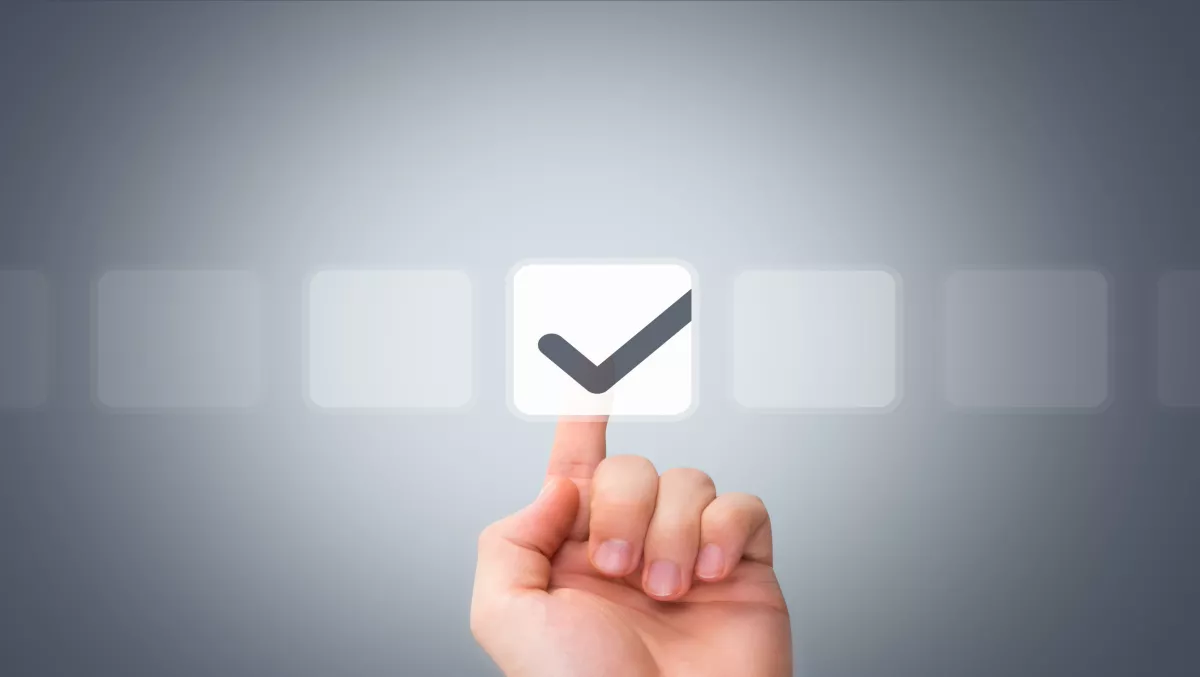 OpenStack Foundation elects Huawei to Platinum Member status
FYI, this story is more than a year old
Huawei has recently been elected as a Platinum Member of the OpenStack Foundation.
Huawei has been a Gold Member of the OpenStack Foundation since November 2013 and will now take the place of HPE as one of eight Platinum Members.
Zheng Yelai, president, IT Product Line at Huawei explains that Huawei started its OpenStack journey in 2012 and has been consistently increasing its contribution to OpenStack with more focus and passion ever since.
"Our goal is to make OpenStack a huge success, and to build the OpenStack that truly brings value to our customers," he says.
"We are honored to be selected as a Platinum member and will continue to demonstrate our leadership and commitment in developing OpenStack and its ecosystem.
The Board has also approved H3C Technologies as the newest Gold Member.
According to OpenStack, H3C is a provider of IT solutions and has played a role in more than 200 OpenStack deployments in China, including 40 enterprise clouds, 110 government clouds (national, provincial and municipal) and 30 education clouds.
Wu Jian, vice president of H3C and chief manager of the Cloud Product Line, says it's a great honor for H3C to become an OpenStack gold member, and they are appreciative of the board's final decision.
"Title comes with responsibility. We will continue to contribute more to the community in the future, build more large scale clouds with our customers, push OpenStack forward more in China and build a stronger ecosystem with OpenStack," he explains.
"Anyway, the reason we join in is to become not only more influential, but also more innovative. Let's get started, and make a difference!