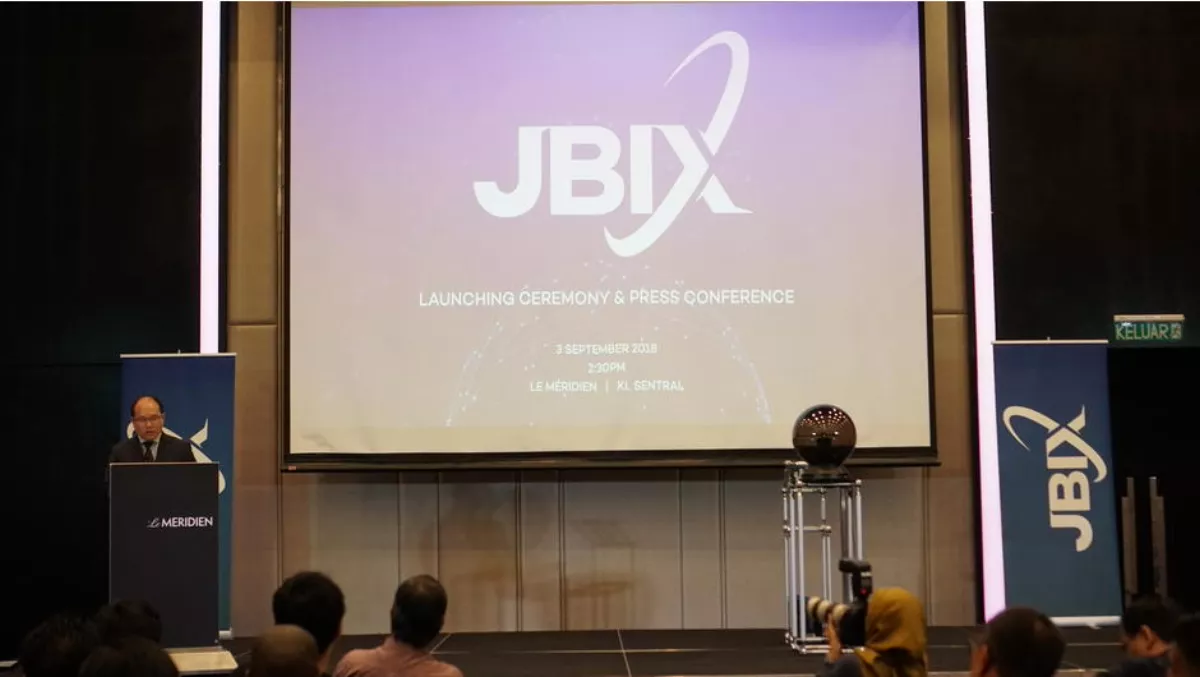 Open DC data center to host Malaysia's second internet exchange
FYI, this story is more than a year old
Extreme Broadband Sdn Bhd has launched Malaysia's second Internet Exchange.
Labelled the Johor Bahru Internet Exchange (JBIX), Extreme Broadband asserts it will close the gap of directly connecting non-ISP businesses to the Internet Exchange that will cater for improved internet experiences in Malaysia.
In another step of innovation for Malaysia, JBIX will be the first open internet exchange in the country that is available to any form of organisations from Malaysia and around the world. Extreme Broadband says it will encourage mutual peering among varied businesses such as in the education and financial sector, OTT content providers, regional and local internet service providers, hosting companies, and more.
"Peering is an essential process in internet traffic exchange as it ensures traffic remains domestic, reducing the ping time between the exchange of data over the internet," says Extreme Broadband managing director and JBIX chief peering officer Weng Yew Wong.
"However, while Malaysia already has an Internet Exchange, non-licensed ISPs and businesses were not able to peer directly on the platform and had to rely on ISPs instead. Which is why we decided to launch JBIX which will be open to all businesses from any country, social media platforms, as well as local and regional ISPs.
Extreme Broadband will be privately funding the JBIX infrastructure, offering free membership and peering ports available at 1G, 10G, and 100G.
"We have strategically picked Johor Bahru as our location so that ISPs' and businesses from Singapore can directly connect to Malaysian businesses and vice versa. Traffic between Singapore and South of Malaysia will also experience faster connectivity as exchange happens in Johor instead of transiting back and forth via Kuala Lumpur," says Weng.
The Open DC data center 2km from the causeway linking Singapore and Malaysia will be hosting JBIX, running on a carrier-grade high capacity low latency switching platform that can scale from 10 Gigabit up to Terabit capacity.
"We are responding to the Malaysian Communication and Multimedia (KKMM) Minister's call to make Internet a basic need for every Malaysian by lowering costs and making internet accessible to all. We built the JBIX to serve the Internet community in the region," says Weng.
"JBIX will be aiding his call by directly connecting businesses to each other and bridging the gap in the industry. Further to that, we will be absorbing all port charges for Malaysian businesses for the first 12 months and the following charges will be the lowest in the region. The lower port charges will be a boon to Telecommunication providers as this will bring down their cost which they should be able to extend to consumers.
Extreme Broadband says it already has 12 companies based in three different countries committed to peer in JBIX.
"Besides Singapore, JBIX is set to attract regional players who are constantly in the look for better peering opportunities in the region. We hope to become the hub for regional traffic and content exchange for the South East Asia region. We have already received keen interest from ISPs and content providers based in Thailand and Singapore," Weng explains.
"Fast, reliable and cost effective internet connectivity is essential in the growth of Malaysia's digital economy, and JBIX is ready to address the growing needs of the industry and nurture better connectivity for Malaysians.