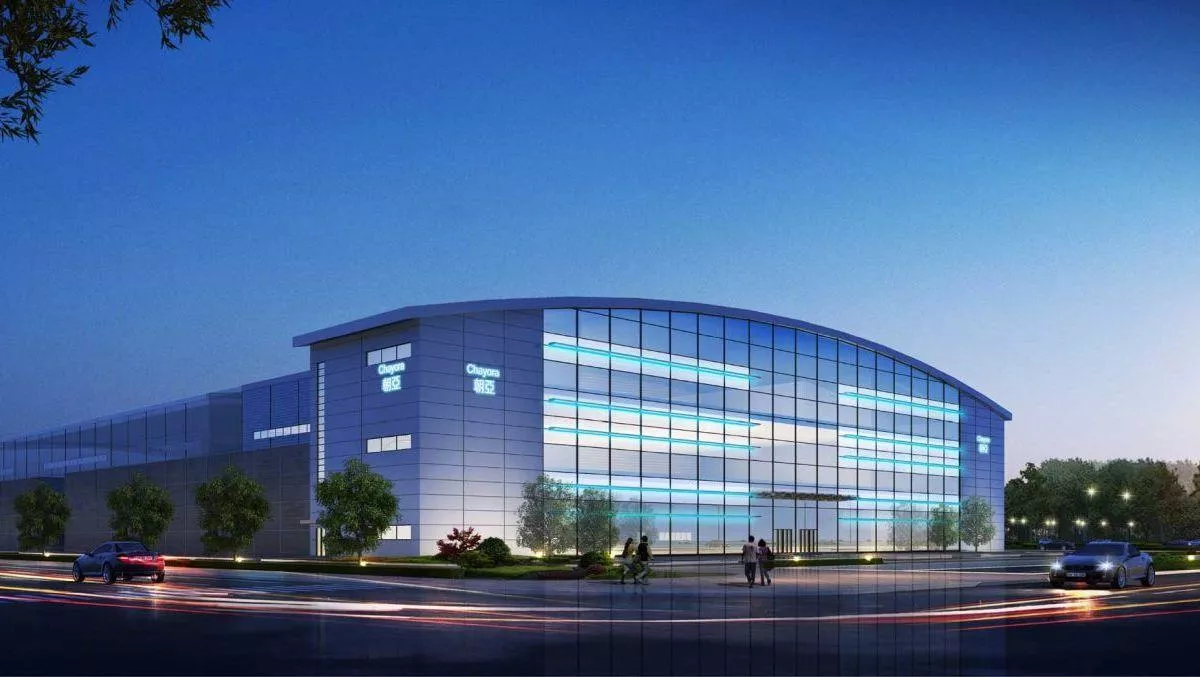 Open Compute Foundation certifies first China data center as OCP Ready
By Newsdesk
Wed, 28th Oct 2020
FYI, this story is more than a year old
The Open Compute Project (OCP) Foundation has certified the first China data center as being completely OCP Ready - a milestone for the data center industry.
The OCP Foundation promotes the benefits of open source and open collaboration hardware.
Chayora Limited develops and operates data center campuses in China, including the TJ1 facility that serves the Greater Beijing region in Tianjin.
The facility is the first data center in China to receive the OCP certification, illustrating that the center is built to meet international standards of operation and 'explosive' demand for processing in the China market.
Facilities that meet the OCP READY requirements and approved by the OCP Data Center Facilities Project receive the certification as an OCP Ready facility.
"An OCP READY data center has been through a thorough peer review process and achieved recognition for implementing the industry's best practices for efficiency and scale. These facilities provide cost and efficiency-optimized operation now and well into the future" explains OCP Ready program leader and OCP DC Facilities project team member Mark Dansie.
According to Chayora, the TJ1 data center offers up to 25,000 racks with more than 300 MVA of gross power available. It also offers low latency data transmission (less than 2ms per round trip) to the Beijing central business district.
The facility is cloud and carrier neutral, with guaranteed performance availability of the equipment infrastructure including redundant and dual-powered servers, storage, network links and other IT components. Six security zones and nine security layers also support the facility.
The Chayora TJ1 data center is expected to open its doors this week and recently the company expanded its leadership team to support the growing company.
Chayora COO Jonathan Berney comments, "As the first OCP READY facility in China, this certification confirms the absolute attention to world class design and build standards.
OCP Foundation vice president of channel development, Steve Helvie, says that the momentum for open hardware designs is growing in North Asia - this means data centers should be optimised for OCP designs.
"Having Chayora as our first OCP READY data center in China ensures those enterprises deploying OCP solutions that they will have a strong data center operator who understands open hardware and is committed to openness, scale and efficiency.
Chayora recently appointed operations director Tiger Zhou, programme director Mark Froelich, and technical director Lee Heng Aik Chuen.
"We look forward to Tiger, Mark and AC strengthening our existing leadership team and progressing the next phases of our Tianjin hyperscale campus along with our imminent Shanghai data center facility which we will be announcing shortly to meet known customer needs," concludes Berney.