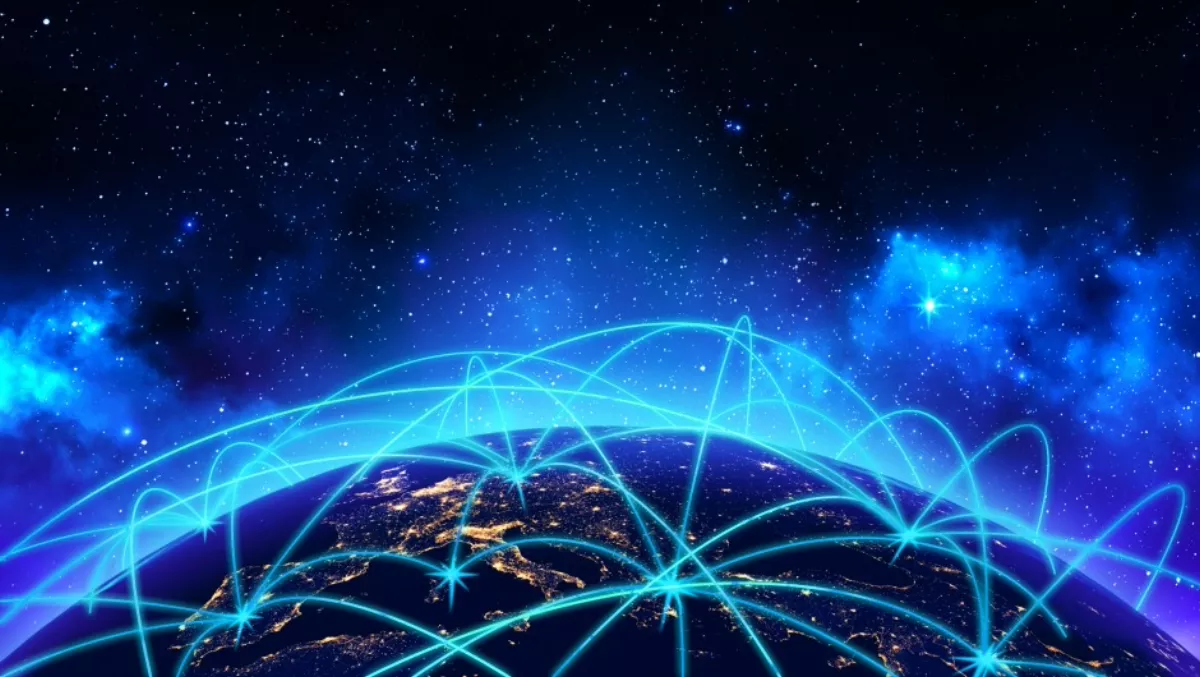 Open Access brings in 5 years of expanding Africa's Internet ecosystem
One of Africa's largest ICT networking events is fast approaching.
Hosted by Teraco and FibreCo Telecommunications, Open Access is celebrating its fifth year of existence connecting people, technology and continents to 'build Africa's Internet ecosystem.
The event takes place over three days with the goal to offer participants the opportunity to connect and access leading ICT brands.
According to Teraco's CEO, Lex van Wyk says Open Access 2017 will provide extended opportunities for people to connect and collaborate.
"Over the past five years, Open Access has invested in creating an Internet ecosystem and we are excited to offer attendees access to all levels within this now complete ecosystem, including content providers," says Van Wyk.
Teraco and FibreCo say its aimed at bringing value to the wider ICT industry, featuring a stellar line up of sponsors.
Van Wyk says that the interest and investment in the event is an indication of the importance of building Africa's Internet ecosystem and community.
"This year we have NAPAfrica, Facebook, Workonline Communications, LINX, CMC Networks and De Cix," says Van Wyk.
"We are proud to associate these leading ICT brands with Open Access and are confident that the three-day event schedule will provide significant business potential for the attendees.
CEO at FibreCo, Simon Harvey shares these sentiments and says that Open Access remains a positive disruptor and is leading to better business and value for end-users as predicted.
"It has become more apparent to all that an Open Access infrastructure approach is one of the most progressive ways for Africa to grow," says Harvey.
He says that the Open Access event has proven itself to be a valuable contributor to the development of Africa's Internet.
"The growth and success of this event is an indicator of not only the progress we have made, but also the potential for the African continent.
The event will be taking place on Monday, 6 November with a Franschoek Valley Tour before moving into bilateral meetings on the Tuesday and Wednesday, culminating with its networking event at the Two Oceans Aquarium.