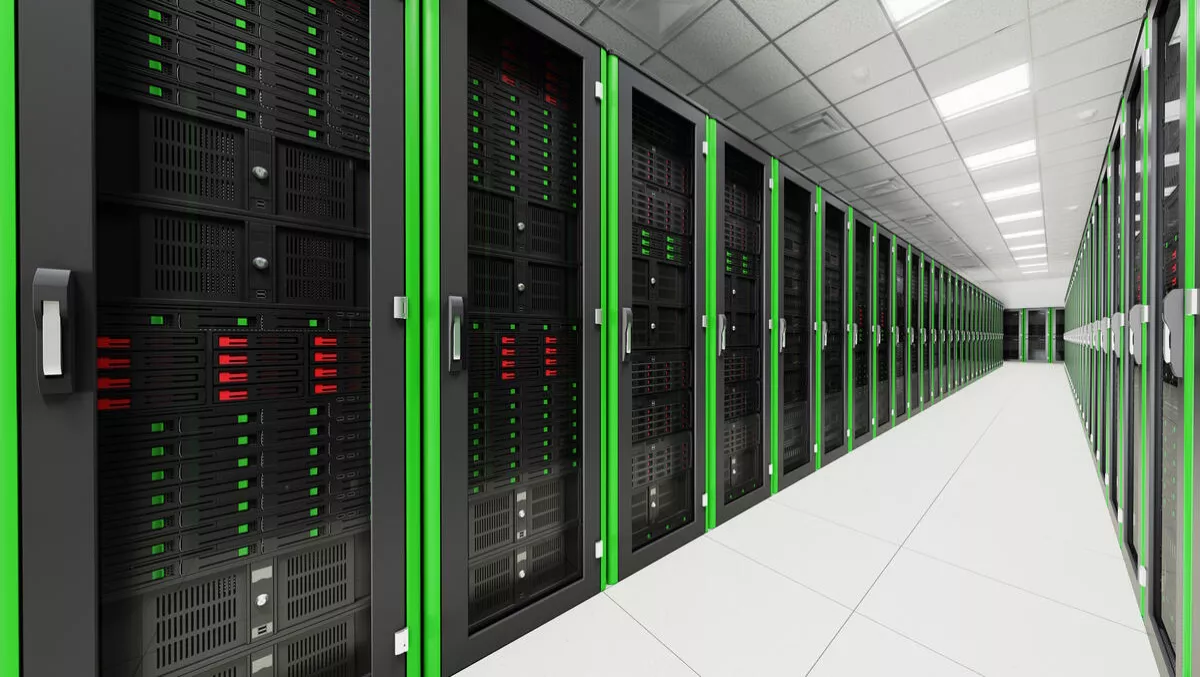 Aims - the only Malaysian data center operator included in Asia leaderboard
Cloudscene recently released its second quarter report naming the top ten data centers in four regions: North America, EMEA, Oceania and Asia.
Equinix, NTT Communications and SUNeVision were amongst the leaders in Asia, with Aims, a carrier-neutral data center operator, the only Malaysian company included on Cloudscene's Asia leaderboard.
Although other global data center companies included in Cloudscene's Asia leaderboard have a presence in Malaysia, Aims is the only operator headquartered and founded in the region.
Leaderboard rankings are derived from data center market density (number of facilities) and connectivity (PoPs) based on independent industry data from the world's largest database of colocation facilities and service providers.
The top players in each region were selected from a pool of more than 5,300 global service providers with the ranked operators managing more than 17,000 POPs, over 8% of those in Asia.
"We're honoured to be listed amongst the best and are pleased to see our hard work materialize in us moving up the ranks from 8th place in the first quarter to 7th this time around," comments Aims' chief executive officer, Chiew Kok Hin.
"Our emphasis on creating an ecosystem that is mutually beneficial to our vendors and customers has pushed us to where we are today, and we will continue to focus on bringing the latest technologies and innovations to the fore.
Besides its main facility in Kuala Lumpur, Aims has data centers in Singapore, Thailand and Hong Kong.
Moreover, Aims' flagship data center in Kuala Lumpur recently became the first Amazon Web Services (AWS) Direct Connect location in Malaysia.
As a result, businesses operating in the country are now able to establish a dedicated network connection to AWS' secure cloud service platform from on-premises data center, offices or colocation facilities.
Aims says this means lower network cost, increase bandwidth throughput and a more consistent network experience for businesses.
Here is Cloudscene's full list of the most influential data center operators Asia:
1. Equinix
2. SUNeVision
3. NTT Communications
4. Global Switch
5. Netmagic Solutions
6. GPX Global Systems
7. Aims Data Center
8. ST Telemedia Global Data Centers
9. Cyxtera
10. CenterServ