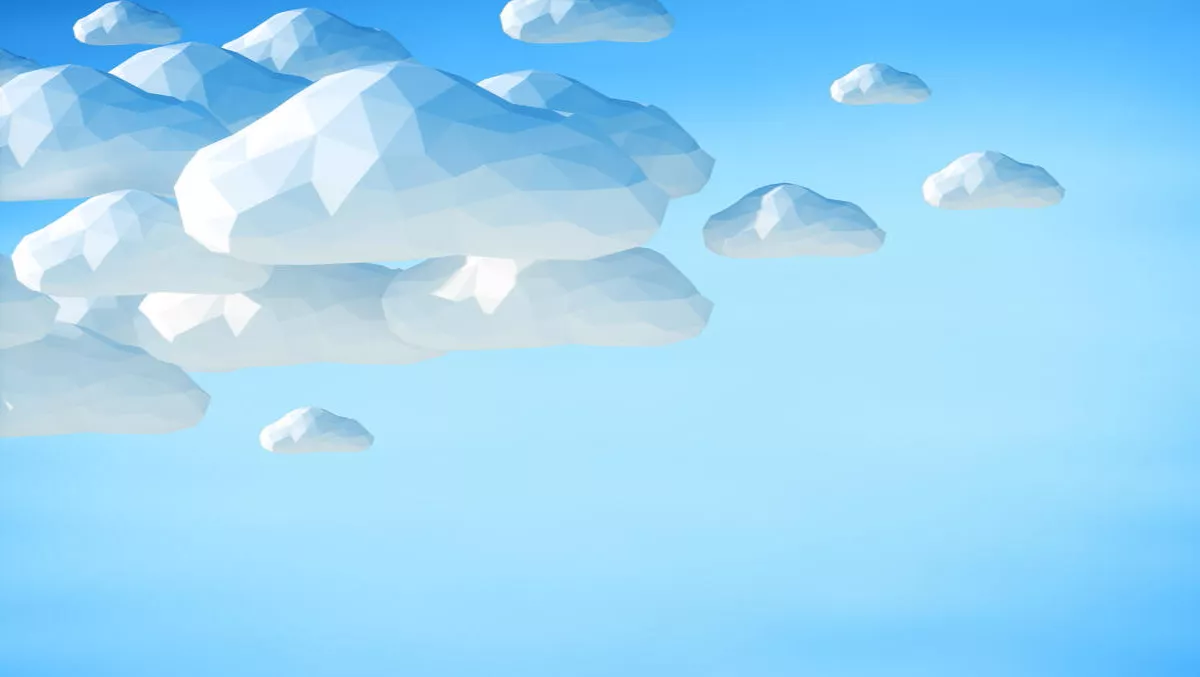 Online, Iliad Group, Cavium - companies get together for public cloud launch
By Julia Gabel,
Mon 1 May 2017
FYI, this story is more than a year old
The organisation Online is a subsidiary of the Iliad Group.
Recently, Online announced the deployment of server platforms based on Cavium's ThunderX workload processors. This launch is a part of their Scaleway cloud service offering.
Cavium offers infrastructure services for compute, security, storage, connectivity and baseband processing. Cavium is headquartered in San Jose with centers in California, Massachusetts, India, Israel, China and Taiwan.
The ThunderX product family is Cavium's 64-bit ARMv8-A server processor for data center and cloud applications.
As a part of their Scaleway IaaS cloud offering, Online is deploying the ThunderX based platforms.
According to Cavium, the Scaleway cloud platform is fully supported by Ubuntu 16.04 OS, including LAMP stack, Docker, Puppet, Juju, Hadoop, MAAS, and more.
Yann Léger, VP Cloud Computing at Online, comments, "Online success in the hosting server industry is built on providing disruptive technology with best-in-class customer experience."
"Cavium's ThunderX workload optimized servers provide an ideal vehicle to enable highly optimized platforms for scalable cloud workloads," Léger adds.
Gopal Hegde, VP and GM, Data Center Processor Group at Cavium, says, "ThunderX ARMv8 CPUs were designed to deliver best-in-class performance and TCO for targeted workloads and are being deployed at multiple hosting datacenters."
"We are pleased to partner with one of Europe's elite hosting providers on server platforms for their next generation cloud data centers."
Hegde continues, "this partnership demonstrates continued acceptance of ThunderX platforms across largest and most demanding data centers."