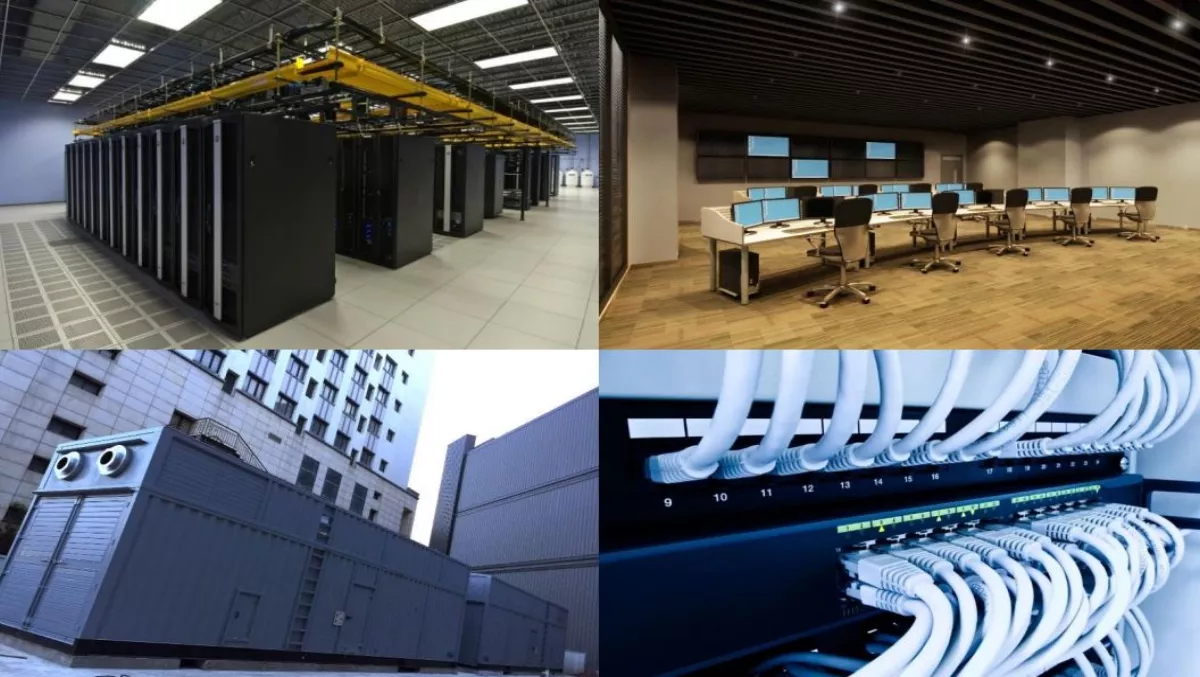 OneAsia powers up flagship WaiGaoQiao data center in Shanghai
OneAsia has had a bumper year in its data center business, as the company announced new locations across Hong Kong and China. The company's two new data centers in China include the Shenzhen and Shanghai WaiGaoQiao (WGQ) centers.
The Shanghai location houses company's flagship center, which is six storeys high, has 3360 cabinets in phase one with the option to increase to more than 3000 cabinets in phase two.
The center is also situated in the Free Trade Zone in Shanghai, meaning customers can take advantage of the zone's tax free and preferential policies.
The 26,000m2 WGQ center, which launched in July 2016, offers SDN-enabled services that can be tailored to modular data center solutions.
The center offers tier 3+ standard that is upgradeable to Tier 4. It can support capacity between 3.5kVA to 8kVA per rack.
OneAsia also operates data centers in Hong Kong: The Chai Wan, Tseun Wan and Tseung Kwan O.
The company states that all of its centers are interconnected by fiber ring. It also claims that its outer network reach surpasses more than 90% of other carrier-neutral data centers in China, Hong Kong and Taiwan.
OneAsia also offers cloud computing solutions including application software. The company aims to help businesses manage core IT needs and their budget through quality, coverage, security and services.
OneAsia also has presences in Singapore, Malaysia and Vietnam.