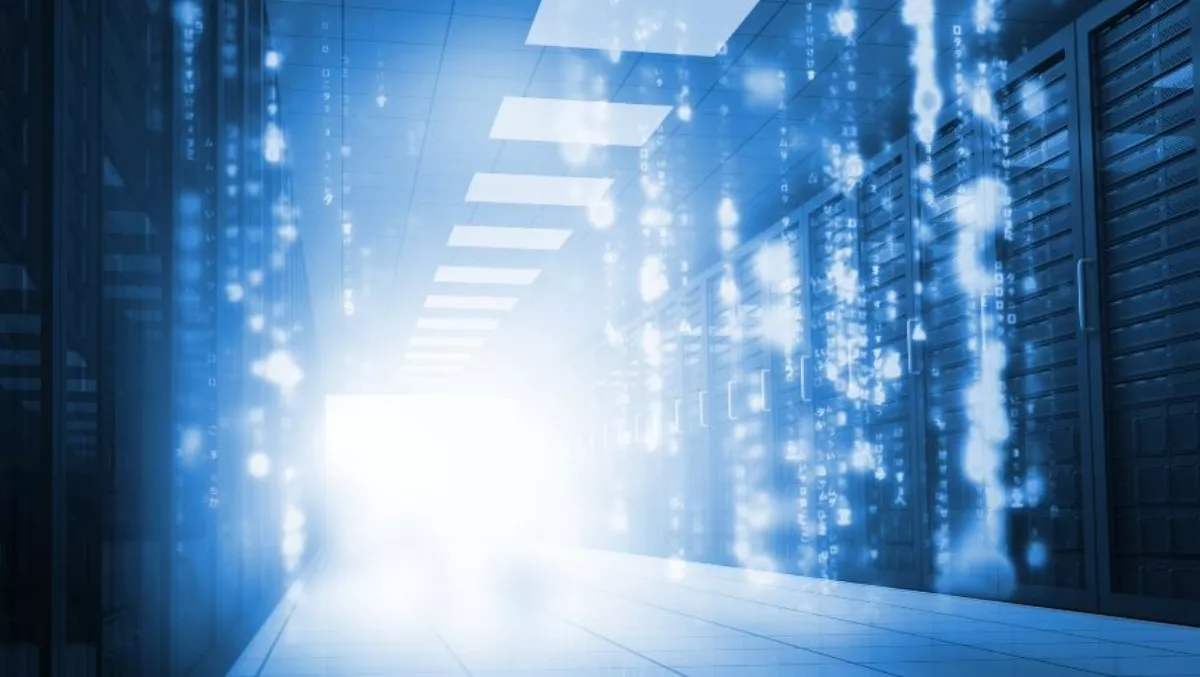 One Stop Systems aims to double data center efficiency with new GPU accelerator
One Stop Systems (OSS), a provider of high-performance computing (HPC) GPU accelerators and NVMe flash arrays for a multitude of HPC applications, has expanded its line of rack scale NVIDIA GPU accelerator products with the introduction of GPUltima-CI.
Announced at the 2018 GPU Technology Conference, GPUltima-CI features the flexibility of disaggregated composable infrastructure that increases GPU accelerator utilization in mixed workload data centers.
With composable infrastructure, unused GPU, storage and network resources from one application are automatically released to other resource-hungry applications on other server nodes resulting in increased resource utilization.
The GPUltima-CI power-optimized rack can be configured with up to 32 dual Intel Xeon Scalable Architecture compute nodes, 64 network adapters, 48 NVIDIA Volta GPUs, and 32 NVMe drives on a 128Gb PCIe switched fabric and can support tens of thousands of composable server configurations per rack.
Using one or many racks, the OSS solution contains the necessary resources to compose any combination of GPU, NIC and storage resources as may be required in today's mixed workload data center.
OSS CEO Steve Cooper says, "As the most flexible solution for mixed workload data centers, with GPUltima-CI we once again deliver the most cutting-edge, high-power computing solution for customers worldwide.
"GPUltima-CI's composable infrastructure allows any node in the system access to a multitude of NVIDIA Volta GPUs and expansive storage resources.
"This flexibility will be invaluable to many HPC applications, like AI, deep learning, image processing and scientific modelling."
GPUltima-CI makes the datacenter workload-centric, where the hardware aims to adapt to the needs of applications, rather than applications trying to adapt to the hardware.
Advanced PCIe switched fabric forms the critical interconnect between resources in the GPUltima-CI.
OSS partner, Liqid, provides the multi-port PCIe switch that features an Intel Xeon processor and runs Liqid's composable infrastructure software.