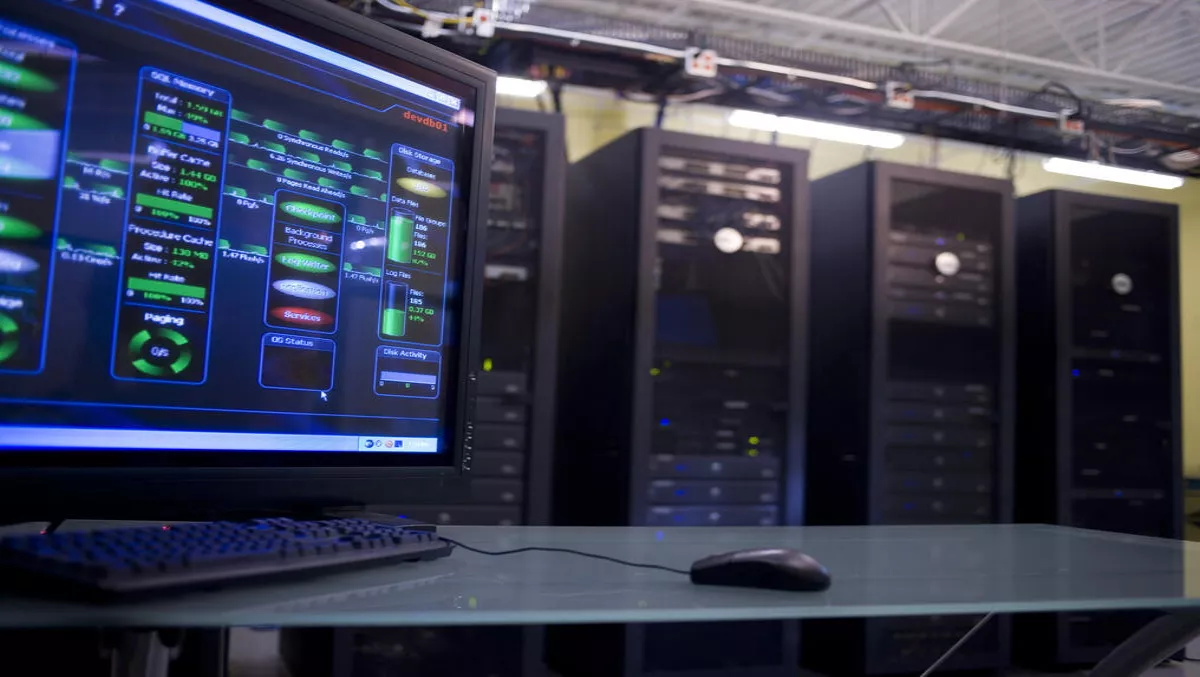 One size fits all: Ixia's latest launch for hyperscale & microscale data centers
Ixia recently expanded its portfolio of Vision network packet brokers (NPBs) with the Vision Edge 40 (10/40G platform) and the Vision Edge 100 (100G platform).
These platforms aim to help IT teams, that support hyperscale and microscale data centers, resolve application performance bottlenecks, trouble shoot problems, and improve data center automation, as well as better utilize network analysis and security tools.
Ixia says that today's hyperscale data centers which are designed for expansion, as well as micro data centers, which often sit on the network edge closer to end users for an improved experience, can create significant challenges for IT organizations.
The challenges that these data centers create for IT organizations include poor networking performance due to increasing size and complexity, as well as security issues resulting from insufficient visibility into incident detection and resolution.
Considering this, IT organizations tend to use multiple network monitoring tools. These organizations need to efficiently transport network traffic from thousands of network locations.
Ixia offers solutions for these highly scalable and expanding data centers in the form of Edge 40 and Vision Edge 100. According to Ixia, the Edge 40 and Vision Edge 100 offer real- time visibility, insight, and security into high density hyperscale and microscale data centers.
Ixia says these platforms are capable of inline and out-of-band deployments, and aim to deliver control, coverage, and performance to protect and improve crucial networking, data center, and cloud business assets.
"IT management will appreciate the flexibility and agility of Vision Edge 40 and Vision Edge 100," says Recep Ozdag, vice president of Product Management at Ixia.
"They can build a data-center at any size, and leverage a standalone NPB that does everything they need right out of the box, while also having the best balance of features and value, which is crucial for managing an efficient and cost effective IT operation.