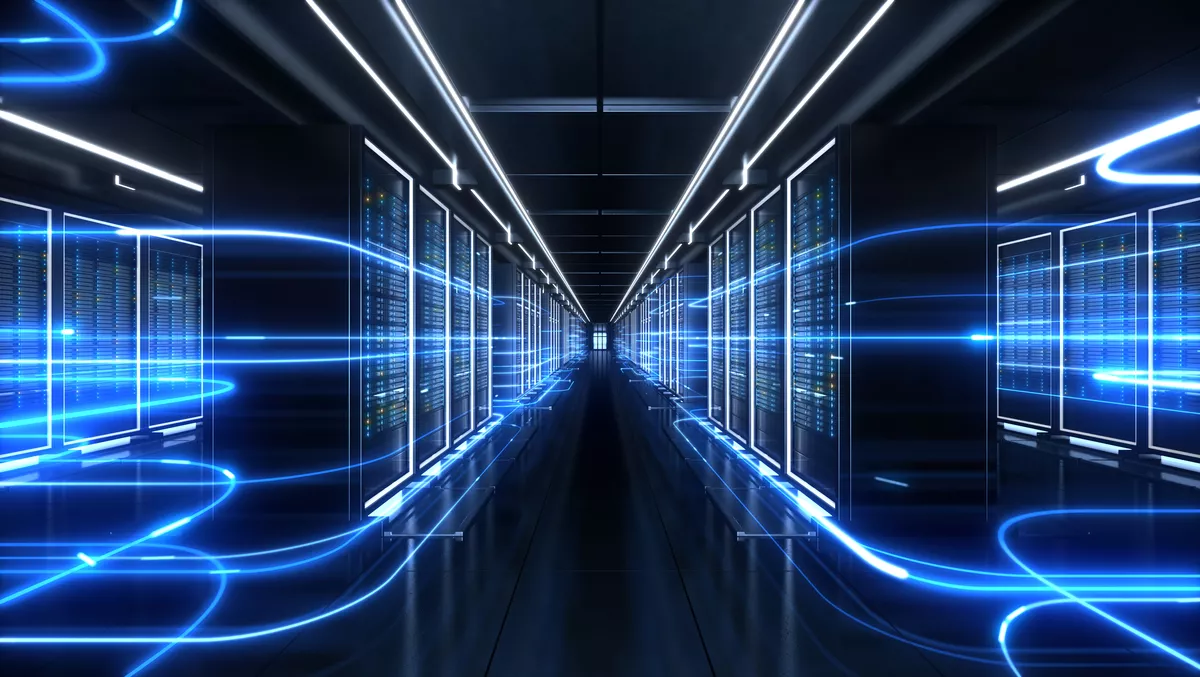 Omdia lowers revenue forecast for server shipments amid supply chain struggles
By Newsdesk
Fri, 17th Dec 2021
FYI, this story is more than a year old
Omdia's Data Center Server Tracker has reported a massive rise in the number of servers shipped with ARM CPUs, driven by demand from cloud service providers.
According to Omdia figures, 5% of servers in Q3 2021 included an ARM-based CPU in what is described as 'record' levels of ARM shipments, despite reasonably flat shipment rates overall. In Q3, 3.4 million servers were shipped, resulting in revenues of US$21.6 billion - a 6% rise due to an increase in server prices.
Omdia reports that AMD continues to increase its market share in the server CPU market. In the third quarter, 18% of the servers shipped had an AMD CPU, up 2% from Q2.
According to Omdia data center computing and networking principal analyst Manoj Sukumaran, "AMD is benefitting from the strong uptick in demand from hyperscale CSPs who are deploying high core count AMD Rome and Milan CPUs.
"AMD's wins are a reflection of their x86 market leading core density and cache memory per socket. We don't play vendor favorites or predict winners and losers in the market but it's important to note that AMD's announced CPU line-up including a new cloud-optimized CPU variant, called Bergamo, with up to 128 cores, will likely be very compelling to cloud service providers.
Sukumaran says the entire data center server market remains constrained due to the global shortage of semiconductor components, specifically microcontrollers, power management ICs, and other ASICs.
"The demand for servers remains very strong across market segments and vendor order backlogs are at historically higher levels.
This lack of supply means forecasts for the year ahead have dropped - Omdia predicts annual server reason to drop to $86 billion due to vendors not being able to fulfil orders. This is not expected to improve until at least the later half of 2022.
White box vendors such as Wiwynn, QCT (Quanta), Tyan (MiTAC), and Ingrasys (Foxconn) lead the market, despite shortages and supply chain challenges. These vendors have a significant backlog of orders.
Omdia notes, "A notable market movement in the third quarter is Inspur surpassing HPE in number of servers shipped. Inspur shipped about thirty thousand servers more than HPE in third quarter, although HPE remains the third largest vendor in terms of server revenue.
Omdia's Data Center Server Market Tracker covers data center and edge server deployments across cloud service providers, enterprises, and communication service providers. The information is provided to assist clients in identifying key server configuration trends, the workloads running on them, and where they are located.