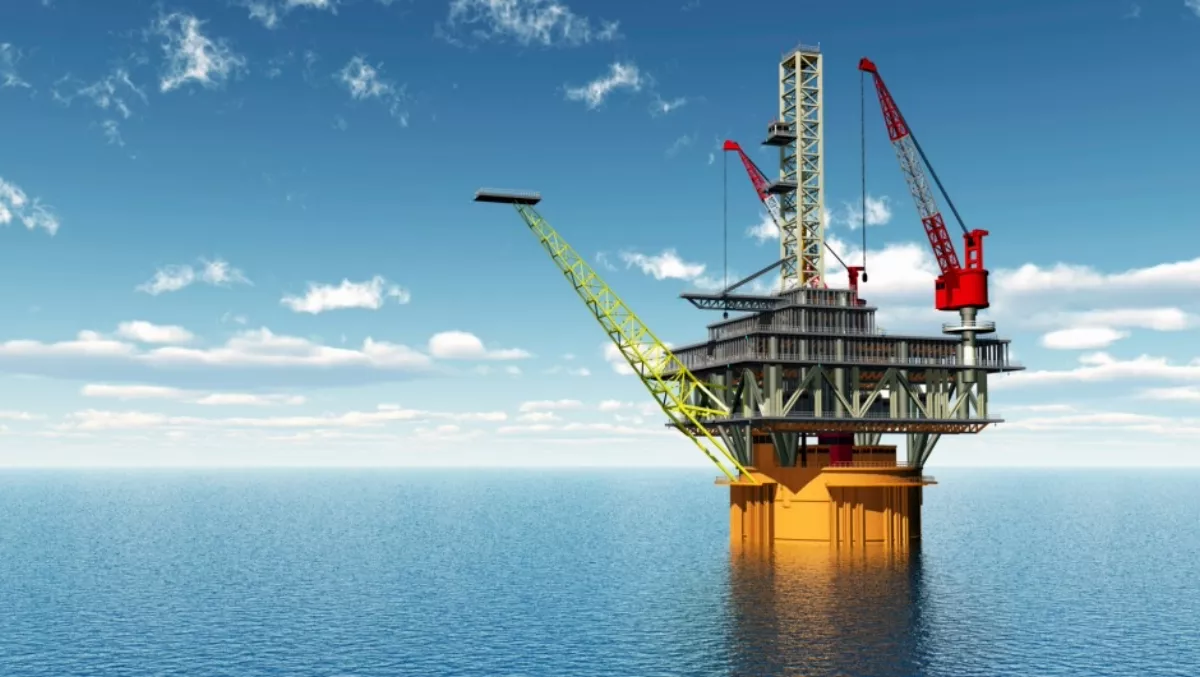 Oil oversupply spells good news for data center investment
Data center investment will get an extra boost this year – courtesy of the oversupply of oil in the global economy.
That's the view of Canalys, which is forecasting 8% growth for the large data center segment in 2016. That growth will see the segment hitting around $30 billion in 2016, while worldwide data center infrastructure value is forecast to exceed US$135 billion.
The analyst company says enterprises and service providers are becoming more ambitious with the size of their facilities, and declining oil prices will see data centers – with their massive energy consumption – benefiting from cheaper electricity as wholesale gas prices decline.
"Investment will focus on larger facilities, as energy becomes less of a constraint on operating costs," Canalys says.
Oil prices have dropped more than 70% since mid-2014, and with production ramping up across the United States and the Middle East, that's a situation that is likely to remain in play, Canalys says.
The company says the cheaper oil will accelerate what is an already growing market, with pre-eminent cloud service providers reacting to data sovereignty concerns by expanding their global cloud footprint, a trend Canalys expects to continue.
Ben Stanton, Canalys research analyst, says the role of oil prices in amplifying data center investment is only one part of the story, however.
"Software-defined environments are unlocking more value in hardware than ever before," Stanton says.
"Customers are being forced to rethink their IT strategies with features such as agile on-demand and as-a-service offerings, faster application deployment and greater infrastructure flexibility and scalability.
"Additionally, sales processes are becoming increasingly applications-led, which lends itself nicely to digital transformation projects involving big data, analytics and IoT," Stanton adds.
Canalys says industry standard servers, network security and virtualisation technologies will become key growth categories, as incumbent data center infrastructure vendors pivot their focus towards high-end large and hyperscale facilities, but face stiff competition from cheaper ODM alternatives.
Stanton adds that infrastructure vendors won't have it all their own way, with hardware becoming increasingly commoditised as profit margins transition to software and services.
"As average selling prices fall, shipment values will soften," Stanton says.
"We forecast that worldwide data center infrastructure value will exceed US$135 billion in 2016, which represents a 4.4% growth, but we would expect unit growth to exeed this considerably.