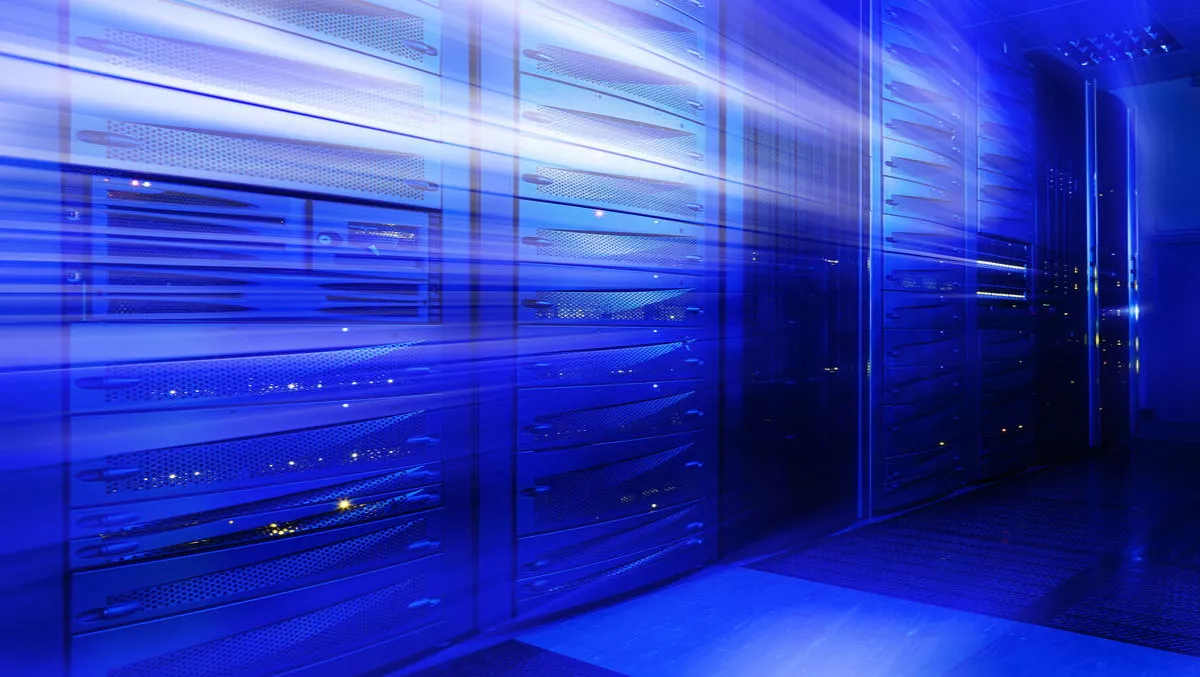 Object storage a 'key enabler' in the data center realm, says analyst
Western Digital Corporation has unveiled a new entry-level storage system that's focused on addressing cloud-scale challenges.
The new plug-and-play object storage system, called the ActiveScale P100 system, provides the foundation for the future of petabyte (PB) scale storage infrastructure.
The ActiveScale P100 joins the Data Center System (DCS) business unit's portfolio that also includes the Active Archive System, the InfiniFlash all-Flash storage platform, and the disk-based platforms.
Terri McClure, senior analyst, Enterprise Strategy Group, says object storage is a key technology that has enabled hyperscalers to build cloud-scale infrastructure.
"We believe that the ActiveScale P100 system will enable strong consistency at cloud-scale, and enables enterprises to achieve new levels of scale and flexibility far easier and at a much better cost point than traditional storage.
Bo Kennedy, director of Architecture at OvationData, says the nice thing about the Active Archive System is that it plugs directly into the Versity Storage Manager without any special modifications.
"We don't have to change our workflow at all. In fact, the Active Archive System enhances our workflow," says Kennedy.
"Object storage provides both economic and performance advantages but the challenge to any system is scaling efficiently. We look forward to seeing ActiveScale's solution to this challenge.
Through the Enterprise Partner Program, the DCS business unit works closely with key solution providers to deliver new levels of service to customers.
Dave Tang senior vice president and general manager of Data Center Systems business unit at Western Digital, says they've integrated the fundamental building blocks of storage, creating solutions for the market that will help customers extract greater value from increasing volumes of data.
"The capacity and value delivered by the ActiveScale P100 makes cloud-scale repositories and big data analytics economically feasible and accessible to virtually every application and industry," he says.
"With our entire product portfolio, we're changing how enterprises and cloud service providers deploy, scale and manage cloud-scale data centers.