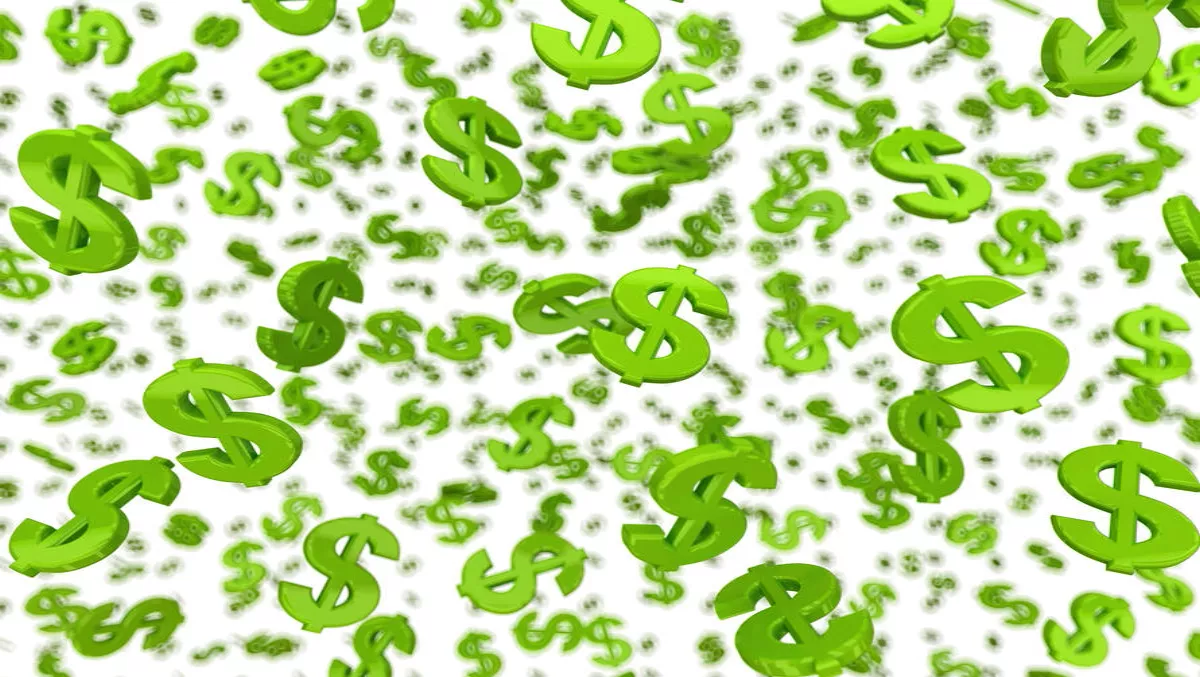 NVIDIA's data center operations contribute to 'record' $1.43 billion revenue
NVIDIA's investment into a number of areas including its data center platforms has grossed the company $1.43 billion revenue in 2016, a 24% increase in revenue compared to its $1.15 billion in 2015.
The company is calling the revenue a 'record', with growth spread across all five of its main platforms. The company's plans to continue investment in a range of initiatives, including AI, will help spur the company forward.
"Strong demand for our new Pascal-generation GPUs and surging interest in deep learning drove record results. Our strategy to focus on creating the future where graphics, computer vision and artificial intelligence converge is fueling growth across our specialized platforms -- Gaming, Pro Visualization, Datacenter and Automotive," says Jen-Hsun Huang, co-founder and chief executive officer, NVIDIA.
The company has been developing a range of solutions for data centers, including:
Virtualizing enterprise applications with Tesla M10
Launching Tesla P100 GPU accelerator for PCI Express servers, which the company says delivers better value and performance compared to CPU systems
Launched the "Inception Program", which enables deep learning and data science startups to access NVIDIA technology.
"We are more excited than ever about the impact of deep learning and AI, which will touch every industry and market. We have made significant investments over the past five years to evolve our entire GPU computing stack for deep learning. Now, we are well positioned to partner with researchers and developers all over the world to democratize this powerful technology and invent its future," Huang explains.