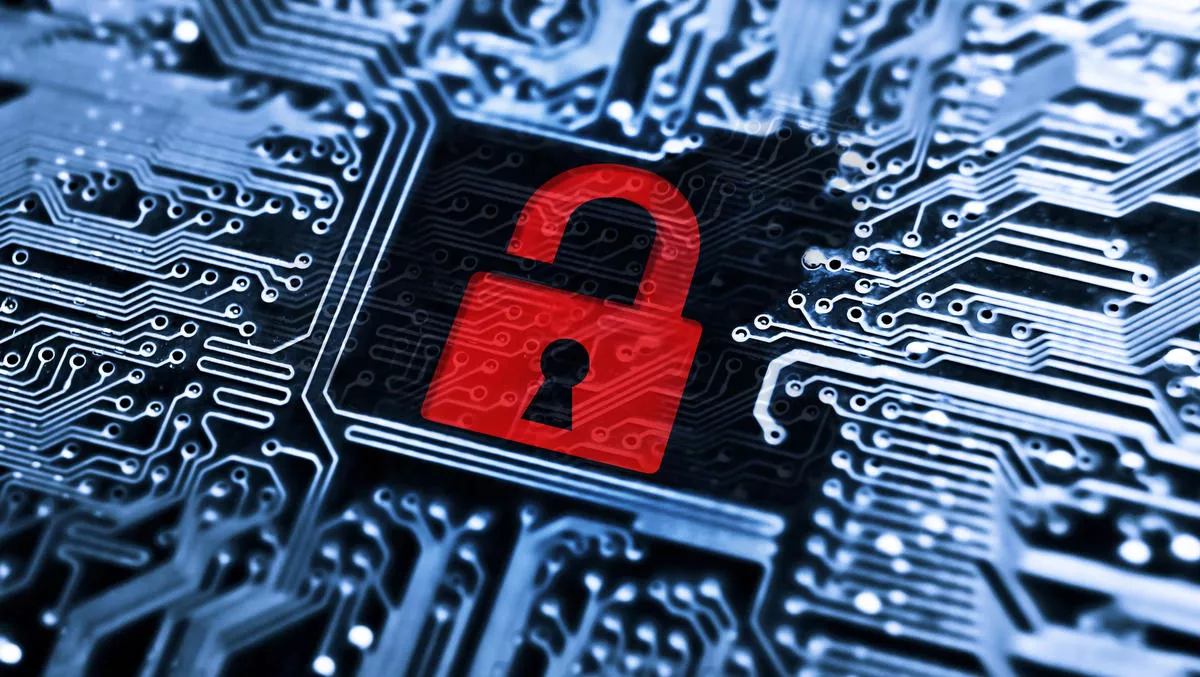 NVIDIA takes AI into the heart of cybersecurity with Morpheus
By Newsdesk
Fri, 16th Apr 2021
FYI, this story is more than a year old
NVIDIA's quest to bring artificial intelligence (AI) across the entire enterprise has been a major cornerstone at this year's GTC, with one of its key announcements focusing entirely on bringing AI deeper into cybersecurity.
The company has announced a new cloud-native cybersecurity framework, called the NVIDIA Morpheus application framework, which aims to provide security partners with AI-enhanced tools that can detect and prevent security threats.
The Morpheus framework uses machine learning and AI to detect threats and anomalies such as unencrypted sensitive data leaks, malware, and phishing attempts. Furthermore, Morpheus incorporates real-time telemetry, policy enforcement, and edge telemetry to analyse security data without affecting performance.
Morpheus is designed to leverage Mellanox in-server networking and NVIDIA's own AI to conduct all-packet inspection in real time.
NVIDIA founder and CEO Jensen Huang says, "Zero-trust security models demand we monitor every transaction in the data center in real time. This poses a significant technical challenge – needing to sense intrusion within the server, detecting threats immediately, and operating at the data rate of modern data centers.
This, he says, is where all-packet inspection makes a difference because it detects these threats and deals with them as they happen.
The company adds, "Morpheus, when combined with BlueField DPUs, enables every compute node in the network to serve as a cyber defence sensor at the edge, letting organisations analyse every packet with line-rate speed without data replication. In contrast, traditional AI security tools typically sample around 5% of network traffic data, leading to threat-detection algorithms based on incomplete models.
Furthermore, developers can create Morpheus AI skills through deep learning models.
Splunk has also announced it will be using the Morpheus platform.
"Splunk is excited to collaborate with NVIDIA to uncover more ways to utilise GPU-accelerated deep learning to enhance how we help our joint customers turn their data into doing," comments Splunk senior vice president and chief technology officer Tim Tully.
"We look forward to using the Morpheus framework to potentially provide a path for our team to quickly prototype and integrate new capabilities in our platform, as well as offload compute-intensive tasks to GPU architectures to aid our customers.
Partners including ARIA Cybersecurity Solutions, Cloudflare, F5, Fortinet and Guardicore, as well as Canonical, Red Hat and VMware, will all offer NVIDIA Morpheus.
Morpheus is also optimised to run on NVIDIA-Certified SystemsTM from server manufacturers including Atos, Dell Technologies, GIGABYTE, H3C, HPE, Inspur, Lenovo, QCT, and Supermicro.
Security and networking developers, software partners, computer manufacturers and startups can apply for early access to the Morpheus platform.