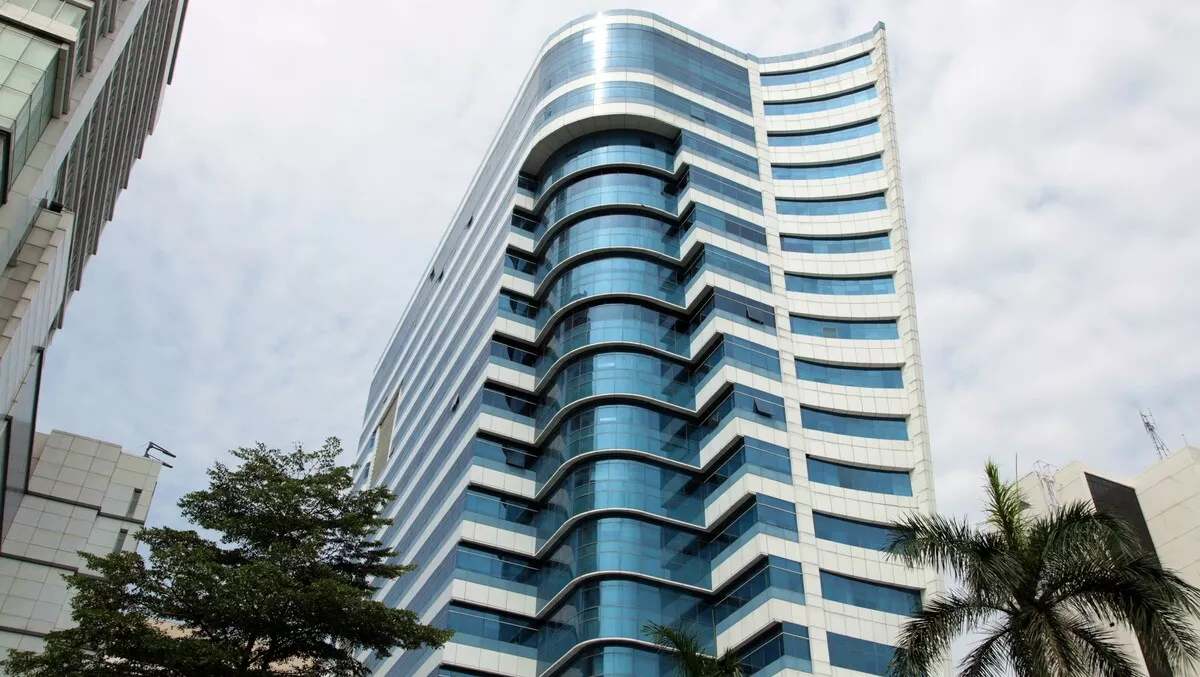 NVIDIA signs deal to develop AI talent in Indonesia
American tech company NVIDIA has signed a deal with Indonesia's Ministry of Education, Culture, Research and Technology (Kemendikbudristek) to progress Indonesia's usage of digital platforms.
Over the next five years, the Memorandum of Agreement (MoA) will allow for the education of university lecturers and more than 20,000 students, equipping them with AI skills that will help grow Indonesia's talent pool in the field.
Additionally, the MoA includes AI curriculum development and AI startup ecosystem development and support by facilitating teaching through translation research workshops and talks and supporting the startups in joining the NVIDIA Inception programme.
NVIDIA will be assisting Indonesia in its digital transformation through access to its Deep Learning Institute and teaching kits as well as engaging with developers on industry translational projects, conducting partner workshops on its AI software stacks and hosting boot camps.
NVIDIA is also supplying Indonesian universities with its DGX A100 systems, expanding the country's AI education resources and giving those learning it the necessary tools to succeed.
NVIDIA has made some new developments in recent months.
The company has been working with Meta as a key contributor in delivering the vision the multinational tech conglomerate has for the metaverse by supplying it with 760 of NVIDIA's DGX A100 systems connected with NVIDIA Quantum 200 GB InfiniBand fabric.
Meta has since stated that it will have what it's describing as the 'fastest super computer in the world' ready by the middle of this year.
"Early benchmarks on RSC, compared with Meta's legacy production and research infrastructure, have shown that it runs computer vision workflows up to 20 times faster, runs the NVIDIA Collective Communication Library (NCCL) more than nine times faster, and trains large-scale NLP models three times faster," NVIDIA says.
"That means a model with tens of billions of parameters can finish training in three weeks, compared with nine weeks before."
As part of its DGX-Ready Data Center program, the company also launched a new version of its AI Enterprise software suite earlier this month, expanding support for VMware vSphere with Tanzu.
Version 1.1's VMware vSphere with Tanzu will enable developers to use containers and virtual machines in vSphere environments to run AI workloads.
"Organisations are accelerating AI and ML development projects and VMware vSphere with Tanzu running NVIDIA AI Enterprise easily empowers AI development requirements with modern infrastructure services," explains VMware's vice president of product marketing for cloud infrastructure business group, Matt Morgan.
Additionally, the company certified Digital Realty's new data center in South Korea this week, allowing the facility to manage NVIDIA's AI and Machine learning workloads.
Digital Realty APAC managing director Mark Smith says, "The opening of our first data center in South Korea today is set to meet the growing demand from enterprises looking to scale their digital footprint across APAC and beyond, as well as deliver greater connectivity, coverage and capacity."