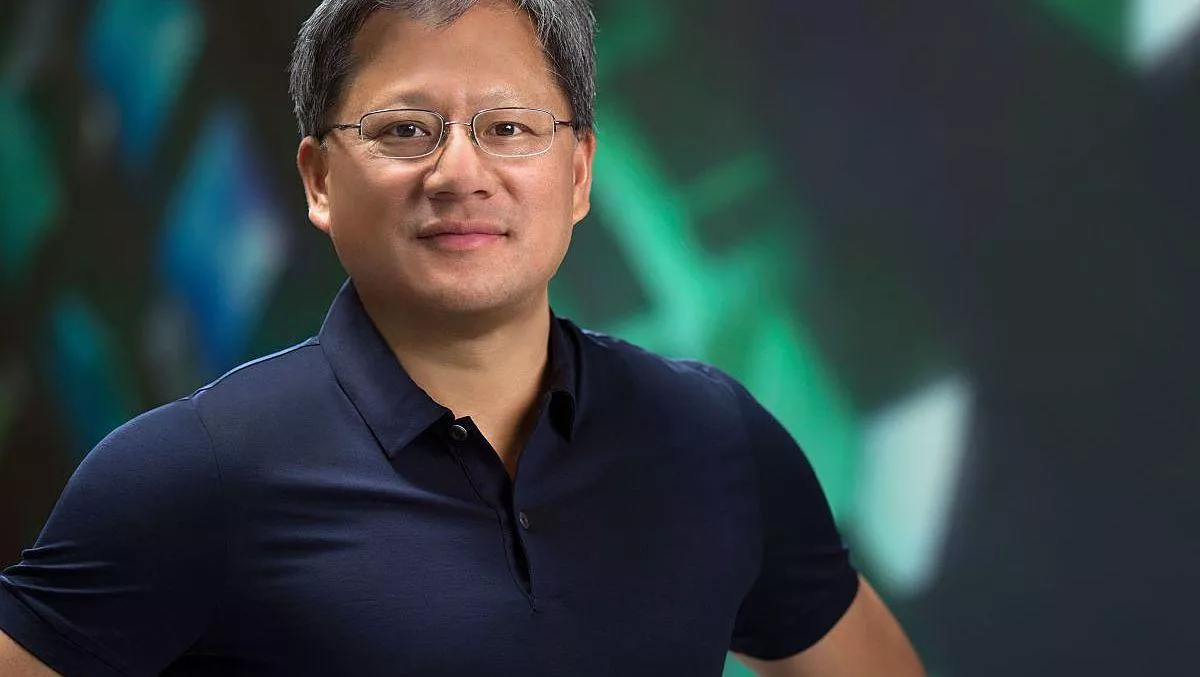 NVIDIA buys Cumulus Networks in push to grow software-defined data centres
By Newsdesk
Tue, 5th May 2020
FYI, this story is more than a year old
NVIDIA has announced plans to acquire networking software provider Cumulus Networks, as the company prepares to boost its capabilities and heavily push software-defined data centers.
NVIDIA is looking to optimise the networking system, from the chip right through to software and analytics.
The company believes the Cumulus Networks acquisition will help to share analytics platforms such as Cumulus NetQ, an extensible open networking platform that allows enterprise and cloud scale data centers to control their operations.
Cumulus Networks' operating system for network switches, Cumulus Linux, already ships with NVIDIA Mellanox Spectrum switches.
The collaboration with Mellanox began in 2013 as Mellanox started work on its open ethernet strategy, says Mellanox vice president of ethernet switch, Amit Katz.
"We're delighted to join forces with Cumulus and look forward to the innovations we'll deliver to customers together," says Katz.
NVIDIA recently completed its acquisition of Mellanox late last month. The acquisition, worth around $7 billion, combines NVIDIA's computing expertise with Mellanox's networking technology.
"The expanding use of AI and data science is reshaping computing and data center architectures," says NVIDIA founder and CEO Jensen Huang.
"With Mellanox, the new NVIDIA has end-to-end technologies from AI computing to networking, full-stack offerings from processors to software, and significant scale to advance next-generation data centers. Our combined expertise, supported by a rich ecosystem of partners, will meet the challenge of surging global demand for consumer internet services, and the application of AI and accelerated data science from cloud to edge to robotics.
According to NVIDIA, the move will enable customers to achieve higher performance, greater utilisation of computing resources and lower operating costs.
"This is a powerful, complementary combination of cultures, technology and ambitions," adds Mellanox founder and CEO Eval Waldman.
"Our people are enormously enthusiastic about the many opportunities ahead. As Mellanox steps into the next exciting phase of its journey, we will continue to offer cutting-edge solutions and innovative products to our customers and partners. We look forward to bringing NVIDIA products and solutions into our markets, and to bringing Mellanox products and solutions into NVIDIA's markets. Together, our technologies will provide leading solutions into compute and storage platforms wherever they are required.
The Mellanox acquisition is expected to be immediately accretive to NVIDIA's non-GAAP gross margin, non-GAAP EPS and free cash flow, inclusive of incremental interest expense related to NVIDIA's recent issuance of $5 billion of notes.
NVIDIA has not specified how much its Cumulus Networks acquisition is worth.