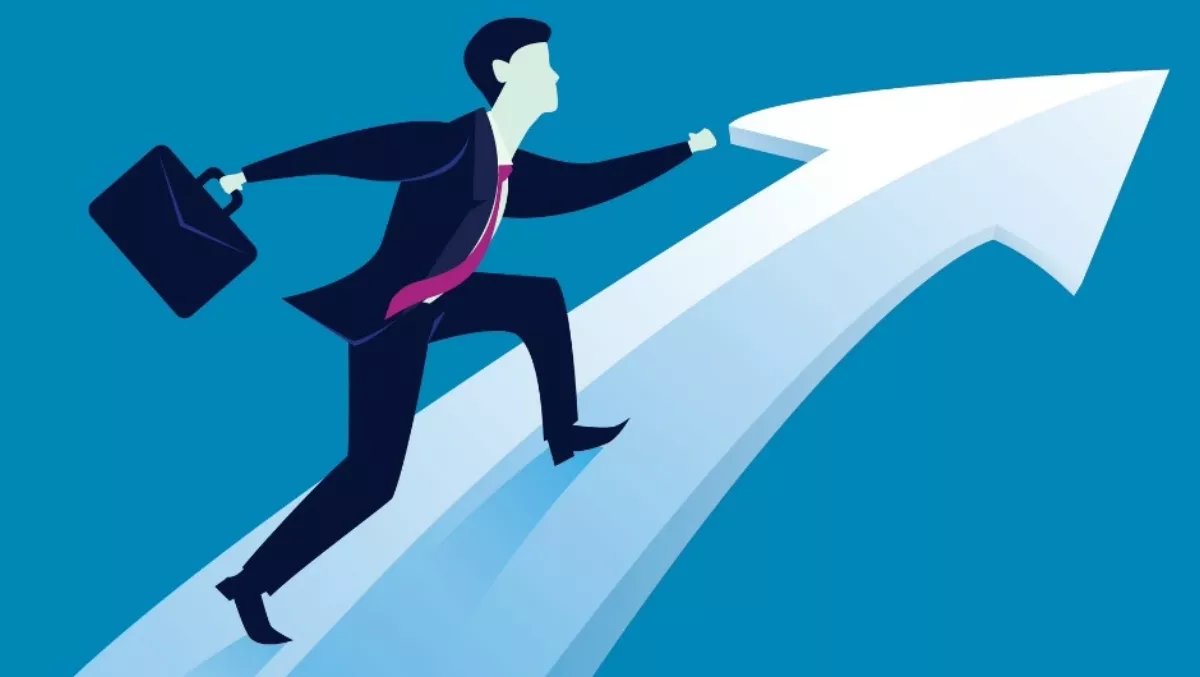 Nutanix revenue soars in first year as public company
Hyperconverged pioneer Nutanix has seen revenue growth of 72% for its first year as a public company.
The company reported full year revenue of US$766.9 million, with billings for the year sitting at $990.5 million, up 55%.
Despite the solid revenue, the company still returned a GAAP net loss, at $458.0 million, up from last year's $168.5 million.
Dheeraj Pandey, Nutanix chief executive, says the fourth quarter – which saw the company log $226.1 million in revenue and a net loss of $90.7 million – was a record quarter for the company and 'an outstanding conclusion to the fiscal year'.
"Our newly announced products, Nutanix Calm and Xi Cloud Services, extend our market opportunity by simplifying and harmonising data center operations for the multi-cloud era," Pandey says.
"This quarter, marked by record revenues, continued adoption of AHV, increased software-only sales, strong growth from our OEM partners and positive operating cash flow, was a great way to end our first year as a public company.
The company says it has seen a 75% increase in the adoption of its AHV license-free enterprise-ready hypervisor.
The fourth quarter also saw the addition of more than 875 new customers to Nutanix' books, including Bacardi, The Hershey Company, Konica Minolta Business Solutions Europe GmbH, Home Depot and Tokopedia.
Forty-three of those customers involved deals of over $1 million, Nutanix says.
Nutanix' growth comes at a time when competition in the hyperconverged space continues to heat up.
Last months Cisco announced it is acquiring hyperconvergence software company Springpath in a US$320 million deal designed to help Cisco bolster its data center portfolio.
The company, which went public in September 2016, is forecasting first quarter 2018 revenue of between US$240 million and US$250 million.
Analysts have suggested that 2018 will see the company join the billion-dollar club.