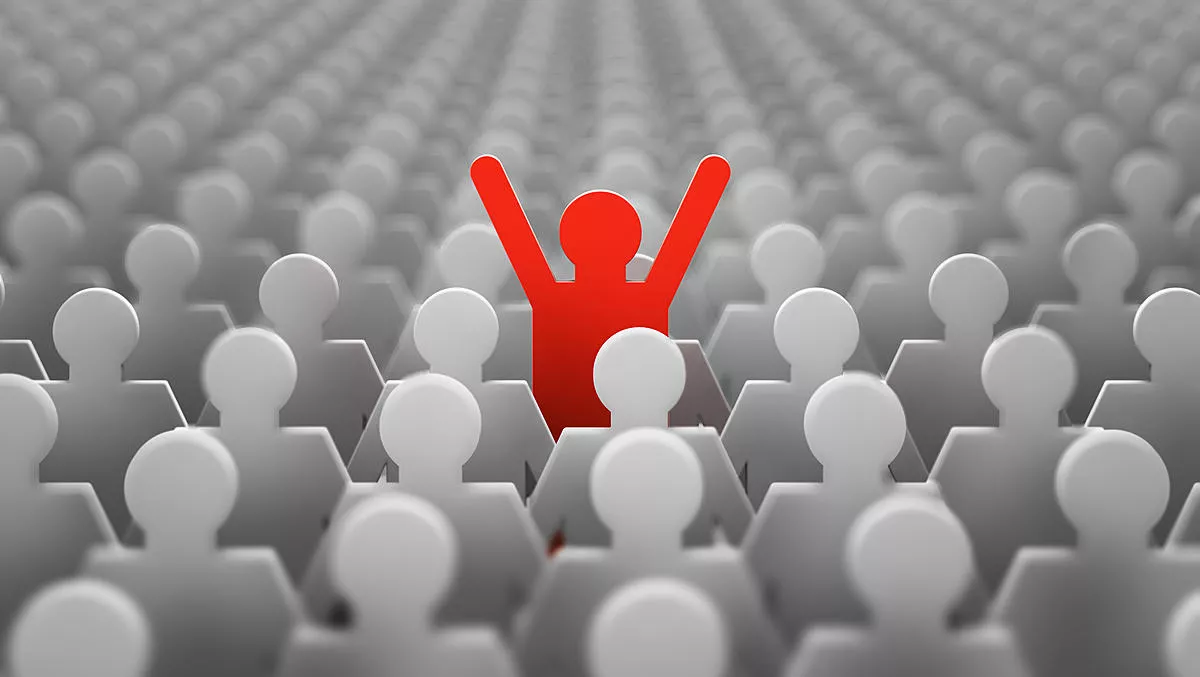 Nutanix HCI recognised in Gartner Customers' Choice accolade
By Newsdesk
Tue, 14th Apr 2020
FYI, this story is more than a year old
The Gartner Peer Insights Customers' Choice for Hyperconverged Infrastructure accolade has been presented to Nutanix for a second year.
The Customers' Choice recognition is based on detailed feedback from 68 customer ratings in the past year across multiple vendors in the hyperconverged infrastructure space.
According to Nutanix, the company has 301 reviews since the market began to be tracked within the Gartner Peer Insights platform, presenting an average score of 4.7 out of 5.
Nutanix hyperconverged infrastructure (HCI) focuses on the integration of several IT areas, including compute, networking, security, storage, and virtualisation. Its subscription-based software provides more flexibility than specific hardware and configurations, the company states.
"At a time when many organisations are struggling with the day-to-day realities of running a business remotely, we are continuing to focus on our customers by delivering an IT infrastructure that is invisible and automated, allowing teams to focus on more immediate business needs," comments Nutanix chief operating officer David Sangster.
"To us, being recognised as a Gartner Peer Insights Customers' Choice for Hyperconverged Infrastructure is a great honour, and only strengthens our commitment to deliver cloud computing solutions that are flexible, simple, resilient and adaptable to customers' changing needs, including widespread remote work.
Recently Nutanix named former NetSuite VP Lee Thompson as its new managing director for Australia and New Zealand.
He is responsible for driving customer acquisition and continued expansion of the company's ANZ presence, with a focus on commercial and enterprise customers.
"We are witnessing a fundamental shift in the way corporate ANZ does, and will do, business in the future," says Thompson.
"Recent events have shown the importance of technology, and the critical role that cloud and hyperconverged infrastructure will play in helping secure our economy in the future. As the region looks to develop a new technology infrastructure for a post-COVID-19 world, Nutanix will be in a prime position to help support and navigate that transformation.
Thompson reports to Nutanix Vice President for South Asia Pacific, Neville Vincent.
"Lee's breadth of experience, international exposure and intimate understanding of the challenges facing modern businesses will help accelerate our ANZ business to the next level," says Vincent.
"We have an outstanding, energised and highly motivated team already in place eager for the guidance and direction Lee can provide. Under his stewardship, we are confident we will be better placed to help ANZ businesses adapt to the new post-pandemic reality.
Nutanix has also expanded its sales and support teams, as well as its customer acquisitions to include more than 30 government agencies.