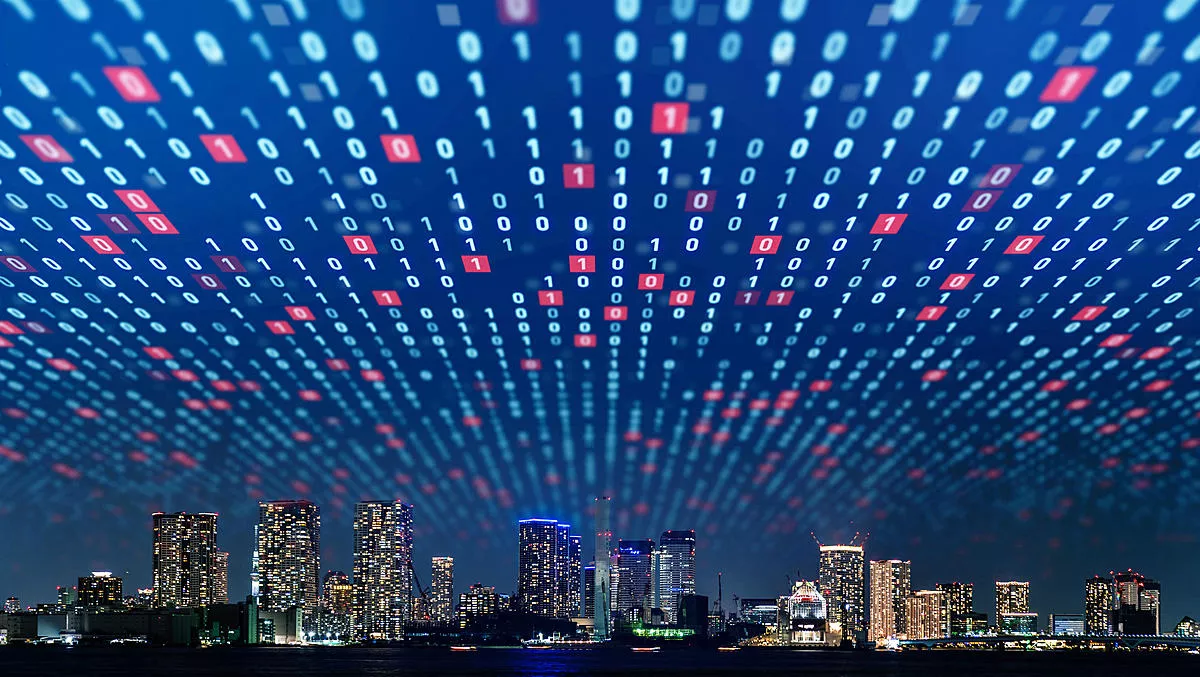 Nutanix expands Xi Frame support across additional APAC data centers
By Newsdesk
Mon, 16th Mar 2020
FYI, this story is more than a year old
Nutanix has expanded its Xi Frame virtual desktop services across five additional data centers in Asia Pacific, increasing the total number of Nutanix-supported data centers to 25 in the region.
According to Nutanix, the expansion aims to soften the blow of COVID-19 Coronavirus outbreak by enabling more businesses and employees to work from remote locations, such as their homes.
Organisations worldwide are being forced to adapt to new ways of working to prevent the spread of the virus.
"Australia has already felt a considerable impact from COVID-19 with businesses, flights, schools and more ground to a halt and the economic impact already more damaging than the bushfire season," says Nutanix VP South Asia Pacific, Neville Vincent.
"The trajectory in other countries tells us this could worse before it gets better, and businesses need to be prepared to weather the storm. This technology is already helping a number of Australian businesses remain productive and profitable and ensuring people can continue to safely and securely work.
Nutanix's Xi-Frame is a cloud service that provides virtual desktops through a web browser. The service does not need additional software or plugins.
Employees, teams, partners, and customers can access their work desktop, files and network – typically within an hour or two, Nutanix states.
The five new data center locations in Asia Pacific include: Google Cloud Platform in South Korea (Seoul) and Japan (Osaka), as well as Microsoft Azure data centers in Australia (Central) and South Korea (Central and South).
"We are committed to helping businesses in Asia Pacific have the access to the tools they need to navigate the current situation," comments Nutanix VP and GM desktop services, Nikola Bozinovic.
"The speed with which we were able to add Xi Frame to these additional facilities is a testament to the ability of cloud-native, web-scale solutions to respond in almost real time to rapidly changing situations. Something we may all have to get used to."
Recently Nutanix announced it would offer free trials of Frame.
"We are trying to play our part in making sure Asia Pacific's businesses and economies keep moving during these unpredictable times," comments Nutanix head of Asia Pacific and Japan at Matt Young.
"The safety and security of staff remain the primary concern, but we can help keep them active, engaged and productive through easily available and accessible software.
"Nutanix is looking to ensure they have access to the latest technology to help them navigate this unprecedented time," concludes Young.