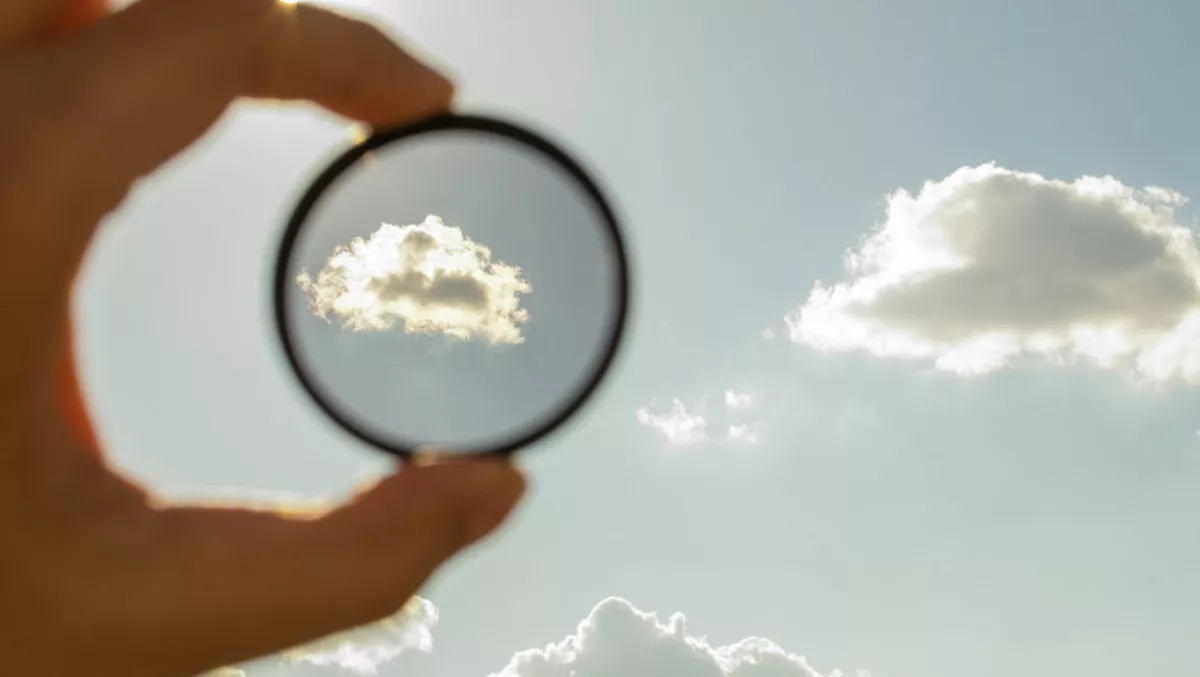 Nutanix evolves multicloud offerings
FYI, this story is more than a year old
Nutanix has expanded its multicloud solutions portfolio to further evolve its offerings across public and private cloud. The new offerings are designed to streamline customers' implementation of cloud services deployments.
This month, the company introduced Nutanix Xi Frame for private cloud. Customers can already access applications and virtual desktops from popular public clouds like AWS and Azure using any browser and any device.
With the latest Xi Frame update running on the Nutanix AHV hypervisor, customers can now extend desktop delivery to their Nutanix private cloud, integrating virtual desktop infrastructure (VDI) services with the Nutanix Enterprise Cloud platform. Xi Frame desktops can be simultaneously delivered via multiple clouds and managed via a single console for seamless control and administration, providing a true hybrid experience.
In addition to being available to users on AWS and Azure, Xi Frame is now also available to customers worldwide for Nutanix private cloud deployments using AHV. Customers can provision thousands of virtual desktops in minutes as opposed to weeks enabling them to improve the economics, speed and scale of desktop delivery. IT teams can now select the right cloud - public or private - for their VDI initiatives.
Nutanix Xi Beam, a SaaS offering that provides cloud governance, will include a real-time security compliance module designed to identify critical cloud infrastructure vulnerabilities and recommend specific remediation. With new security and compliance functionality, IT architects will be enabled to fix security risks before they impact the business.
"The multicloud world is the new reality for IT - it's no longer up for debate. Customers need solutions that can bring together the full mix of public, private, and edge clouds that will soon make up their critical infrastructure without drowning them in needless complexity and unchecked costs," says Nutanix chief product and development officer, Sunil Potti.
"By continuing to add new capabilities to our portfolio, we're giving customers the freedom to deliver their applications and data from the cloud that makes the most sense for their business.
In addition, Nutanix Xi Leap will soon have new availability zones in Japan, Germany, and in Italy, adding to its current availability zones in the United States and the UK.
Nutanix Xi Leap extends the enterprise data center to the cloud allowing IT teams to harmonize public and private clouds, and to deliver enhanced availability for critical data and applications. Customers get a natively-integrated DR cloud service, and single pane management, to protect critical workloads running in the data center and in a cloud, delivering improved business continuity.
Xi Leap now also provides DR services for enterprise workloads running on Nutanix private clouds using VMware ESXi, allowing customers to transform existing applications into a hybrid service.