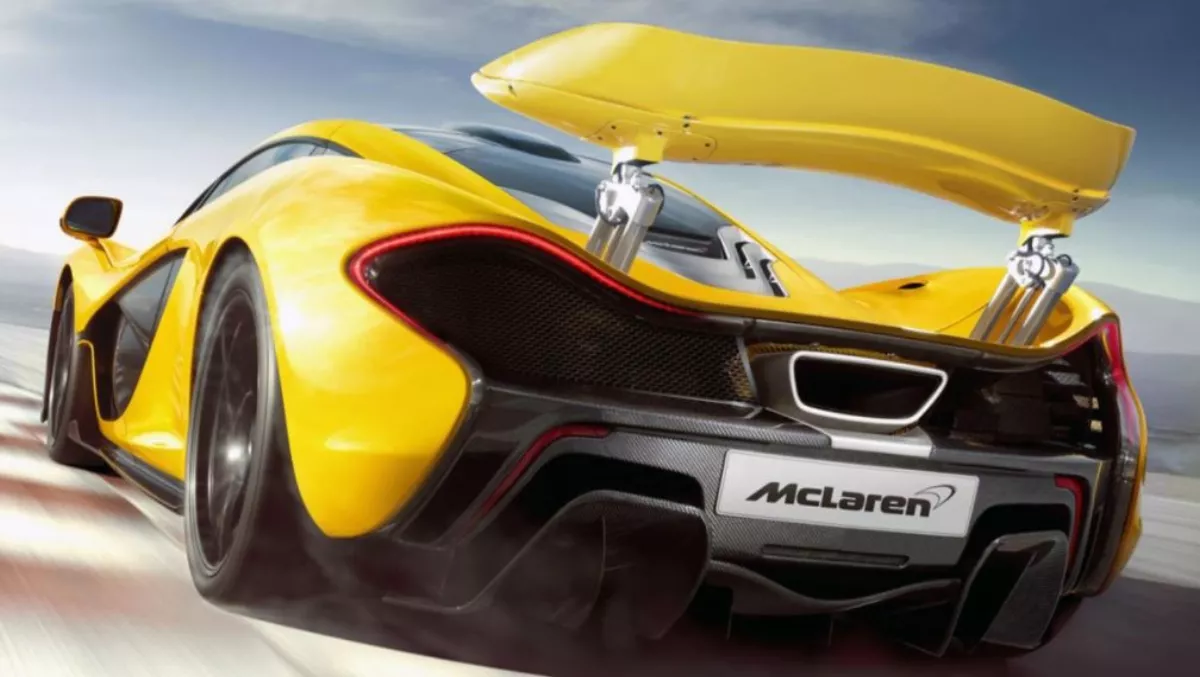 NTT SD-WAN could give McLaren Racing an edge in 2018
McLaren Formula One and NTT Communications Corporation (NTT Com) said McLaren will adopt SD-WAN (software-defined wide-area network) technology from NTT Com to connect the McLaren Technology Centre with racing circuits in 21 countries during the 2018 season.
The decision follows a successful test deployment of the technology during the 2017 Japan Grand Prix, when McLaren was able to send 100GB of data during a race from Japan to the UK via NTT Com's SD-WAN.
NTT Com's SD-WAN uses software to control the WAN, providing McLaren with quick, secure, reliable and flexible management of data traffic flow.
A variety of traffic can be sent via different connections, such as the internet, mobile and MPLS, depending on time, priority and current network speed.
This flexibility allows priority routing of key data, such as telemetry and video, at critical points.
NTT Com's service includes a dashboard screen to visualize data-traffic status during a race.
McLaren can grasp network availability and required data bandwidth at a glance to optimize data transmission during a race, giving them an edge in the real-time formation, adjustment and deployment of in-race strategy.
McLaren Technology executive director Zak Brown says, "SD-WAN is one of a number of marginal gains we are seeing from our technology partnership with NTT Communications.
"Because SD-WAN offers us more control over data flows during crucial moments, it gives us an edge.
"I also think it proves the willingness of our Technology Partners to deliver, to bring their expertise to the party, with the ultimate goal of driving the team faster.
NTT Com has been recognized as a top global network service provider.
For the fifth consecutive year, Gartner has named NTT Com a "Leader" in the research firm's Magic Quadrant for Network Service, Global report.
Gartner also cited NTT Com for providing a real-time reporting portal for both its SD-WAN and transport network, with detailed application usage and performance data.