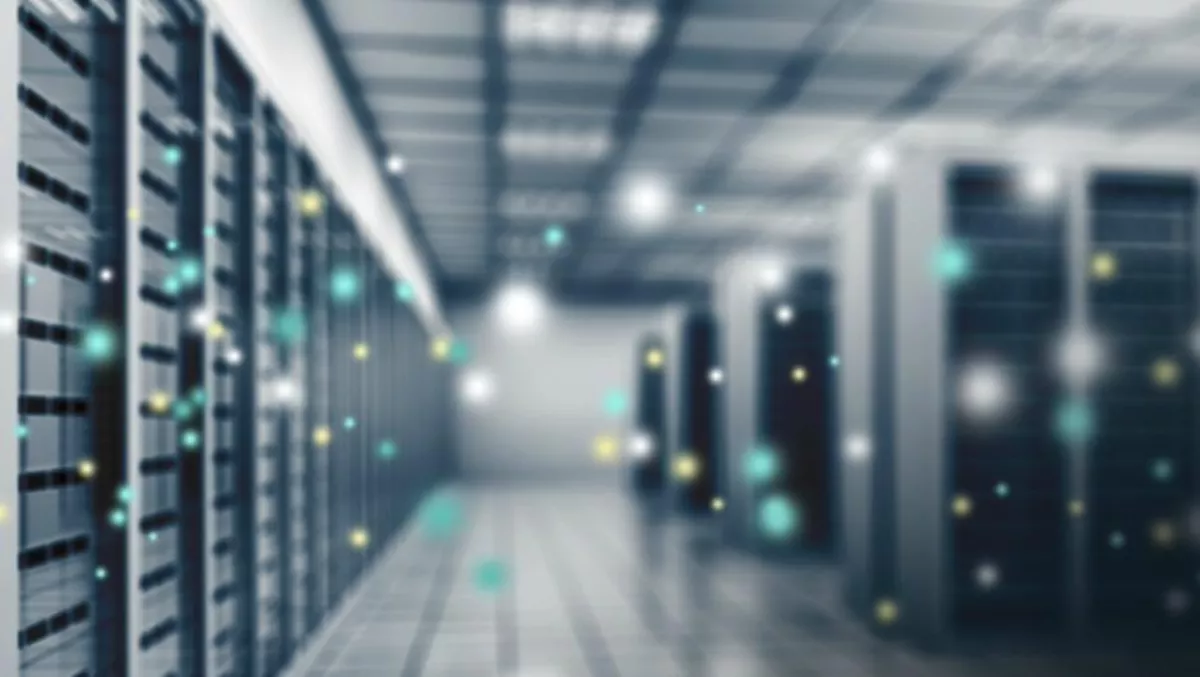 NTT MSC launches new state-of-the-art data center expansion
FYI, this story is more than a year old
​NTT MSC Sdn Bhd (NTT MSC) today celebrated the launch of Cyberjaya4 Annex Data Center - Sora Building, its latest expansion project.
Chief executive officer of Malaysia Digital Economy Corporation (MDEC), Datuk Yasmin Mahmood officiated the event and spoke about the company's goal to provide one stop, end-to-end business solutions on cloud and co-locations.
"NTT MSC is one of our earliest MSC Malaysia status companies and has been operating for more than 20 years here. MDEC is supporting the further growth and development of the data center industry in Malaysia, which is a vital aspect of the nation's Digital Economy aspirations," says Datuk Yasmin.
"NTT MSC's expansion and growth is a testimony to Malaysia's success in becoming the regional Data Center hub in ASEAN. The launch of NTT MSC's expansion in Cyberjaya is timely."
The new data center from NTT MSC has been designed to emphasize on business continuity, proof of concept - testimony, and a centralized command center to meet the expanding world-wide demand, as well as increasing the level of global competitiveness in the data center market.
The establishment of the Cyberjaya4 Annex Data Center increases the total capacity to 140,000 square feet, representing approximately a 40 percent expansion from the previous data center.
NTT MSC is certainly committed to achieving the various certifications to gain service trustworthiness among customers, especially in the areas of physical and information security. The data center is certified with a number of global accreditations including ISO/IEC 27001, PCI DSS, GBI, TIA-942, ISO/IEC 20000 and TVRA.
According to MDEC, the Malaysian cloud services and data center industry has recorded a 20 percent year-on-year growth over the last five years. Furthermore, reports by the Malaysia Internet Exchange (MyIX) show that Internet traffic is still on a rapid rise, with the country recording the highest Internet traffic in history in August 2016, with a CAGR of close to 56 percent since 2012.
And in terms of contribution to GDP, MDEC asserts the digital economy is projecting to grow 3 percent yearly from 17 percent in 2015 to 20 percent in 2020.
"With a sustained push by all stakeholders, Malaysia is on track to grow the Digital Economy contribution to reach the targeted value of RM324.9 billion by 2020, as set out in the 11th Malaysia Plan," MDEC says.