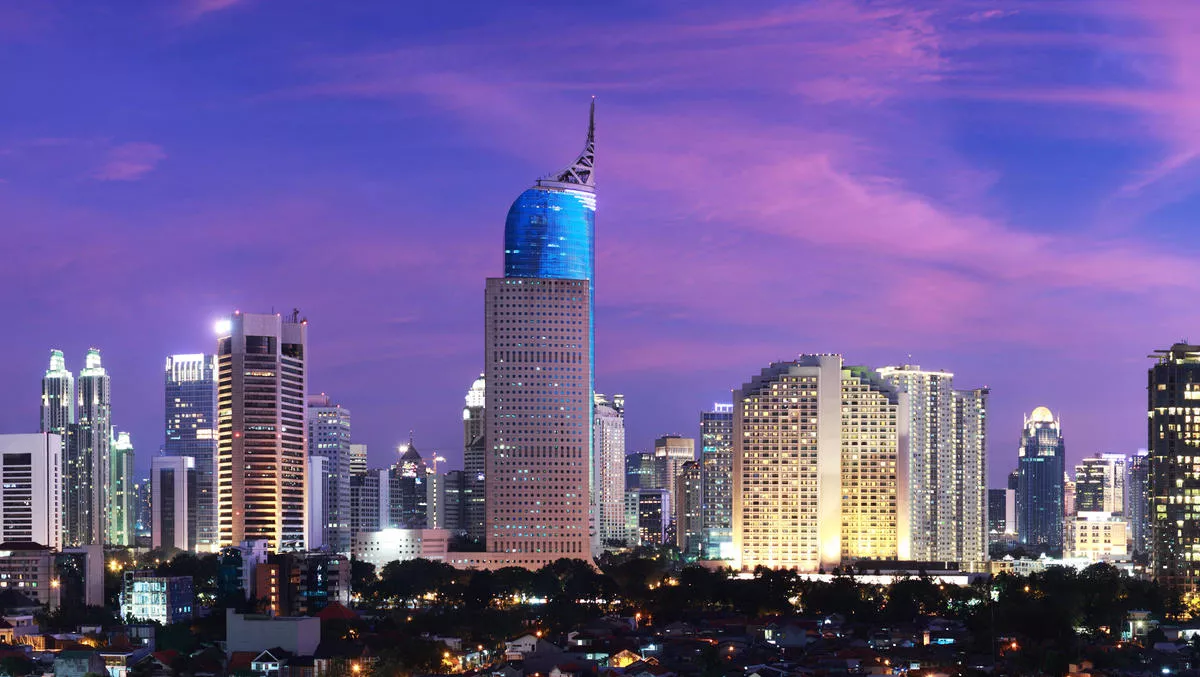 NTT expands data center reach worldwide
By Newsdesk
Thu, 20th Aug 2020
FYI, this story is more than a year old
NTT's data center expansion will soon spans 160 data facilities across the world, collectively covering more than 500,000 square metres of colocation space.
The company announced this week that it will expand its data center capabilities in several countries, including Indonesia, Malaysia, Japan, India, the United Kingdom, Germany, and the United States.
These new data center capabilities will generate more than 400 megawatts (MW) of load across those specific markets, complementing the company's current offerings.
According to NTT senior executive vice president Masaaki Moribayashi, all of these new data centers will be equipped with renewable energy options, which clients can use if they choose to do so.
"NTT invests in a sustainable future for our planet. Our data centers are strategically located to support interconnected ecosystems around the world's most important business and government hubs and will include the latest data center technology for security, reliability, and energy efficiency," says Moribayashi.
NTT recently launched a new private cloud specifically designed for Hong Kong and Singapore. The NTT Private Cloud for Enterprise service delivers NTT's Intelligent Data Center and Hybrid Cloud capability, to help organisations with their digital transformation.
NTT states that its full suite of private cloud solutions is developed for enterprise workloads ranging from enterprise resource planning (ERP) to analytics and Artificial intelligence
The Private Cloud for Enterprise coverage is already in the US and Europe, now supplemented by the Asia Pacific presence. Enterprise clients can take advantage of the consistent cloud environment to accelerate their global business expansion.
"Enterprises today are using various applications with a large amount of data stored in various platforms and they want to manage their hybrid IT securely. Our Private Cloud service will specifically target these high growth sectors supporting clients to manage their critical applications, including SAP, to enhance the agility and flexibility in securely managing large volumes of data in the cloud," says Moribayashi.
"Our top tier infrastructure, managed and professional services will respond to the strong and growing digital transformation demands in Asia. Financial clients, for example, can quickly develop new businesses by incorporating the latest technologies while complying with security regulation in each country. Manufacturers, for example, can fuel growth of their business leveraging private cloud to power critical and time-sensitive business operations.
NTT also plans to develop new data centers in locations including Johannesburg, Silicon Valley, Madrid, and Phoenix, as well as building additional capacity in Mumbai, London, Vienna, Zurich, Berlin and Frankfurt.