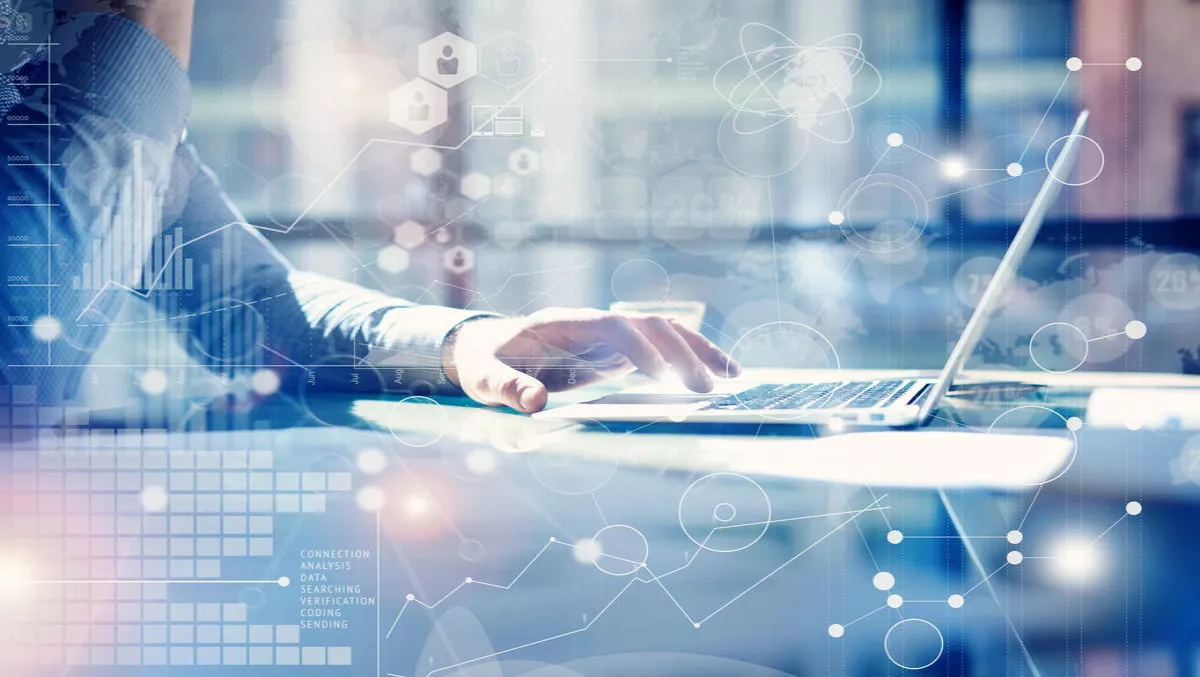 NTT Communications & Rancher Labs - to offer new enterprise container service
FYI, this story is more than a year old
NTT Communications Corporation (NTT Com), its subsidiary NTTPC Communications (NTTPC) and Racher Labs are collaborating on a new project.
The companies will provide container services for the unified storage of data and objects.
NTT Communications is headquartered in Tokyo, Japan. Rancher Labs is headquartered in California, U.S.A., and has offices in Arizona, and Shenzhen, China.
A private container service will be implemented in NTT Com's Enterprise Cloud in October and a public container service will be implemented in NTTPC's WebARENA cloud by December 2017.
Features of private-container service for enterprises include:
Manage user interface: The Rancher container management platform enables customers to manage and operate containers, allowing them to -
Deploy multiple Docker clusters
Scale containers and hosts
Configure and deploy infrastructure services
Monitor containers and hosts
Catalog function: By leveraging the set of infrastructure services available to the community, customers can easily build systems comprising multiple containers.
Customers can easily select, configure and deploy infrastructure services such as storage, networking and load balancers through the Rancher interface.
Integration with Enterprise Cloud: Rancher environments created in Enterprise Cloud's virtual server can be integrated with a variety of Enterprise Cloud options, including databases.
The companies claim that as enterprises are embarking on digital transformation journeys, the development and verification of container software is gaining momentum, and until now, users have been apprehensive about the operation and management of container environments and related security issues.
NTT Com and NTTPC say their private container, which enables enterprises to establish cloud-based container environments via Rancher container management software, will address these concerns.
NTT Com and NTTPC will provide support for the service, with technical assistance from Rancher Labs.
This collaboration is the first time Rancher Labs is providing an MSP (Managed Service Provider) licensing model to a cloud service provider in Japan.
NTT Com Group and Rancher Labs will verify and evaluate the service on the IoT platform of a major manufacturer starting this month.
Container services for midsize to large enterprises are expected to be delivered as a multi-tenant cloud service in December 2017.