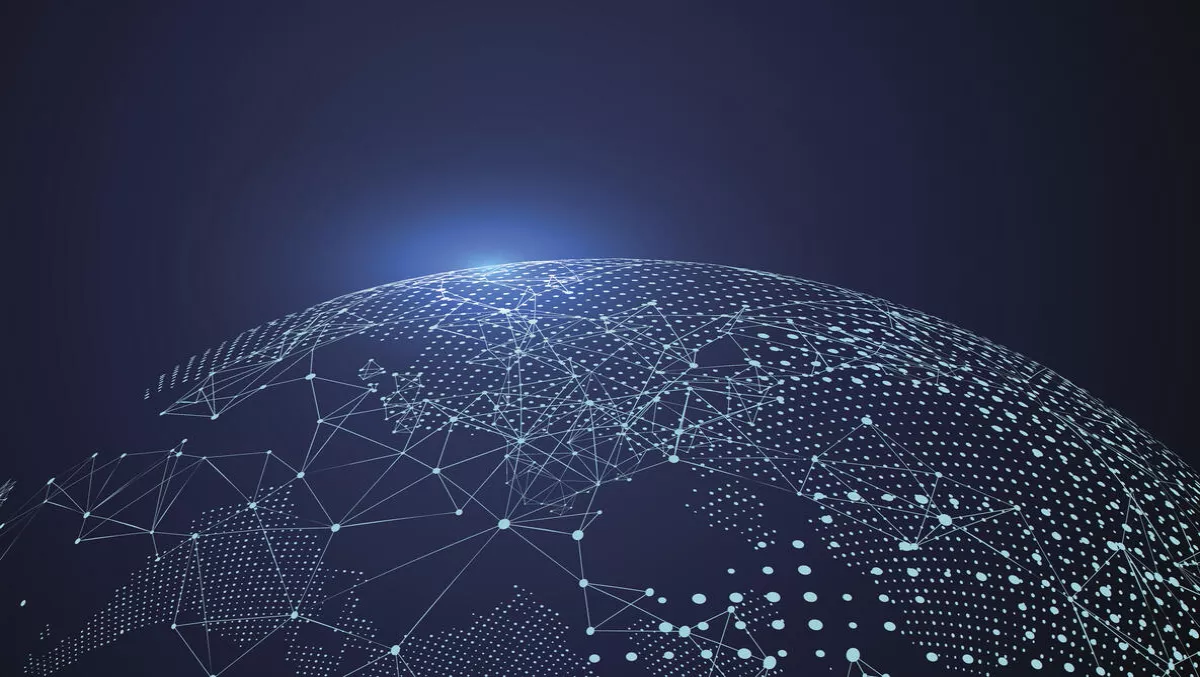 NTT Communications' new SD-WAN footprint reaches 190+ countries
NTT Communications, the ICT solutions and international communications arm of the NTT Group, recently announced the launch of the NTT SD-WAN Service Portfolio.
Introduced as the world's first SD-WAN platform, reaching over 190 countries, NTT Com also claims the portfolio is the world's first global deployment of a 100% software defined network.
Designed for global and regional enterprises, the NTT SD-WAN platform is locally distributed around the world via 75+ local cloud centers (LCCs), and is optimized for network, mobility, and security services.
NTT SD-WAN real-time streaming network analytics aim to offer CIOs and their IT staff deep insight into application performance, network security, and the end-user experience.
"CIOs are increasingly interested in software defined networking technology. NTT DATA is a frontrunner in offering innovative solutions and is looking forward to helping clients take advantage of NTT's SD-WAN Service Portfolio," says Marv Mouchawar, president, Strategic Business Units, NTT DATA, an NTT Group Company.
The platform also supports the delivery of services from customer equipment located at customer branch offices.
"Digital transformation is at the heart of every modern enterprise today, fundamentally changing companies' business models," comments Shuichi Sasakura, senior vice president, Network Services of NTT Com.
Moreover, NTT Com is leveraging software defined technology obtained in the Virtela acquisition in 2014. Virtela was offering software-defined network services to enterprises for over 12 years at the time of acquisition.
Together, the NTT Com and Virtela teams aim to accelerate the development of NTT Com's "SDx+M Solution Strategy.
"NTT SD-WAN Service Portfolio is backed by our employees' unmatched passion for customer support," says Ron Haigh, president of Virtela, NTT Com's global enterprise network business unit.
Rob Lopez, Group Executive Networking, Dimension Data, an NTT Group Company, says "we've leveraged NTT Com services as part of Dimension Data's Managed Hybrid WAN solution for numerous customers with great success.
"We're excited by the enhancements that NTT Com has made to its SD-WAN portfolio, and we look forward to working together to bolster the value we offer our joint customers."