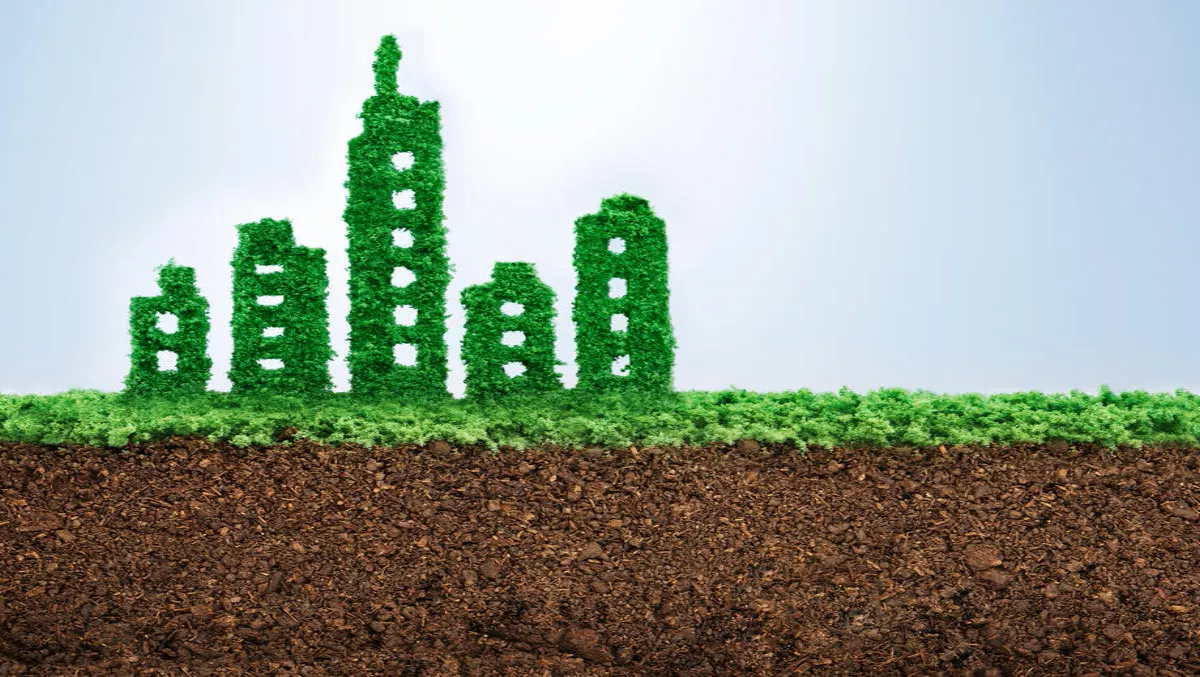 NTT Communications HK data center gets sustainability certification
NTT Communications is an organisation that offers consultancy, architecture, security and cloud based services. The company is an international communications business within NTT Group.
The company announced that its Financial Data Center Tower 2 has gained the LEED-CS 2009 Platinum level certification.
LEED-CS 2009 is a green building rating system developed by the U.S Green Building Council.
A building is regarded as 'green' by aspects such as water efficiency, energy and atmosphere, materials and resources and indoor environmental quality.
A rating system reviews these aspects to consider the building, neighbourhood or home for the LEED-CS 2009 certification.
"We are excited to be the first service provider's data center facility in Hong Kong to gain this coveted certification," comments Taylor Man, chief technology officer, NTT Com Asia.
Man says that the certification also underscores the continuous efforts NTT has taken to ensure that FDC2 achieves the best sustainability and lowest carbon footprint possible.
"Our society and environment can benefit from our commitment to bringing a greener future with innovative technologies," Man adds.
NTT Communications say that their Financial Data Center Tower 2 increased its cooling energy efficiency by over 20% and achieved a market-leading annualized PUE of below 1.5 at full-load.
This is the result of the installation of new technologies such as the cooling wall and cooling battery.
The company also claims that the Financial Data Center Tower 2 reduced energy consumption to around 60% which resulted in 357,00 tons of CO2 reduction.
The certification for NTT Communications Financial Data Center Tower 2 is not the first LEED-CS 2009 the company has received.
It follows a LEED-CS 2009 Gold certification for its Financial Data Center Tower 1 (FDC1) and LEED for Existing Buildings: Operations - Maintenance Silver for its Tai Po Data Center in Hong Kong.
Man concludes, "NTT Communications not just positions ourselves as a technology pioneer, but also a green advocate that is committed to adopting environmental-friendly design and best practices.
"Moving forward, we will continue to contribute to a sustainable society by transforming our business and pioneering innovations that meet future society needs.
A LEED-CS 2009 platinum level certification was recently awarded to NTT Communications' Financial Data Center Tower 2 in Hong Kong. The award uses a rating system to evaluate the company's 'green' aspects.