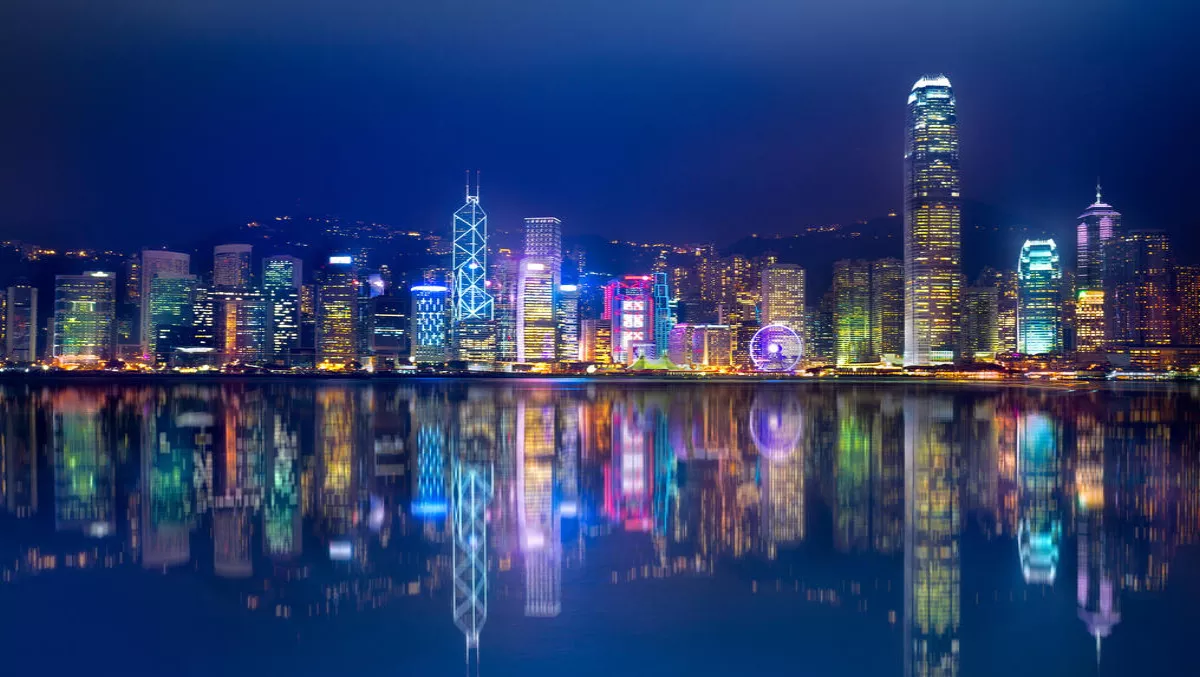 NTT Communications deploys new satellite site at Hong Kong data center
NTT Communications Corporation is going to collaborate with HKIX to establish a new satellite site at its Hong Kong Financial Data Center Tower 2 (FDC2).
Located in Tseung Kwan O, the new HKIX4 site will be instrumental in enhancing the stability and performance of Internet connections, lowering connection costs and minimizing traffic bottlenecks for Internet businesses in the region.
According to NTT, Hong Kong is one of the most connected cities in the world and is constantly demanding faster and more reliable internet traffic performance.
Serving as the Internet hub of the Asia Pacific region, HKIX will be committed to the promotion of Internet development and related technologies in Hong Kong.
The new HKIX4 site will also enable HKIX to better serve the future needs of Internet businesses, and meet the changing demands of the new digital economy.
Taylor Man, Chief Technology Officer at NTT Com Asia Limited, says they are happy to collaborate with HKIX on the development of new satellite site.
"Our Tier IV-ready Financial Data Center in Hong Kong co-locates with the landing station of the ultra-low latency Asia Submarine-cable Express (ASE) and our global network nodes, making it an ideal interconnection hub in Asia," explains Man.
"Through this new HKIX4 site deployment, we look forward to supporting HKIX and our customers connect to the world with optimized efficiency.