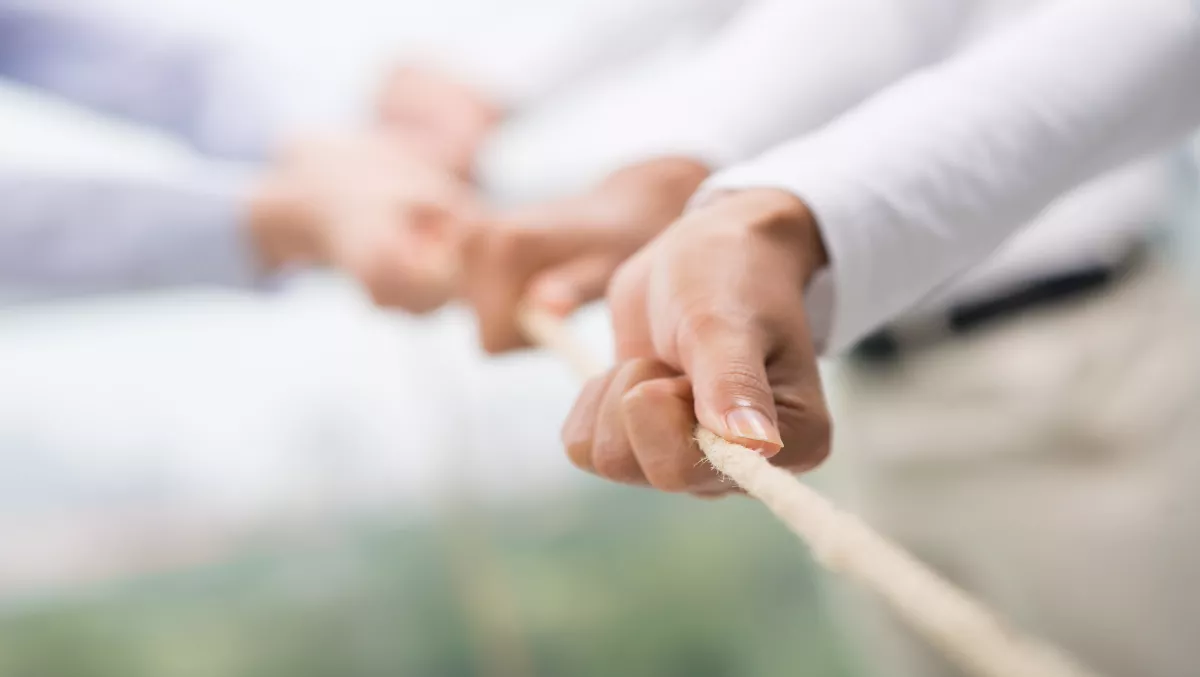 NTT comms & AWS team up for point of presence in Aus data center
NTT Communications ICT Solutions (NTT ICT) is now establishing Amazon Web Services (AWS) Direct Connect services for customers through Melbourne's NEXTDC data center facility.
The direct connection is the third of its kind in Australia and the first outside of AWS' Sydney Region.
According to NTT ICT, The point of presence will give AWS users a direct connection from the NEXTDC M1 data center facility into the AWS Cloud.
It allows for high speed, low latency connectivity into the AWS environment without incurring expensive inter-capital backhaul bandwidth charges, either via large WAN links or expensive point to point services.
NTT ICT can also take advantage of a broad portfolio of colocation, internet and WAN services, including SD-WAN, all delivered from the NEXTDC M1 facility.
This aims to provide a multitude of connectivity options for Melbourne-based customers looking to connect into the AWS Cloud.
The deal is backed by NTT ICT's Australian-based 24x7 engineering team, and onsite Network Operations Centre within the facility.
Tarquin Bellinger, chief operating officer at NTT Communications ICT Solutions says they are immensely proud to be able to extend AWS Direct Connect connectivity options and services to Melbourne-based customers.
"Customers can also benefit from NTT ICT's layer on services such as flexible colocation offerings, Software-defined WAN services (SD-WAN) and infrastructure resale and management services," he says.
"Leveraging the geographic diversity a Melbourne Direct Connect PoP provides, we will be able to provide truly diverse and redundant connectivity paths into the AWS Cloud for our customers, enhancing availability whilst also reducing cost.