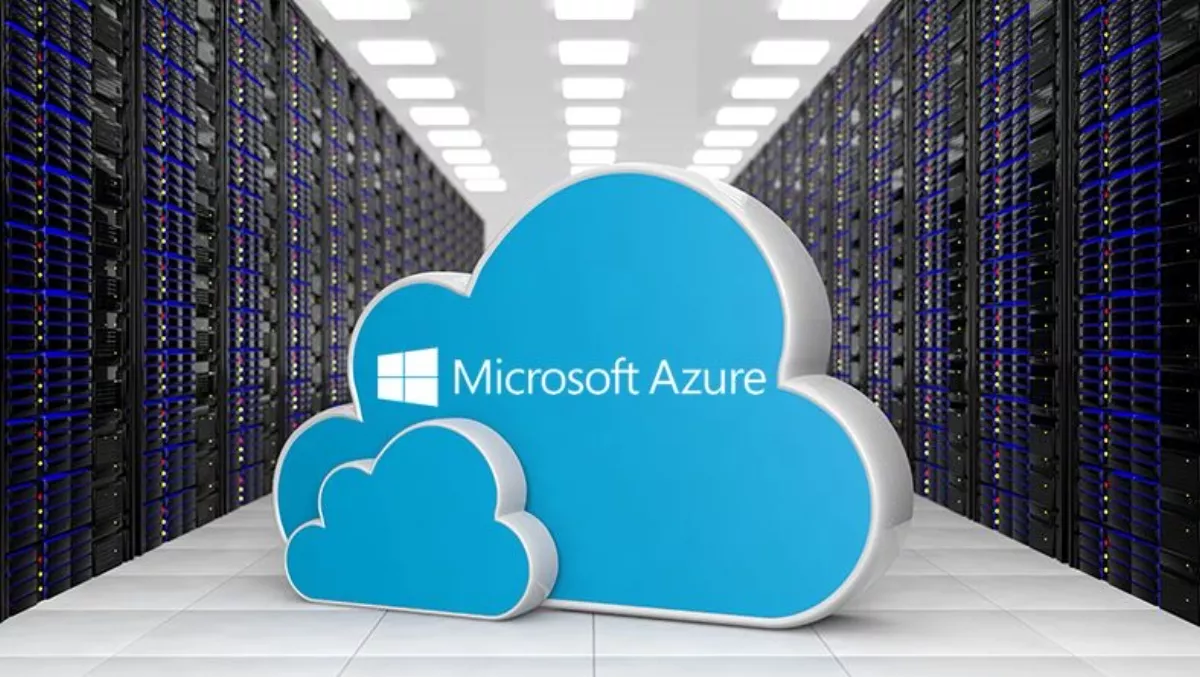 NTT Com receives Microsoft's seal of approval
NTT Communications Corporation announced that it has been granted Microsoft Gold Cloud Platform status, the highest accreditation currently available, for its competency in delivering on quality, expertise and differentiated managed services in the cloud.
NTT Com Managed Services CEO Damian Skendrovic says, "Gold status is an important recognition of our competency in the cloud arena.
"With Microsoft Cloud Platform Competency we are helping enterprises to manage their hybrid cloud infrastructures, delivering on SaaS and PaaS solutions available in the Azure and Azure Stack marketplace that will enable our customers to optimize on performance and reach their business goals.
As part of its global strategy, NTT Com has been part of the early adopter initiative for Azure Stack for nearly a year and is currently leveraging its Nexcenter data center footprint.
Taking advantage of being one of Microsoft's ExpressRoute partners, and leveraging low latency cloud connection services such as Multi-Cloud Connect and Software-Defined Exchange Service, they have achieved fast and secure connections to Azure, which enabled them to provide fully managed Azure solutions to its customers, including SAP on Azure.
Microsoft's Gold Cloud Platform status has now been awarded to the following NTT Com groups worldwide:
NTT Communications
NTT Com Managed Services SAU
NTT America
NTT Europe
NTT Com Asia (Hong Kong)
NTT Singapore
NTT Com ICT Solutions (Australia)
As well as two Asian based subsidiaries; Emerio and Netmagic.
NTT Communications provides consultancy, architecture, security and cloud services to optimize the information and communications technology (ICT) environments of enterprises.
These offerings are backed by the company's worldwide infrastructure, including the leading global tier-1 IP network, the Arcstar Universal One VPN network reaching over 190 countries/regions, and over 140 secure data centers worldwide.
NTT Communications' solutions leverage the global resources of NTT Group companies including Dimension Data, NTT DOCOMO and NTT DATA.