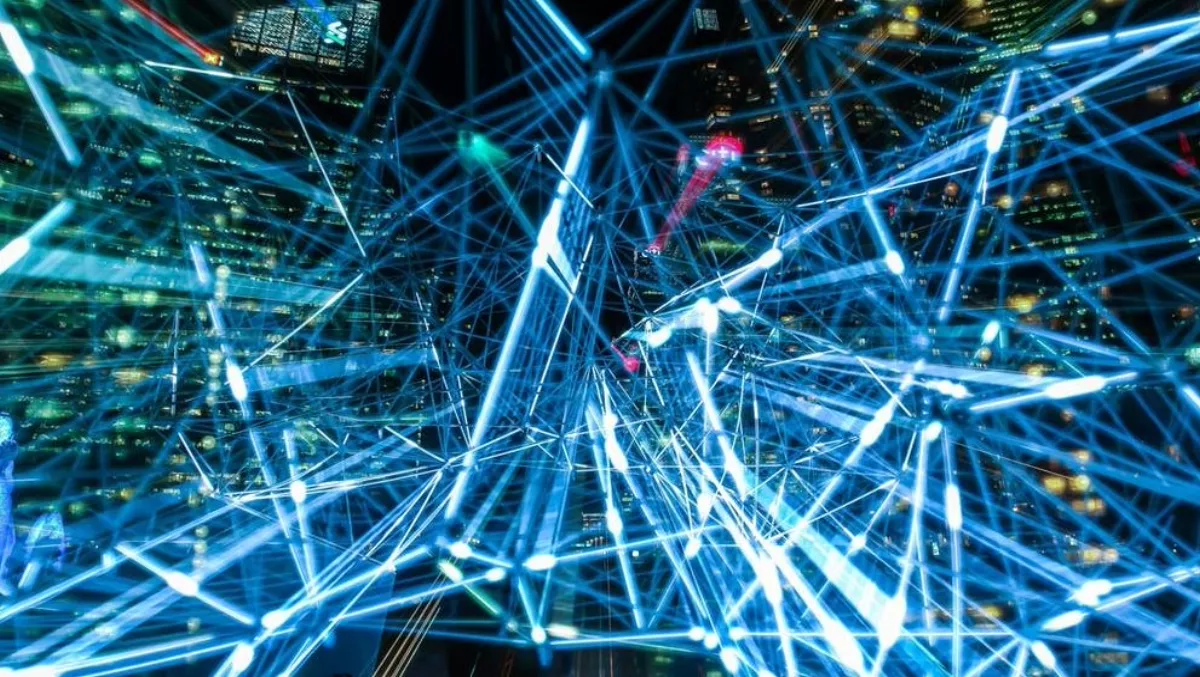 NTT Com provides Hitachi with top-scale SD-WAN network solution
NTT Communications Corporation (NTT Com) announced that it will sequentially deliver its SD-WAN solution for Hitachi's "GWAN" global network used in about 40 countries and regions from January 22.
The solution will be deployed in 1,000 offices, making it among the largest-scale solutions of its kind ever delivered in Japan.
One of the offerings in NTT Com's SD-WAN lineup, the solution leverages Master's ONE CloudWAN provided by NTTPC Communications.
The solution uses an SD-WAN created with software-defined networking (SDN) technology to control network environments that will automatically allocate MPLS network and Internet usage according to communication needs.
Hitachi GM Motoaki Satoyama says, "Flexibility and agility are crucial for the Hitachi's network because we operate a broad range of business spanning more than 850 group companies in about 70 countries and regions.
"In seeking a partner that could work with us to meet the challenge of strengthening our large-scale network infrastructure, we decided that NTT Com has the right mindset to grasp future trends and challenge new things.
"Another key was NTT Com's capability to realize changes that we had envisioned.
Going forward, NTT Com will work with Hitachi to deploy network functions virtualization (NFV) technologies for a solution to operate cloud-based security equipment, including firewalls, both in Japan and overseas.
Hitachi group is providing solutions to answer social issues and delivering in a broad range of business including electric power, infrastructure systems, information - telecommunication systems, construction machinery and high-function materials.
Hitachi is working to leverage digital technologies such as big data and AI for social innovation business that combine IT and operational technology, one of the company's strengths.
Looking to the future, Hitachi determined that it vitally needed to strengthen its network infrastructure to better support their broad range of business.
In particular, its GWAN network infrastructure used in some 40 countries and regions was experiencing issues with flexibility and agility, such as the speed of changing network structure and equipment, as well security.
NTT Com's solution will enable Hitachi to address these issues and capably expand its global businesses.
NTT Communications provides consultancy, architecture, security and cloud services to optimize the information and communications technology environments of enterprises.