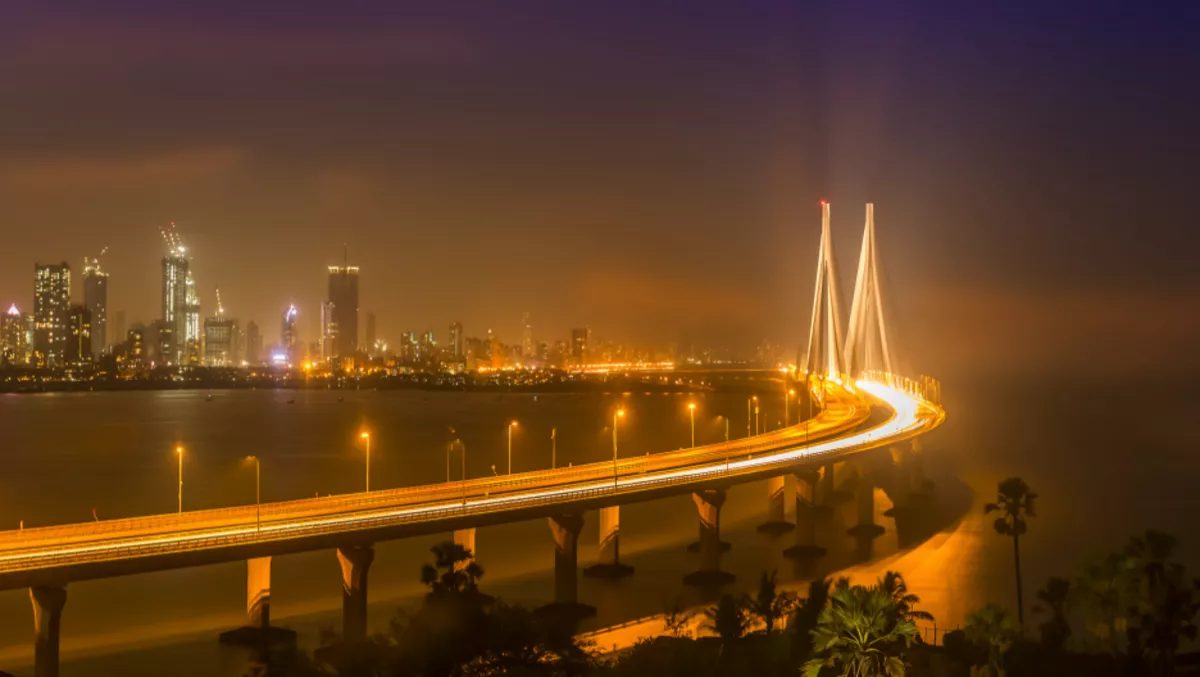 NTT Com opens 2 new hyperscale data centers in India – with more to come
FYI, this story is more than a year old
NTT Communications Corporation (NTT Com) has celebrated the launch of two new hyperscale data centers in India.
The two facilities in Mumbai and Bangalore were established through a subsidiary of NTT Com, Netmagic, a managed hosting and multi-cloud hybrid IT solution provider.
The data center in Mumbai has been aptly named Mumbai DC 6 and will offer 7,900 square metres of server room area, equivalent to 2,750 racks. Meanwhile, the Bangalore data center (also aptly named with Bangalore DC3) will provide 5,700 metres quare of server room area, equivalent to 1,500 racks.
The two facilities are now operational with some marquee customers already on-board.
"This occasion is of great pride for us, as these new data centers in Mumbai and Bangalore reflect the added advantage of Netmagic's operational excellence in Managed Services. This gives these data centers the capability of becoming the new benchmark for the industry in India," says NTT Com member of the board and senior vice president of the global business Takanobu Maeda.
"These facilities are a part of our Nexcenter brand of Global data center services providing end-to-end ICT solutions combining data center/cloud, network and managed services, thereby, capitalizing on the trend of enterprises' migrating their on-premise systems to the cloud.
NTT Com asserts there's a growing demand for hybrid ICT environments as enterprises seek increasingly complex and diversified ICT solutions to digitally transform their businesses.
NTT Com, which offers Netmagic data centers in Mumbai, Bangalore, Delhi (Noida) and Chennai, opened its India Bangalore 2 Data Center in 2014 and India Mumbai 5 Data Center (Mumbai DC5) in 2015.
The company says that it won't be slowing down either, with further hybrid ICT solutions to support its customers in India. According to NTT Com, India is Asia's third largest market for data center services behind Japan and China, with average annual growth rates reaching 25 to 30 percent.
"On the 20th anniversary of Netmagic, it gives me great pleasure to announce our two new datacenters in Mumbai and Bangalore, which will facilitate Indian and multi-national enterprises in experiencing our state-of-the-art facilities," says Netmagic MD - CEO Sharad Sanghi.
"Given Mumbai's and Bangalore's business importance, Netmagic's Mumbai DC 6 and Bangalore DC 3 are poised to become the very heart of India's IT Infrastructure needs, offering the right platform for enterprises and start-ups alike, to grow, scale and innovate in order to take business to the next level.
So what are the features of the new data centers? Mumbai DC6 is located a 15 minute drive from Mumbai International airport and is adjacent to Mumbai DC5. Meanwhile, Bangalore DC3 is housed in a dedicated data center building in the city's eastern expanse.
Both facilities meet the equipment and operations standards of Nexcenter, and despite India's unpredictable power that includes frequent blackouts, NTT Com has promised to supply stable electric power 24/7 with UPS.
Remote-hand services will be provided by on-site technicians that have acquired international certifications such as ISO27001, ISO9001 and ISO20000-1, and also SAP and Cisco certifications.