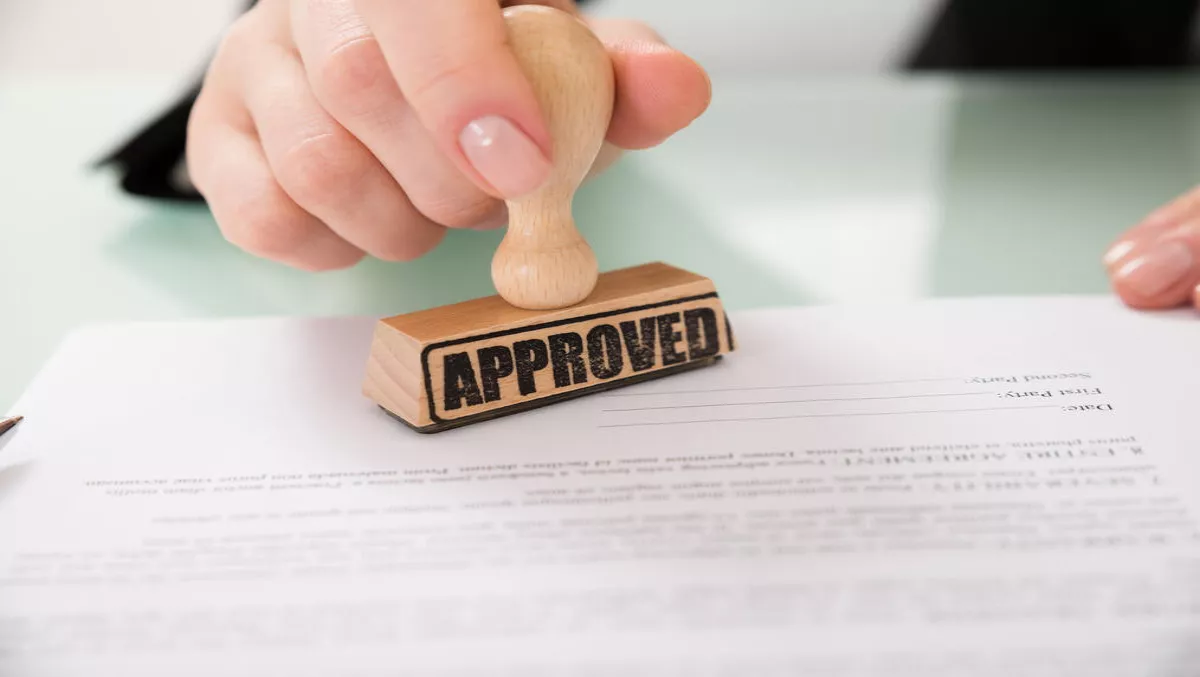 NTT Com now first Japanese provider to receive Cloud Foundry certification
NTT Communications is now the first organisation in Japan to receive its first Cloud Foundry Foundation certification for its multi-cloud platform, the company has announced.
The Cloud Foundry Foundation is a nonprofit organization that analyses 'reliable portability' in platforms that run across multi-vendor and multi-cloud environments.
The Foundation uses an open 'governance by contribution model' and has now formed the industry-standard for multi-cloud platforms. It has been formed by multiple companies across various industry sectors such as manufacturing, telecommunications and financial services.
The Cloud Foundry also uses an open source cloud PaaS that developers can use to build, deploy, run and scale applications across public and private clouds.
Cloud Foundry's open source technology has been adopted by NTT Communications to provide unified structures of application executions, API and command-line user interfaces, without being locked into a single cloud vendor. This allows customers to shift applications easily across cloud services in 11 countries, as the Foundry's open source technology is common to all of them, the company says.
NTT Com says its enterprise customers can expect to receive rapid, secure and reliable delivery of Cloud Foundry open source development, including an open ecosystem through collaboration with other Cloud Foundry partners.
The company is also looking to deliver connectivity through the Arcstar Universal One private network service.
NTT Com is one of the earliest adopters of Cloud Foundry, after adopting the technology in 2012. In 2014, the company became a Gold Member in the Cloud Foundry Foundation.
The company says it has been delivering PaaS to serve enterprise customers, particularly in the APAC region and Japan.