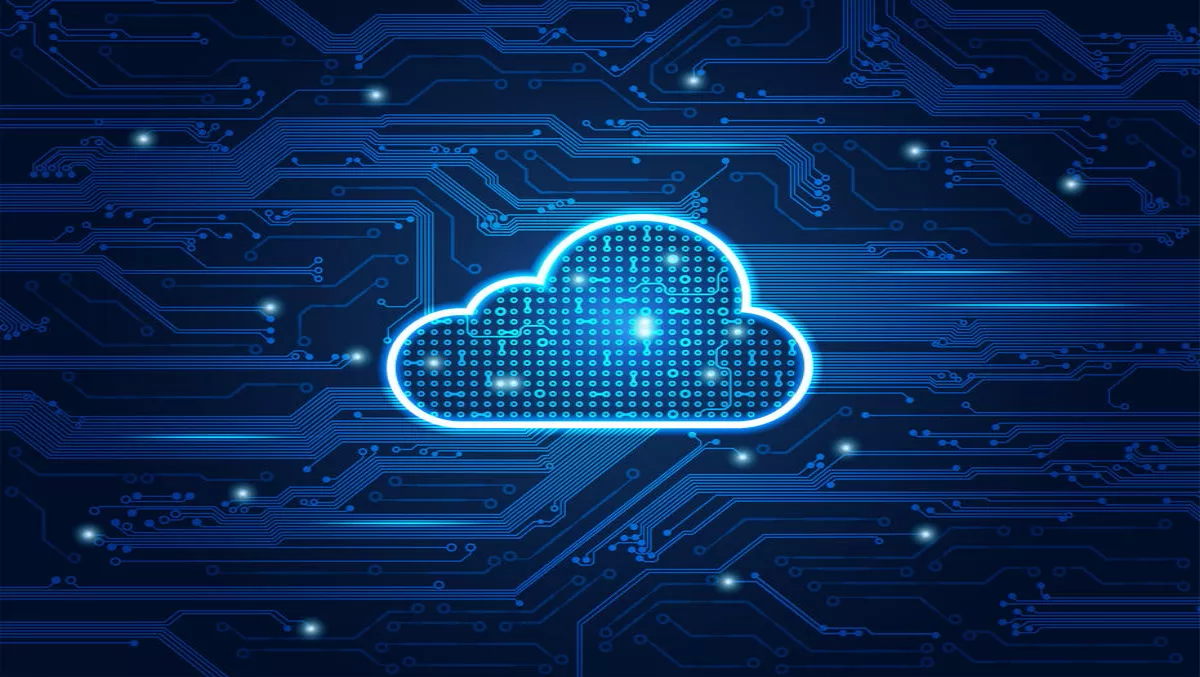 NTT Com named leader in Asia Pacific's managed hybrid cloud hosting market
NTT Communications has been positioned in the Leaders quadrant of Gartner's Magic Quadrant for Managed Hybrid Cloud Hosting, Asia Pacific for the third year in a row.
NTT Group's ICT and international communications business was recognized for its ability to execute and "completeness of vision".
Gartner defines managed hybrid cloud hosting (MHCH) as a standardized and productized offering that combines a cloud-enabled system infrastructure platform - consisting of a pool of compute, network and storage hardware - with cloud infrastructure framework software to facilitate self-service and rapid provisioning.
According to Gartner, "Providers require a strong strategy to become a Leader in Asia.
"They need to invest in their products, geographic coverage and delivery capabilities to the extent that they can become strong regional players. To build their market positions, they must have the ability and willingness to invest for the future."
NTT Communications' senior vice president of cloud services, Masaaki Moribayashi, says, "We're delighted to be recognized as a leader in Managed Hybrid Cloud Hosting market for the third year in a row.
"As the cloud factory developing and operating cloud services for NTT Group, including Dimension Data, NTT Com will further enhance its cloud offerings and partnerships to support our enterprise clients engaging in new business opportunities."
NTT Communications says it will continue to offer flexible and secure ICT by taking initiative in the managed hybrid ICT area.
This initiative includes strengthening of its cloud offering through partnerships, expansion of global cloud delivery centers and further deployment of software-defined technologies connecting data centers, cloud and network services.
On the management side, NTT Communications intends to further enhance its managed service capabilities including its Cloud Management Platform (CMP), a service that aims to visualize clients' entire hybrid ICT resources and support their digital transformation journey.