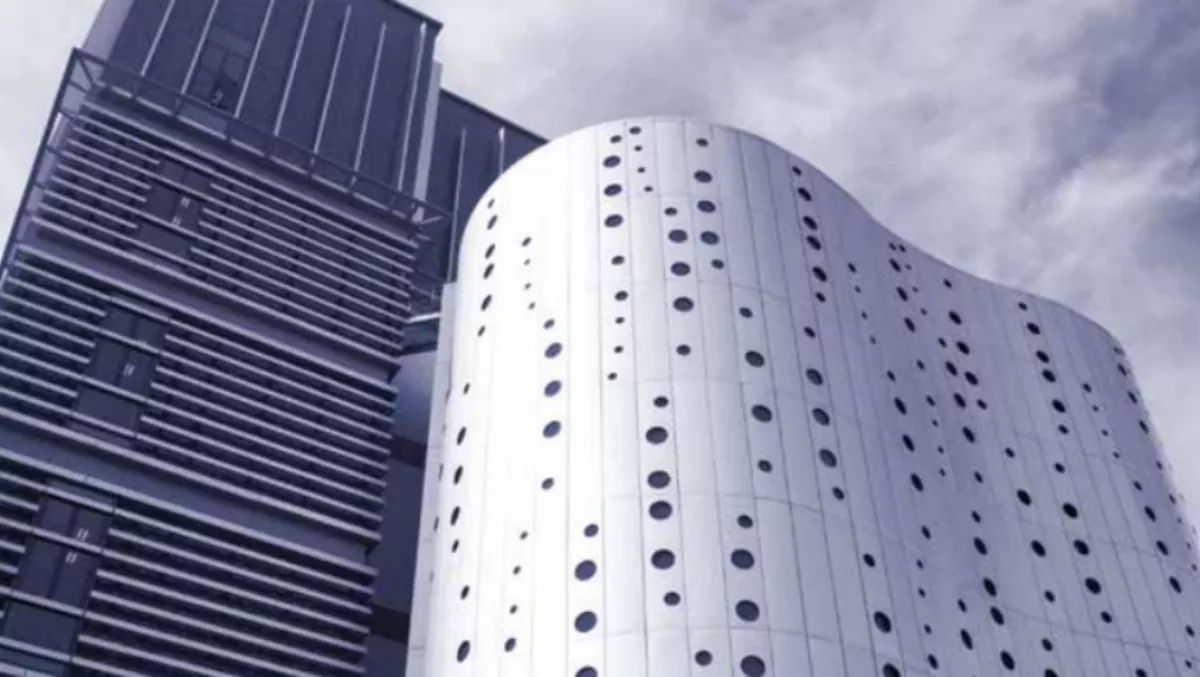 NTT Com launches HK$4 billion data center
Wed, 16th Dec 2015
FYI, this story is more than a year old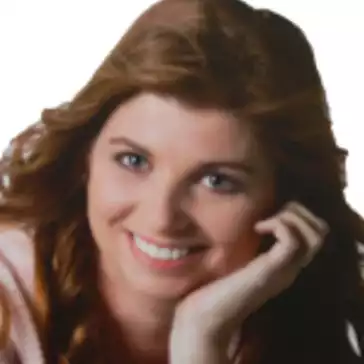 By Heather Wright, Contributor
NTT Communications has opened the second phase of its Hong Kong Financial Data Center, a HK$4 billion, Tier 4 data center housing more than 7000 racks.
The data Financial Data Center Tower 2 (FDC2) – currently the largest capacity data center in the city – contains highly energy efficient and uninterrupted cooling facilities enabling it to host power density up to 24kVA per rack with the ability to also host ultra-tall racks up to 54U.
Tetsuya Shoji, NTT Communications president and chief executive, says Hong Kong is at the crossroads of China's 'One Belt, One Road' development initiative, with the city's trade with Asia and European countries along the trade corridor reaching US$670 billion in 2014 – 66% of the city's total trade.
"However, many local, Mainland China and global enterprises have yet to truly transform into a digital enterprise with a future-proof data center strategy to cope with the rampant growth of mobility, IoT, cloud and big data," Shoji says.
"The establishment of FDC2 is set to address the acute demand of enterprises' digital transformation as they capitalise on global business opportunities," Shoji adds.
NTT has opened nine new data centers this financial year, including India's largest data center in Mumbai.
The company says it has 'aggressive' plans to expand global data center footprints beyond Japan and especially in strategic markets like Hong Kong, to better serve the needs of international enterprise customers.
The Hong Kong launch comes hard on the heels of opening of its new Bangkok data center earlier this month.