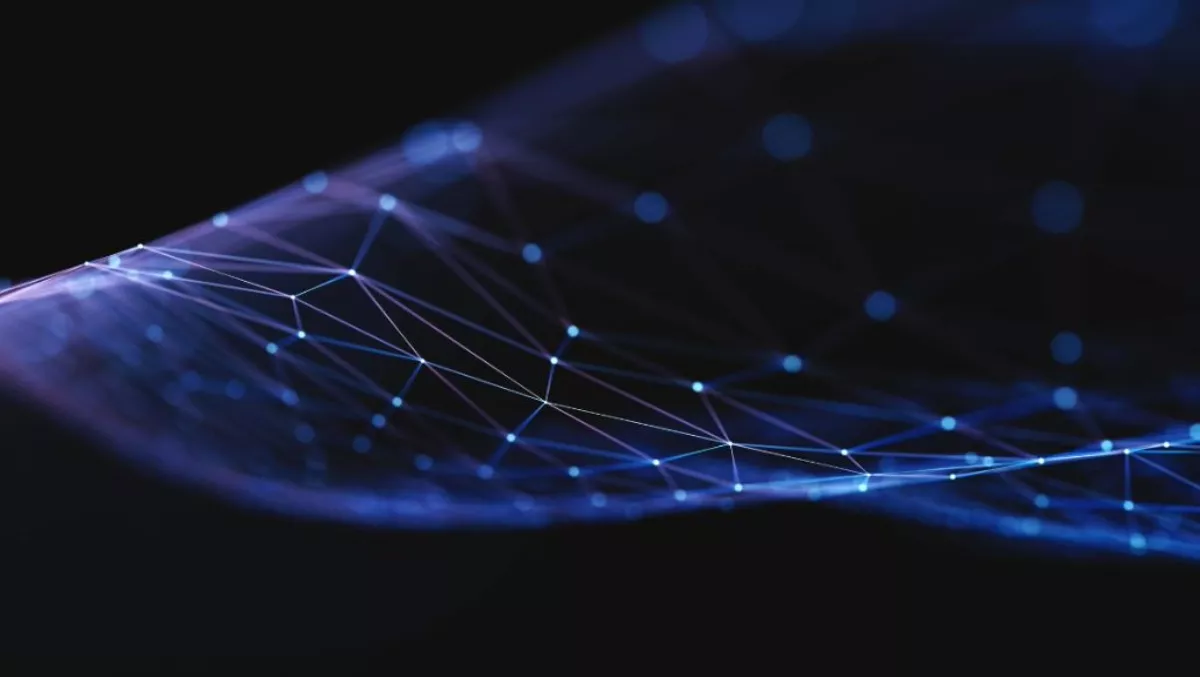 NTT Com and Nuage networks to provide managed SD-WAN service
Wed, 21st Feb 2018
FYI, this story is more than a year old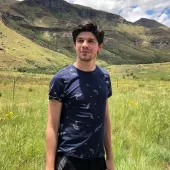 By Jacques-Pierre (JP) Dumas, Reviewer
NTT Com India-Netmagic announced that the company has partnered with Nuage Networks, the Nokia venture focused on software-defined networks (SDN), to enhance its network as a service (NaaS) portfolio based on its software-defined wide area network (SD-WAN) solution.
This enables enterprises to automatically route and optimise network traffic and gain visibility of applications performance without spending more on bandwidth.
NTT Com India-Netmagic will deploy Nuage Networks' virtualized network services (VNS) solution at their data centers across the country.
Once deployed, NTT Com India-Netmagic's enterprise customers will experience increased agility and flexibility through automation and will be able to maximize the advantages of the cloud.
The deployment will also enable NTT Com India-Netmagic to offer advanced security services.
SD-WAN enables the broader goal of enterprises connecting users to applications in a cost-efficient WAN topology.
It is independent of the type of network, wireless, wireline or the public internet, or whether the applications are hosted in data centers or on public clouds.
This will also help enterprises' branch offices to route traffic to the internet where a more expensive MPLS line is not necessary.
Netmagic CEO Sharad Sanghi says, "We are delighted to partner with Nuage Networks from Nokia to further enhance our portfolio of dynamic network services.
"We aim to deliver innovative and agile SD-WAN services to global and Indian enterprises, and also to global MNCs having their offices in India looking to connect their remote users quickly and securely to applications in private and public clouds."
NTT Com India-Netmagic SD-WAN solution supposedly solves the existing networking challenges of enterprises by enabling them to use a feature-rich and cost-effective form of connectivity.
Nuage Networks CEO Sunil Khandekar says, "We are excited to partner with NTT Com India-Netmagic to enable businesses with the benefits of automation, agility and operational simplicity.
"It is a testimony to our innovative product that NTT Com India-Netmagic chose our solution after a long and exhaustive selection process.
"NTT Com India- Netmagic will be able to attract new customers who are looking to move from MPLS to SD-WAN alternatives, with a differentiated set of on-demand network and value-added services."