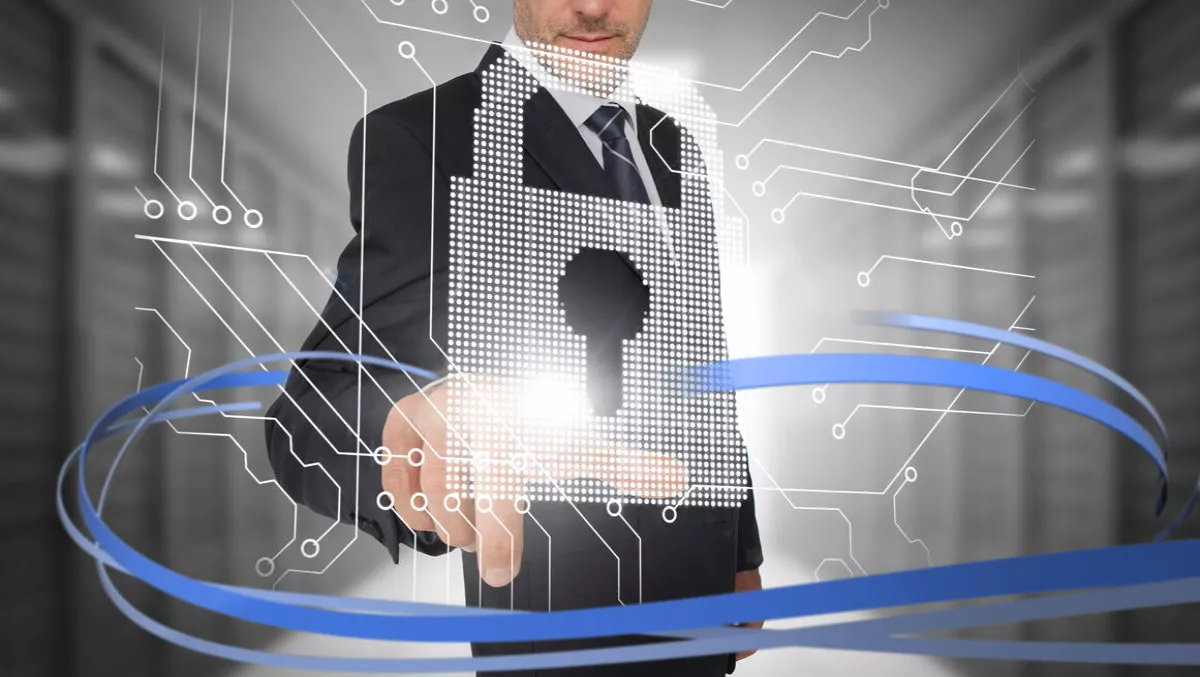 NSS Labs: Performance and security a must in data centers
NSS Labs has recently released its Data Center Intrusion Prevention System (DCIPS) Security Value Map (SVM) test.
Also released is the company's Comparative Report series, evaluating the six leading DCIPS solutions for security effectiveness, performance, and total cost of ownership.
According to NSS Labs, the test highlights include:
Test highlights include:
5 of 6 products achieved a Recommended rating; 1 product received a Caution rating.
Overall Security Effectiveness ranged from 23.2% to 99.9%.
Four of six products received a lower tested throughput rating than their stated performance claims. However, one vendor achieved approximately 99% higher performance than claimed.
Average Total Cost of Ownership (TCO) per protected megabit per second was US$38, with individual vendor TCO ranging from US$7 to US$138.
The company adds that it is the first year it has conducted research into street prices, capturing vendor discounts in competitive bid situations.
NSS says that for any device in the data center, performance, security and stability are extremely important.
According to the company, a DCIPS is designed to be highly tunable to ensure high security, performance and availability are achieved. Furthermore, a DCIPS failure can severely impact the performance and security of a datacenter.
DCIPS testing began on March 1, 2016, and Trend Micro finalized the acquisition of TippingPoint from HPE on March 8, 2016.
Trend Micro was notified of the failures and quickly took action to resolve the issues.
Vikram Phatak, CEO of NSS Labs, says Trend Micro were quick to resolve.
"While the new version of the product missed the deadline to be in our Security Value Map, we are calling out their new product to inform enterprises of this security fix.