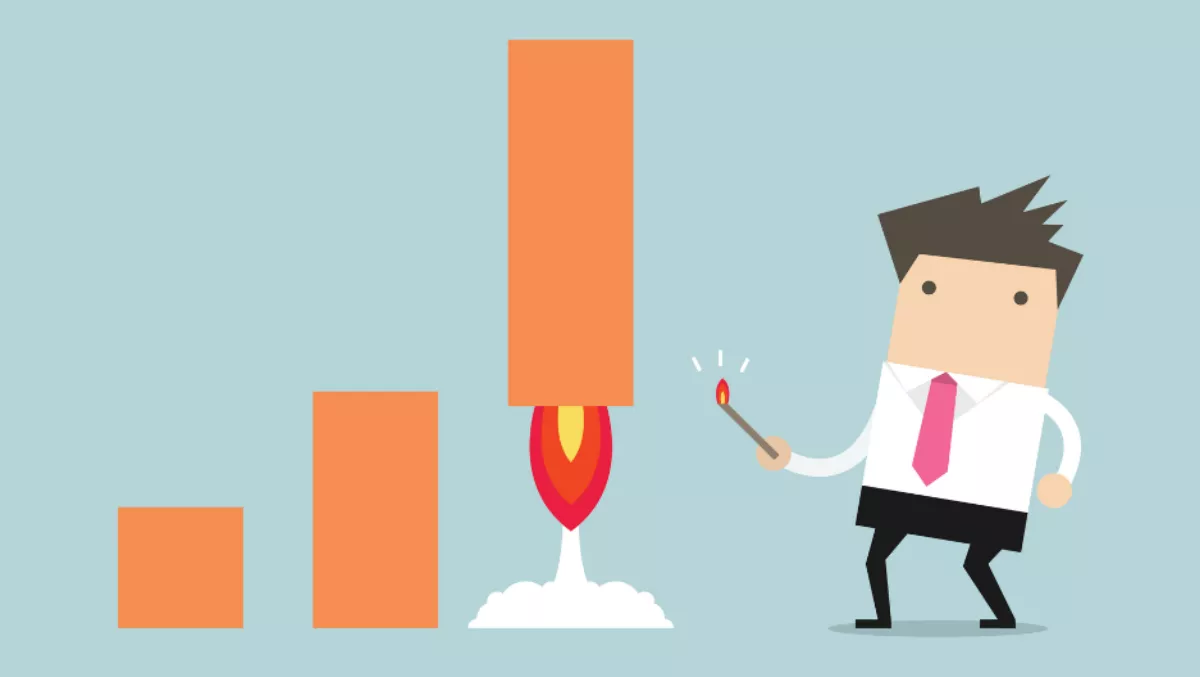 Nordic data centre investment tops US$3b in last 12-18 months alone
New findings have revealed the data center market in the Nordic region appears to be steaming ahead.
The research was released by BroadGroup, and shows that investment in the data center sector in the Nordic market has reached around US$3 billion in just the last 12-18 months alone.
Datacenter Nordics III is the third annual report from BroadGroup and covers eight countries: Denmark, Finland, Iceland, Norway, Sweden and the Baltic States of Latvia, Lithuania and Estonia who collectively own 260 third party data center facilities.
According to BroadGroup, the combined available power for third party facilities and hyperscales is already approaching 800MW for the region.
Further findings from the report projected that the third party m2 space will surge by more than 26 percent by the end of 2018.
BroadGroup asserts the landscape is set to significantly change over the coming 12-18 months, pushed by a combination of M-A activity, market entry by new investors, promotional initiatives by Sweden, Norway and Denmark in particular to attract hyperscale investment and the emergence of eco-systems.
In terms of why the area is attracting so much attention and investment, BroadGroup puts it down to the region's abundance of renewable energy – and in most cases a competitive energy tax – and land availability. Because of this, BroadGroup believes the area is set to be targeted for further hyperscale development by US players and with Asian firms the Nordics can potentially harness new infrastructure investments.
"Given the outlook for available renewable energy attached to greenfield and brownfield sites across the region, with more than 5500MW, the outlook for the end of 2018 and beyond is extremely positive," says Philip Low of BroadGroup.
"As the Nordic markets are now much more integrated with Europe, existing colocation and content distribution hub opportunities, the emergence of Edge, fixed price contracts for renewable energy and further investment in connectivity present attractive opportunities for enterprises deploying IT assets globally.