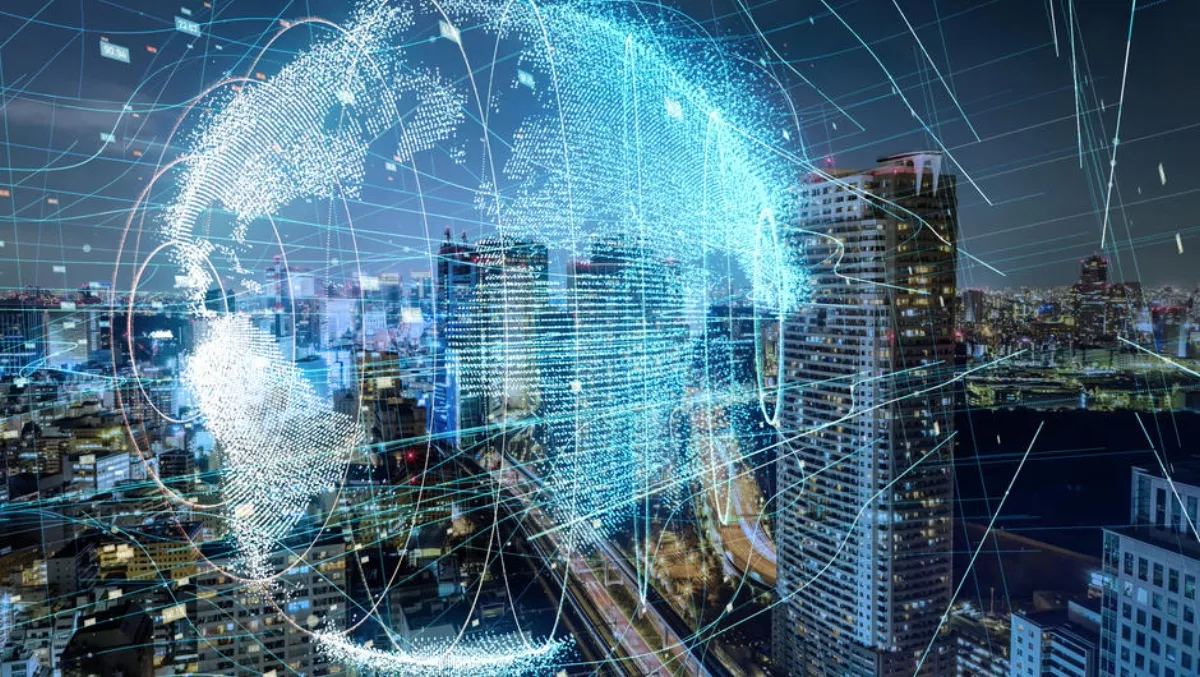 Nokia pledges investment into edge data centre tech
Nokia recently launched the industry's first edge cloud data center solution.
The company affirms it is designed to meet the stringent and diverse low-latency data processing demands of Cloud RAN and advanced applications for consumers and industries.
The Nokia AirFrame open edge cloud infrastructure complements the Nokia AirFrame portfolio in a bid to optimise performance and operator costs as they evolve their networks in preparation for 5G.
Nokia Mobile Networks president Marc Rouanne says the edge cloud will play an essential role in delivering the compute power required for 5G.
"By expanding our AirFrame and 5G Future X portfolio we can provide a network architecture that meets the needs of any operator and their customers. Used with the Nokia ReefShark chipset and our real-time cloud infrastructure software, the Nokia AirFrame open edge server will deliver the right decentralisation of 4G and 5G networks," says Rouanne.
"We can work with operators to ensure that data center capabilities are deployed exactly where they are needed to manage demands as they expand their service offering."
Designed in an ultra-compact size for deployment even at base station sites, the hardware solution is complemented with a real-time, open platform for NFV (OPNFV)-compatible, OpenStack-distribution built to run in small data centers while providing the performance and low latency required by the edge environment.
Due to begin shipping during the third quarter of this year, the Nokia AirFrame open edge server has the following features:
Cloud data center solution based on x86, built and tailored to fully support edge cloud deployments

Measures 133.5 x 444 x 430mm (HWD), designed for deployment at existing base station sites
Server chassis supports up to five servers, each with a single next generation Intel® Xeon Scalable processor
Supports pluggable acceleration modules enabled by ReefShark, x86 and other processing acceleration technologies
Delivers hardware acceleration capabilities for 4G and 5G functions and applications, including Cloud RAN and artificial intelligence (AI)
Rouanne believes the AirFrame open edge cloud infrastructure will create opportunities for operators to support advanced applications for consumers and industries, such as visual and augmented reality video and real-time industry automation.
ABI Research research director Dimitris Mavrakis shares these sentiments.
"The requirement for edge computing in telecom networks is rapidly changing, as use case, application and 5G requirements continuously increase. Nokia's AirFrame open edge cloud infrastructure distributes established AirFrame capabilities to the edge and offers a graceful introduction of edge computing," says Mavrakis.
"Its orchestration and feature compatibility with existing Nokia products will provide for a lower friction transition to a distributed environment."
Intel communications infrastructure division general manager Dan Rodriguez says the edge cloud is an integral part of 5G network architecture, bringing more processing capabilities closer to where the data is generated and consumed.
"Nokia's new AirFrame open edge solution is built on Intel Xeon Scalable processors, which offer the needed balance of compute, I/O and memory capacity for the edge cloud to work seamlessly across the wide range of workloads deployed on the edge," says Rodriguez.
"With AirFrame, Nokia and Intel are bringing the performance and capabilities of Intel architecture-based cloud data centers to the edge to deliver the optimal end user experience for 5G deployments including virtual reality, augmented reality and industrial automation."