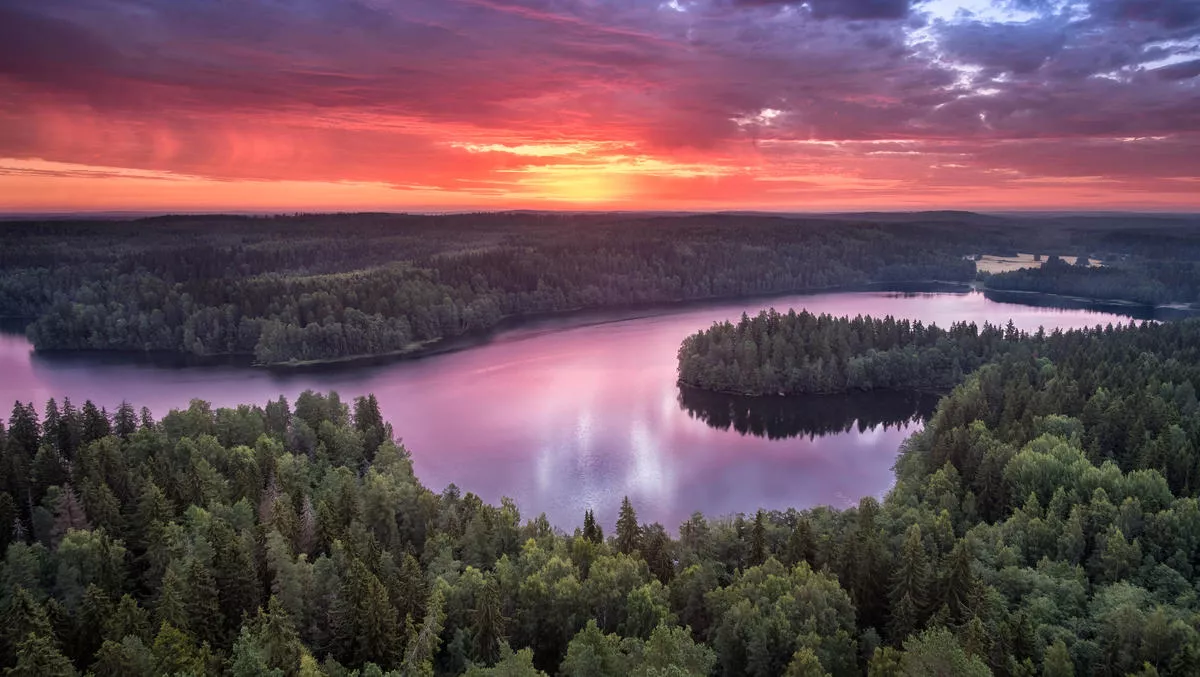 Nokia onboards HPE GreenLake for data centre sustainability
By Newsdesk
Mon, 23rd Nov 2020
FYI, this story is more than a year old
Nokia Software's research and development (R-D) labs are onboarding HPE GreenLake as part of their mission to bring more sustainable technologies and business practices to its data centers.
"We are always looking for ways to make ourselves more efficient and provide better service," says Nokia Software CTO Ron Haberman.
According to a company blog post, Nokia and HPE will work together to transform Nokia's data centers into 'carbon negative' IT producers.
Nokia Software's data center is currently carbon-neutral, with equipment that took up six data center racks in the past, now fitting into less than one rack – resulting in less electricity, less cooling, and less data center floor space.'
"Our mission is to provide first-class virtualised, shared, and remotely accessible R-D and testing resources for our global software developers. We want to give them a public cloud user experience with on-prem control and cost points," explains Nokia Software's Tampere vLab infrastructure manager, Jarkko Kytömäki.
Much of the sustainability effort concentrates on renewable energy sources to power local data centers, such as water from a Finland-based lake to help cool the data center.
The Nokia vLab data center in Finland has also been upgraded with HPE GreenLake solutions that help to increase infrastructure elasticity and deliver a private cloud service.
"HPE GreenLake enables us to continually gain performance with fewer energy requirements. Storage is a good example in which the same capacity that took up six data center racks in the past, now fits into less than one rack. That smaller footprint means less electricity, less cooling, and of course, less data center floor space," says Kytömäki.
By leveraging HPE GreenLake to operate the vLab in a consumption-based IT model, Nokia Software only pays for the capacity used, creating a manageable and predictable monthly operating expense.
With HPE GreenLake, the resources are in place to grow as needed without the time and expense associated with new capital investments.
Haberman says that Finland is an important example that demonstrates Nokia's dedication to fighting climate change.
"This lab is not only carbon-neutral but it recovers the heat generated by our servers and IT systems for redistribution into the surrounding city.
HPE will also offer Nokia's portfolio-as-a-service with different technology offerings by 2022.
According to Nokia, its as-a-service model reduces the environmental impact of IT by cutting the amount of IT equipment needed, as well as the resources required to power and cool equipment.
"With HPE GreenLake, we can always add capacity by simply building on the hardware investment we already have available to us. It provides us an easier way to scale and to keep up with our R-D demands," concludes Kytömäki.