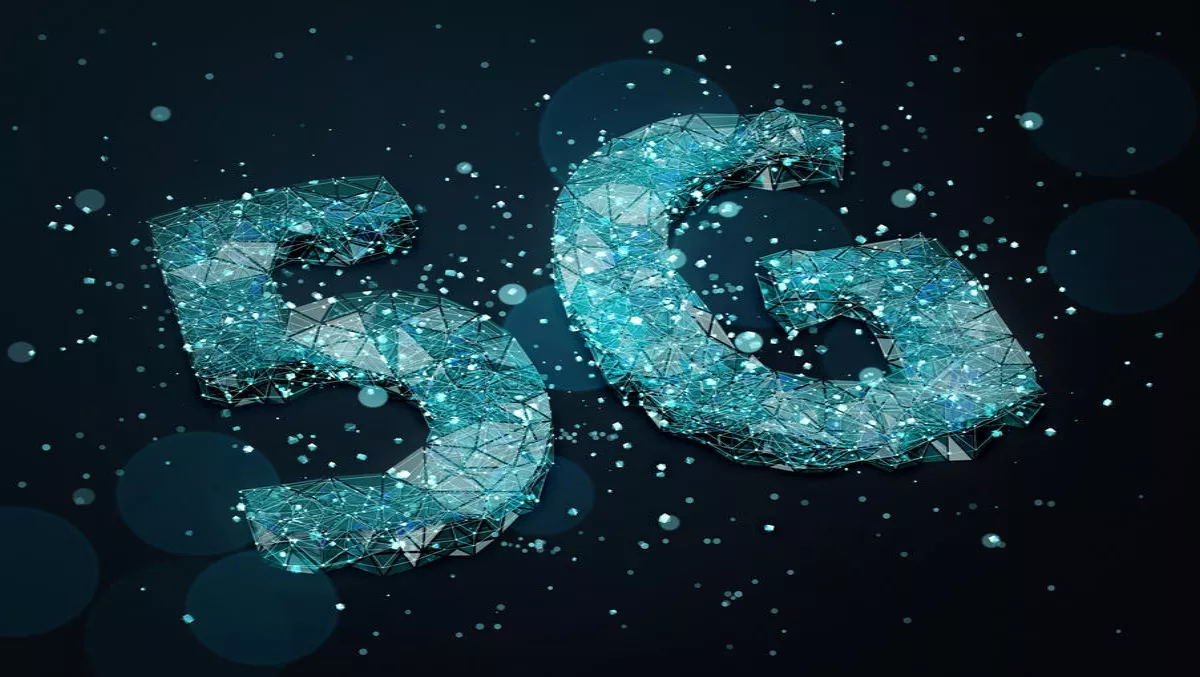 Nokia & KDDI's 5G trial showcases network potential for world's megacities
FYI, this story is more than a year old
5G could be the answer to network demand in Japan at the moment, as Nokia and KDDI have successfully pulled off network trial speeds of more than 1Gbps last week.
In the first of a series of collaborations, the two companies showed how 5G could transform urban environments to deliver high-bandwidth data services such as Ultra HD video.
The country-first trial was designed to simulate expected future network demands in urban environments such as apartments. The trial delivered 1 gigabit per second connectivity inside an apartment block.
The trial, which was conducted between the KDDI Research Building in Fujimo City and an apartment 100 metres away, used Nokia radio technology on the 28GHz band.
The two companies believe that this shows how 5G technology can be implemented in megacities such as Tokyo, which is the most densely populated metropolitan area in the world.
"The speeds achieved in this trial show great potential for us to deliver high-quality services. Working with Nokia, we want to develop the use of technologies that deliver on the promise of 5G to meet our subscribers' needs," comments Akira Matsunaga, senior director of Mobile Network Technical Development at KDDI.
The two companies signed a memorandum of understanding last year to develop technologies for that they say will be a new, faster generation of wireless communications.
"This trial is an important milestone both in our collaboration with KDDI and in our development of technology to meet the ever-growing demands of the large populations of megacities," adds Jae Won, head of Nokia Japan.
"5G promises to deliver the ultra-low latency, capacity and high speeds for these types of deployment, and this trial is a great example of how it can be applied to transform the entertainment experience as one of the many use cases 5G has to offer," Won concludes.