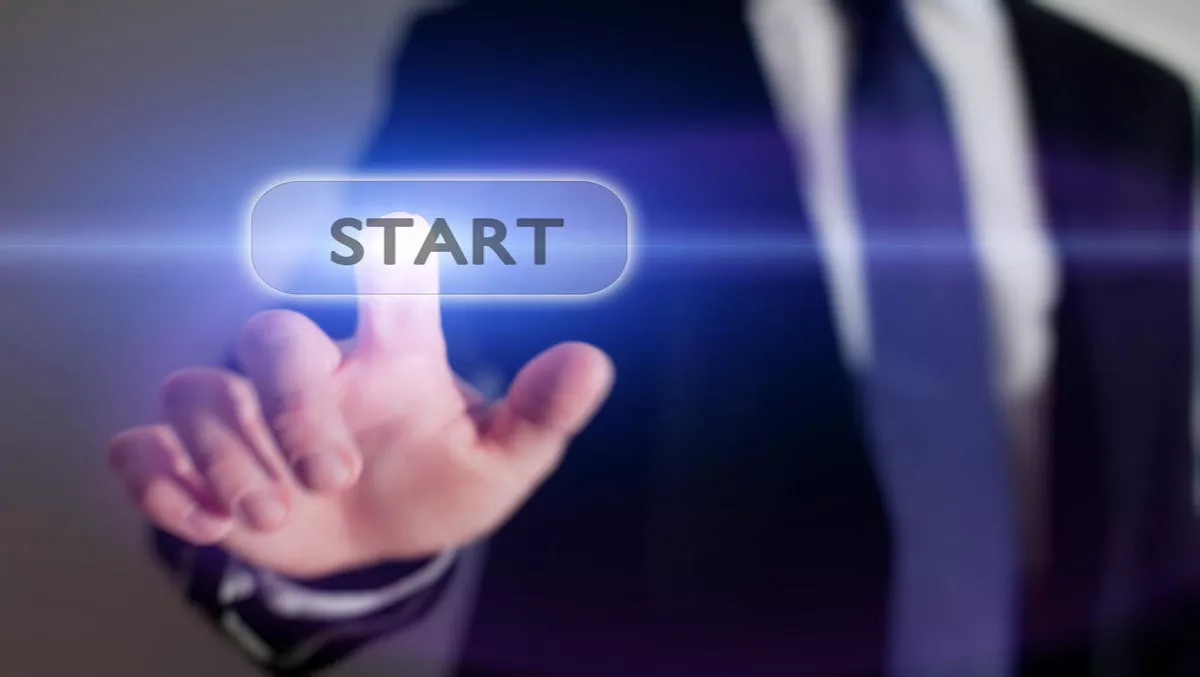 Nokia deploys first commercial WAN-SDN carrier in China
Data centers in Yangzhou, Changzhou and other cities in Jiangsu are getting a new deployment of commercial carrier WAN-SDN courtesy of Nokia and Jiangsu Telecom.
The companies believe the deployment will help Jiangsu Telecom achieve seamless, transparent and flexible management of internet data centers in a unified manner.
According to Nokia, the popularity of cloud technologies has revealed the limitations of previous IDC router technology, showing that it fails to support a seamless connection with the WAN and meet ever-growing data demand.
The company also says that older technology keeps IDC management and maintenance efficient at a low level which hinders the development of internet services.
Jiangsu is deploying Nokia's Networks Services Platform (NSP) to program its powerful core network router, the next gen 7950 XRS (extensible routing system).
According to the two companies, the XRS provides the large capacity along with programmability to build the core that connects the data centers.
This allows the NSP to then program the core to optimize the use of resources by load-balancing the traffic and adjusting to changing traffic demands.
Jiangsu Telecom says this will result in a dramatic increase in the flexibility of its network, reduce overhead costs, meet the ever-growing data demands of its subscriber base and support various application scenarios such as accessing and connecting IDCs.
Mike Wang, head of the joint management team of Nokia Networks China and ASB, says that as IDC network loads get heavier, operators are turning to cloud-based technologies to balance their network.
"Our industry-leading NSP and powerful 7950 XRS will let Jiangsu Telecom distribute its broadband resources intelligently and dynamically, and make its networks more agile, scalable and efficient," he explains.
"We're pleased to play such an important role in the first commercial Carrier WAN-SDN deployment in China.
The telecoms company will also be able to pave the way for the future development of applications including High Definition video, IoT and smart homes.