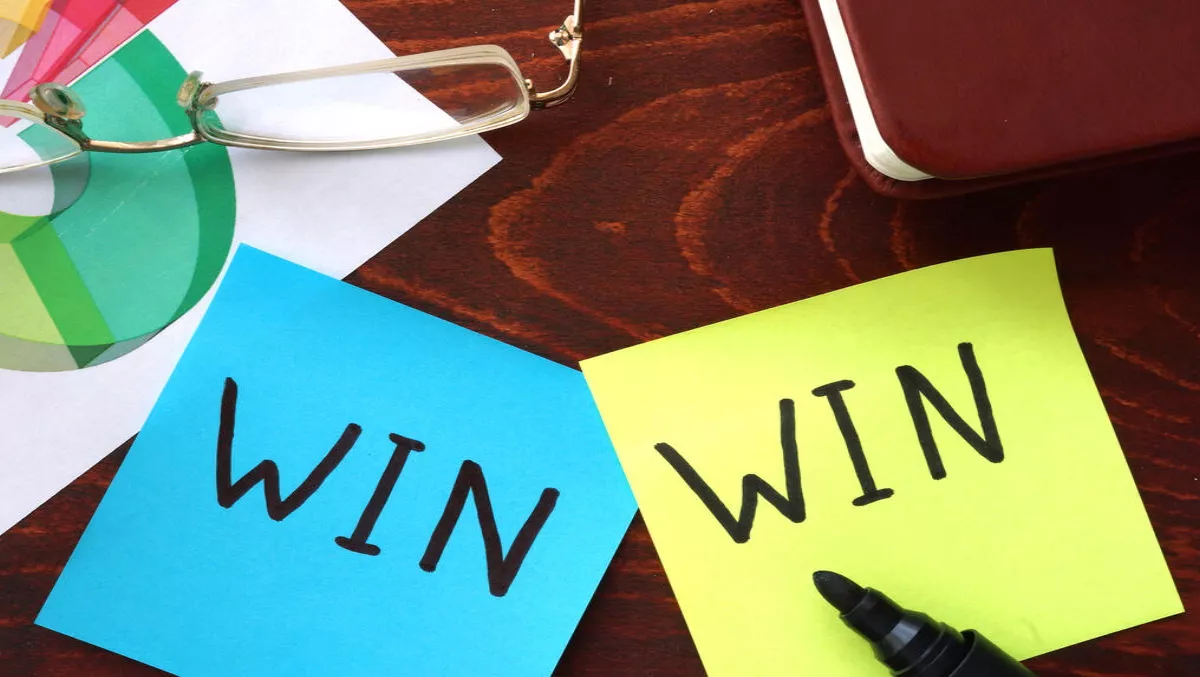 Nlyte's latest offering a 'win/win for colocation providers and tenants'
Nlyte Software is a leading software company that automates the management of services provided by the data 0enter that was founded in 2004.
The company has just unveiled its new Colocation edition enabling colocation and data center providers to easily generate and share detailed power usage reports with customers.
Its new offering also improves transparency and agility in how colocation sales teams can engage with customers.
According to the organization, up-to-the-minute analytics on actual data center infrastructure utilization are provided to give sales people a tool to quickly answer customers' questions, improve their close rates, and bolster the profitability of the limited square footage within a colocation's data centers.
Nlyte explains that both colocation and data center providers benefit from the new offering by identifying stranded power and space not used by tenants, reducing time and costs spent by colocation personnel to generate reports on behalf of tenants and a number of other reasons.
Mark Gaydos, chief marketing officer for Nlyte Software, says the colocation market continues to grow more competitive and organizations competing in this market are constantly looking for ways to increase their efficiency.
"Nlyte Colocation Edition gives organizations real-time analytics that improve their tenants' services, reduce their operational costs while providing their sales teams with greater insight into available data center infrastructure inventory," he explains.
"A win/win for colocation providers and tenants alike.
Nlyte also points out that the colocation edition allows providers the ability to offer their customers the Nlyte Enterprise Edition's leading data center asset management capabilities, as a service.