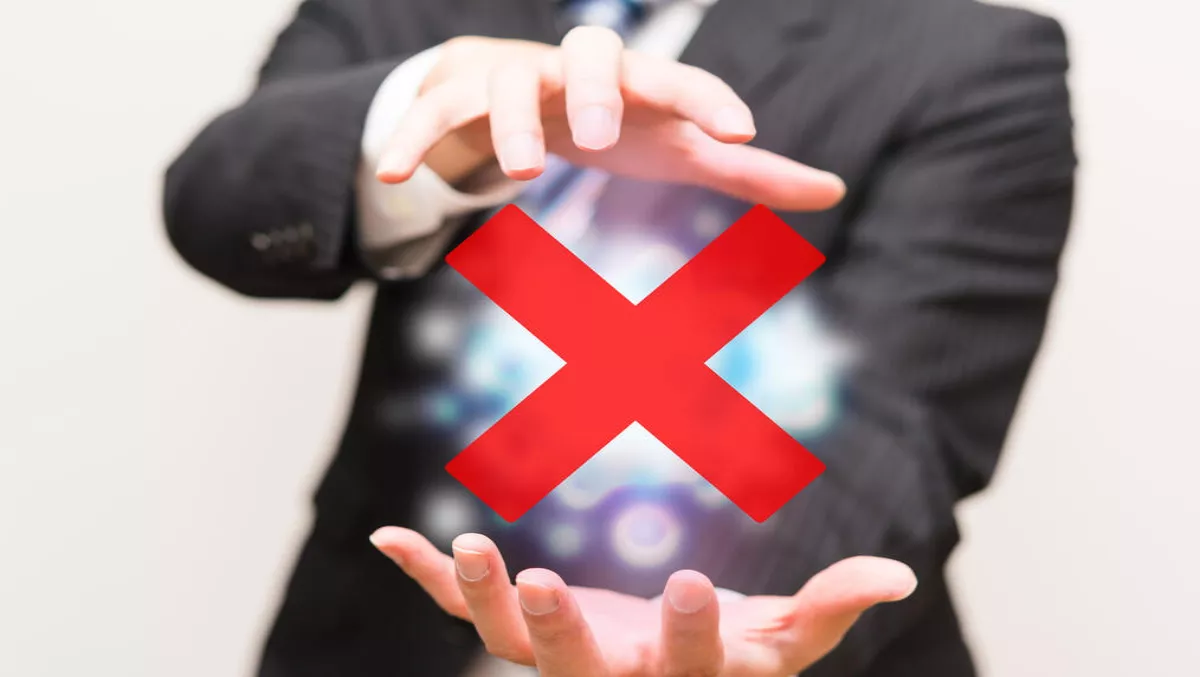 Nlyte Software's 'no hardware agenda' for 2017
Nlyte Software recently announced its 2016 calendar year results and highlights.
For last year, the company closed with nearly 50% year-over-year revenue growth with continued customer retention of 98%.
Nlyte was also named as a leader in Gartner's 2016 DCIM Magic Quadrant, acquired energy monitoring and alarming company FieldView Solutions and expanded its sales coverage worldwide.
"The IT infrastructure market in 2016 saw increased desire on the part of IT and facility managers to improve the agility and efficiency of infrastructure operations while also continuing to reduce costs," explains Mark Gaydos, Nlyte CMO.
"In 2016, we were proud to have more customers than ever adopting Nlyte's leading DCIM solution to streamline all the processes around their infrastructure management – within their data centers and colocation facilities as well as on the IT edge.
Nlyte's leadership position and offerings in the DCIM market led to the company's recognition by Data center Solutions' Data Center DCIM Product of the Year award and being named a finalist in the International Energy Globe Awards.
This year, Nlyte will continue to enhance its existing functionality and introduce new products expanding the suite of Nlyte solutions, while providing more granular visibility into data center operations.
"We were honored in 2016 to have so many new customers adopt Nlyte solutions, many of which are world renowned brands," adds Nlyte Doug Sabella, CEO and President.
"Unlike many of our competitors Nlyte has no hardware agenda. Our mission is pure, and solely focused on enabling our customers to use our software to smartly manage, deploy and operate their data centers at world class levels.