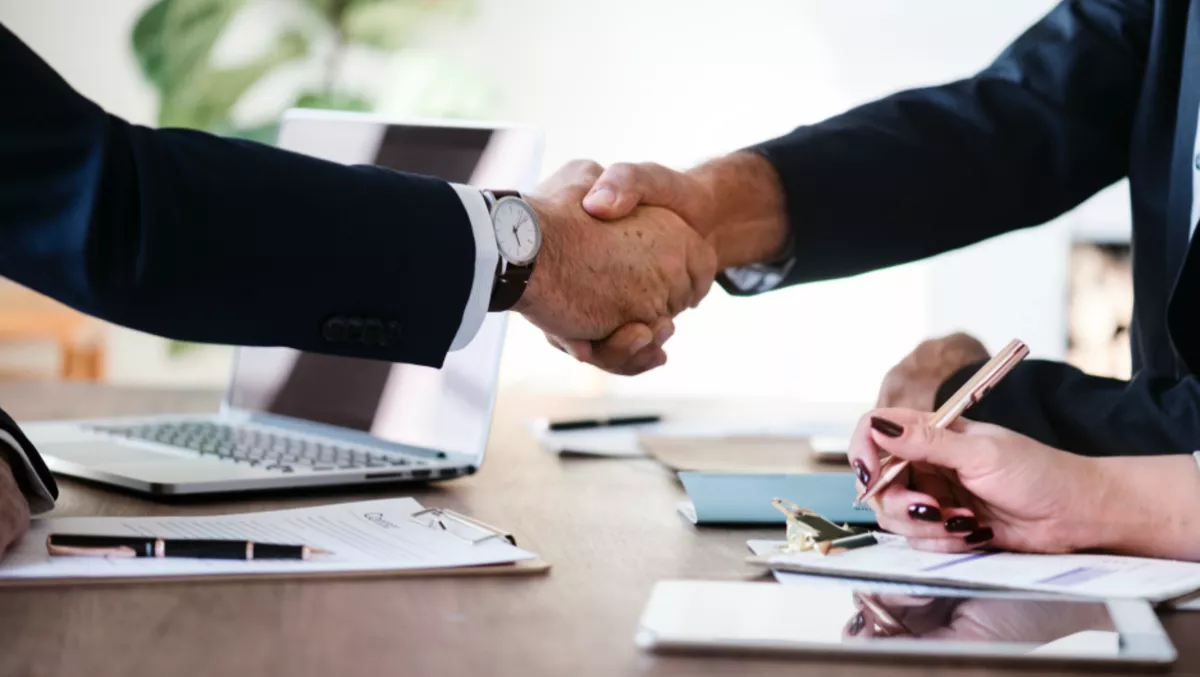 Nlyte Software announces data centre partnership with DATA4
Nlyte Software recently revealed its new partnership with DATA4.
The data center infrastructure managment (DCIM) company asserts DATA4 will benefit from real-time information on its data center infrastructure, reduced operational risks and value-added services for colocation customers.
DATA4 manages high-performance carrier- and cloud-neutral data centers, offering solutions from one colocation rack all the way up to purpose-built dedicated facilities. The company currently operates 15 data centers across France, Italy, and Luxembourg, with a total net technical area of 27,000m² of IT rooms, and more than 39MW of IT power.
According to DATA4, the partnership is a bid to increase the transparency and value of its services to end users with a real-time view of its assets, in addition to increasing its own efficiencies and widen its service offering.
Nlyte's solutions will be connected to the various Building Management System (BMS) and DATA4's other internal systems without any interruption of services, via its open architecture.
It's no secret that the colocation market is competitive, with data center providers constantly having to increase the value of their services to customers. DATA4 affirms its partnershup Nlyte will provide greater value to its customers by offering them software as a service to improve efficiencies, agility and transparency.
This project will see DATA4 and its customers move away from manual processes and recording to smooth, automated and real-time operations for managing their complete infrastructure.
"With Nlyte we aim to transform the services customers expect from their data center partners and give real-time transparency and decision-making analysis, on demand. Nlyte's robust solution with DATA4's leading services will enable our customers to be more agile, better informed, and increase efficiency," says DATA4 Group VP of product development - sales engineering Jérôme Totel.
"We are integrating Nlyte into all our European data centers. Our objective is to ensure 100 percent continuity of service during the integration across our fifteen data centers; a seamless integration is very important.
The duo are leveraging the industry expertise of French-based system integrator Straton IT in a bid to help ensure a smooth rollout of the complete solution.
"Integrating Nlyte, DATA4's customers will enhance their data center IT and asset management capabilities and will generate reliable and actionable information while giving access to critical systems on a single user interface. It increases the agility of infrastructure teams in keeping up with business changes and requests," says Straton IT CEO Fredric Hay.
"The data center market is undergoing real change. Managers are battling challenges from complexity, cost, and not being able to scale at the required pace. Those who have not embraced DCIM to optimise their infrastructure assets are having to play catch-up to faster operators who are creating more efficient and effective colocation facilities and private data centers."
Nlyte vice president - head of sales for EMEA Moshe Benjo says the company is looking forward to the project ahead.
"DATA4 is a trusted leader in colocation services across Europe, and Nlyte is extraordinarily excited to work together to empower both their own business, and their customers', to operate with more agility, whilst also reducing costs," says Benjo.
"Together we will solve the mission-critical needs of DATA4's demanding and progressive customers by enhancing their real-time understanding of operational effectiveness."