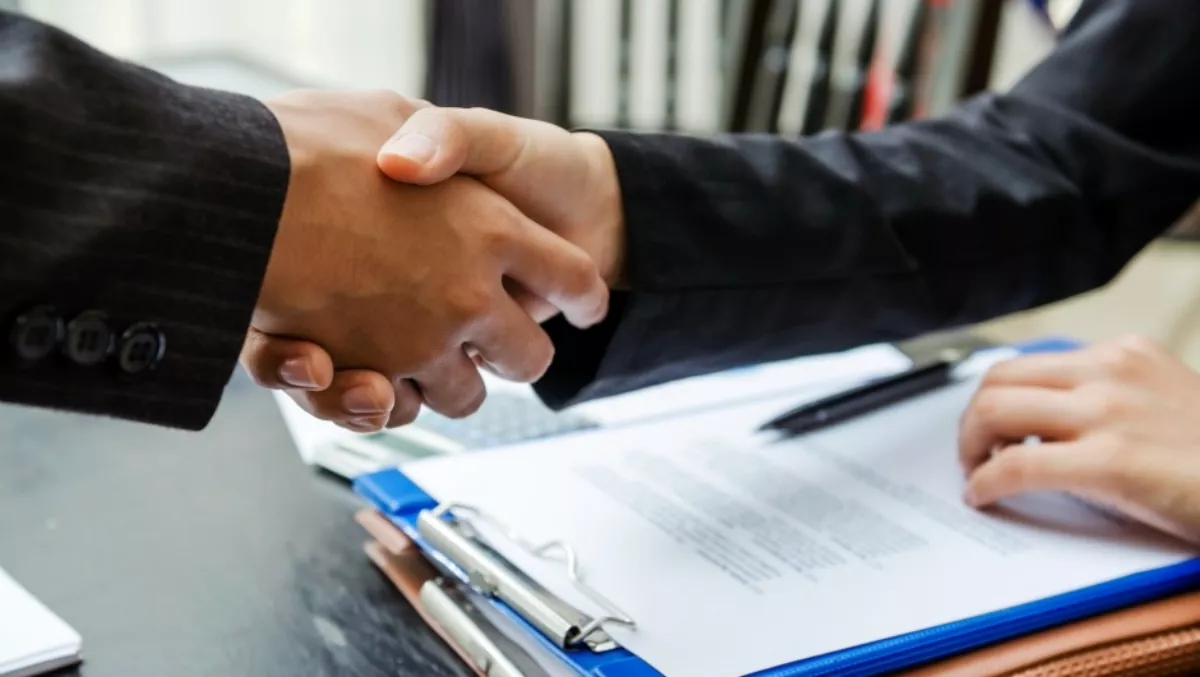 Nlyte snaps up FieldView to extend proactive data center management
Data center service management vendor Nlyte Software has acquired data center event correlation, alarming and analytics provider FieldView Solutions in a deal designed to extend Nlyte's capabilities to proactively managed data center infrastructure.
Nlyte, which claims to have been the first company to offer a DCIM solution more than a decade ago, says the deal will extend its capabilities to include real-time event management and the analytics required for proactively managing data center infrastructure to ensure IT service continuity.
Doug Sabella, Nlyte Software president and chief executive, says the health of a data center's infrastructure is critically important in delivering high-quality services on time, and cost effectively.
"FieldView has built a very successful business providing critical real-time alarming and analytics to some of the largest co-location facilities and enterprises in the world," Sabella says.
"In today's on-demand world, it is imperative for an enterprise to be able to react quickly to changes in the state of its data centers," he adds.
Sabella says critical facilities have been managed 'opaquely' for too long.
"It is our intent with the integration of FieldView's solution to bring transparency needed to tightly integrate and enhance automation of other key IT functions, such as incident management and performance management.