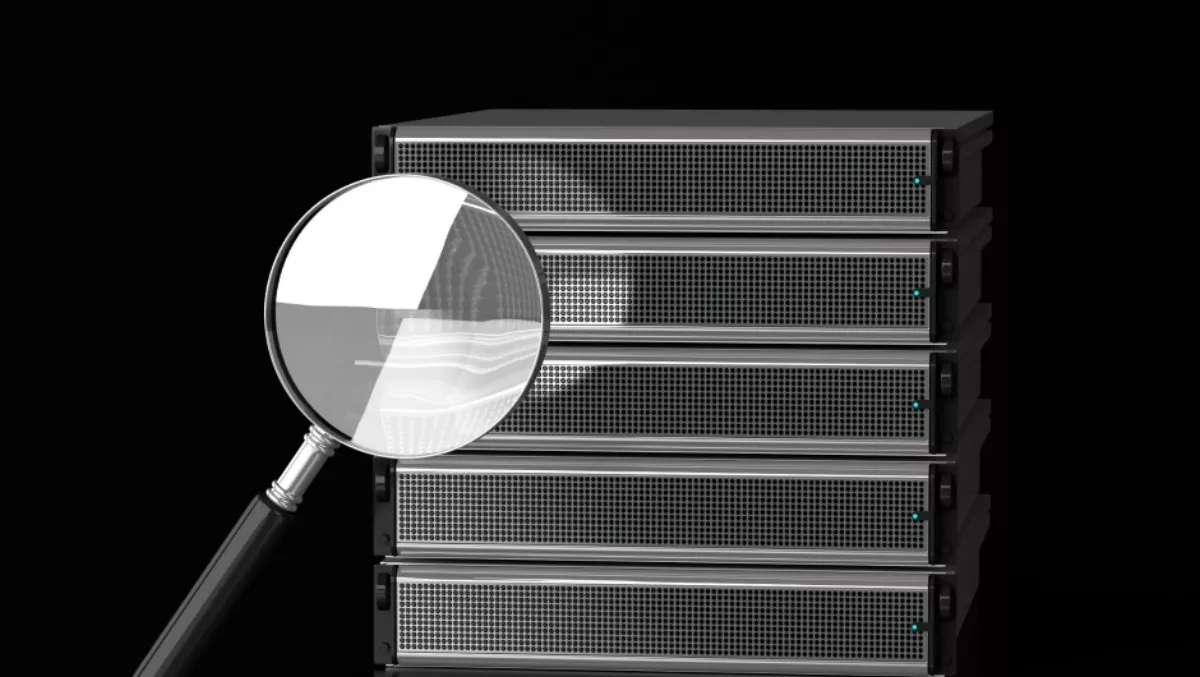 Nlyte integrates DCIM with HPE OneView
Nlyte's data center service management software has been certified for integration with HPE OneView, in a move Nlyte says offers data centers enhanced transparency and agility with composable infrastructure.
Robert Neave, Nlyte Software co-founder and CTO, says integration is the core principle behind Nlyte DCSM, which bridges the gap between the data center and infrastructure management solutions like HPE OneView.
"Together these solutions deliver accurate information that makes it easier for individuals to more efficiently do their jobs," Neave says.
"The robust combination of Nlyte DCSM and HPE OneView gives our joint customers a way to holistically manage Composable Infrastructures – all the way down to the data center floor."
Paul Miller, Hewlett Packard Enterprise vice president of marketing, converged data center infrastructure, says the integration gives joint customers a unified view of the physical and the IT infrastructure, improving their ability to keep pace with business change.
"The complexity of managing the dynamic environment of people, power, IT infrastructure, policies and business attributes makes it difficult to efficiently operate a data center," he notes, saying the integration helps solve those issues.
Nlyte says any changes made in infrastructure managed by HPE OneView – HPE's composable infrastructure management solution – are automatically synchronised with Nlyte DCSM, which then incorporates the information into the service management processes being executed in the data center.
The company says its real-time insights enable users to automate and optimise chassis and asset placement management and tags; monitor infrastructure resource utilisation; synchronise changes in infrastructure under HPE OneView management; and increase rack density within a stated power envelope.
"These capabilities improve accuracy in planning, allocation and billing by associating real-time usage and utilisation data with specific clients/tenants; and give users better control over changes occurring on the data center floor," Nlyte says.