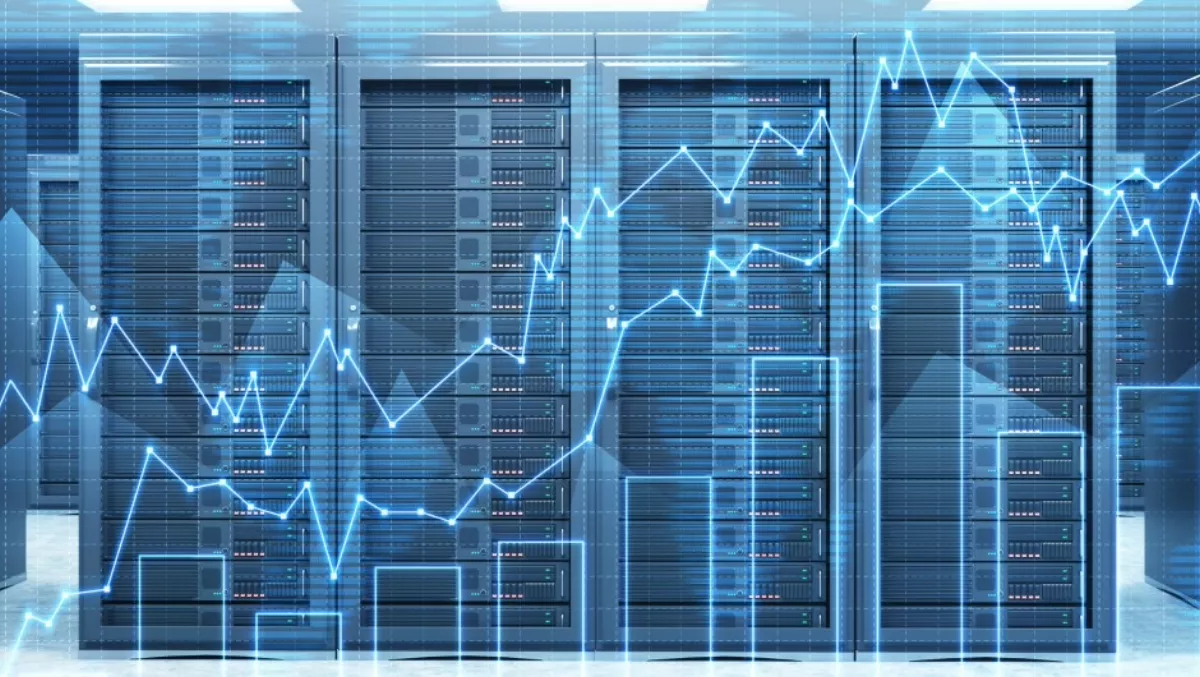 Nlyte goes on-demand with new Energy Optimizer and Platinum offerings
Nlyte has released on-demand versions of its Nlyte Energy Optimizer and Nlyte Platinum On Demand offerings for data center infrastructure management.
The new offerings build on Nlyte's DCIM software-as-a-service range, which it started in 2014 with a SaaS version of its flagship DCIM platform.
Niraj Desai, Nlyte vice president of worldwide field operations, says the new Nlyte editions, available in either on-premise or SaaS-based options, cater to customer's varying deployment preferences, while providing flexible payment options.
"Nlyte… has built its business with a customer centric model that offers maximum flexibility to our customers," Desai says, claiming the new offerings 'raise the bar' on its customer commitment.
Energy Optimizer On-Demand provides real-time power and thermal mangement, data center monitoring, threshold alarming, branch circuit monitoring and virtual PDU's, delivered in a cloud based format.
Nlyte says the Platinum Edition On-Demand encapsulates the functionality of both Nlyte Energy Optimizer and Nlyte Enterprise Editions to offer a 'complete' SaaS solution to streamline all processes performed within a data center or colocation environment across the entire 'dock to decomm' asset lifecycle.
The additions come as the company reported increased demand for DCIM solutions across Asia Pacific.
Earlier this month the vendor appointed a regional vice president and head of Asia Pacific sales in response to that demand, with Ravi Kumar taking on the role.
Kumar was previously Asia Pacific regional vice president of sales for Dialogic.