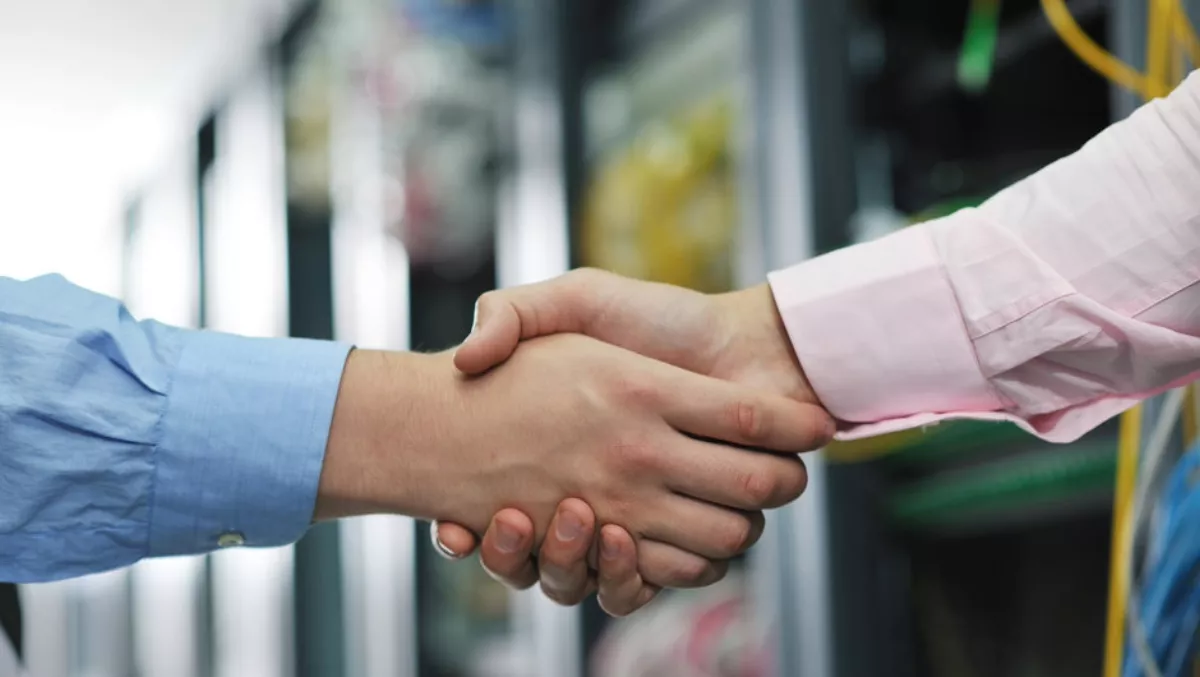 Nlyte celebrates record year and new board chairman
Data Center infrastructure management (DCIM) provider Nlyte Software has a bit to be happy about at the moment.
The company recently announced a strong 2018 calendar year after adding more new customers than any other year in its 15-year history.
These results were lead by SaaS subscription business growth of 70 percent and new license revenue growth of 30 percent.
"With the onset of private, public and hybrid clouds, as well as data centers sprawling to the edges and IoT devices, it has become nearly impossible for organisations to accurately manage their workloads," says Nlyte president and CEO Doug Sabella.
"2018 was an important year for Nlyte. We grew our leadership position in the DCIM market while we expanded the value we provide customers through our new Technology Asset Management (TAM) solutions. Additionally, we laid the foundation for our vision of helping companies more effectively manage their workloads which is why customers have critical infrastructure in the first place.
The company's growth has been bolstered by expanding its personnel count worldwide by 20 percent in order to maintain an impressive 98 percent customer retention rate.
On top of this, the company has also announced a new appointment with Hortonworks' former CEO Rob Bearden taking on the role of chairman for Nlyte's board.
"We are excited to have Rob joining our board at this time as Nlyte expands from being the leading DCIM provider to the first company providing workload asset management for an organisation's entire critical infrastructure," says Sabella.
"Rob is a veteran who understands the challenges organisations face as they evolve into hybrid cloud infrastructures to support their ever-expanding set of applications and will help guide the company as we continue to increase the value we provide our customers.
Bearden was CEO for Hortonworks for seven years where he gained an understanding of the challenges infrastructure professionals face in supporting application workloads and operating in a hybrid cloud world.
"As evidenced by the record revenues they generated in 2018, Nlyte has done a great job of enforcing their position as the undisputed leader of the data center infrastructure management market and of consistently expanding their customer base worldwide," says Bearden.
"I look forward to helping the company deliver on its overall vision of helping companies not only manage their infrastructure more efficiently but to operate their workloads as intelligently as possible in a hybrid cloud world.
Some of Nlyte's highlights for 2018 include the aforementioned record number of new customers including the addition of two of the top five largest consumer and financial services companies in the world, continued use of Nlyte by US Federal agencies with the count reaching 35 agencies, and increased adoption across the global colocation market.