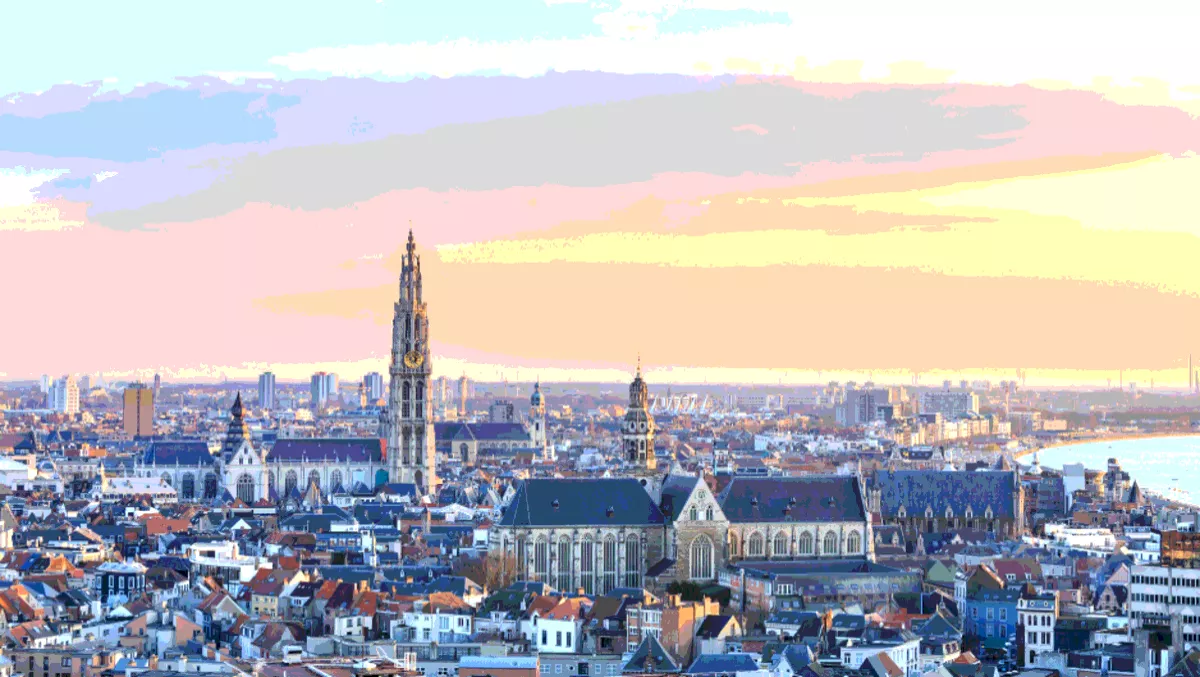 Nlyte announces partnership to expand presence among EMEA data centres
​Nlyte Software has committed to a partnership that the company asserts will bolster its support of data centers in Belgium.
The data center management and infrastructure optimisation software provider has partnered with Simac ICT Belgium, a tech organisation that provides personalised improvements to business processes.
Nlyte Software will be collaborating with the Simac ICT Belgium Cabling and Infrastructure business unit to provide data center infrastructure management solutions including the latest releases, Nlyte 9.0 and Nlyte Discovery.
The company affirms this will ensure that organisations across Belgium will have access to products that can be introduced into existing infrastructures to improve efficiency and give more accurate and timely feeds of information.
The new strategic partnership will see Nlyte Software's solutions supplied with Simac ICT Belgium's trademark customer service offering a 360° support including expert implementation, on-site support and consultancy.
Simac ICT Belgium (C-I), Andy Vanbrabant says the company works with hundreds of organisations across a range of industries, and now the Nlyte partnership will allow future and existing customers to benefit from solutions that will give them the reliability and robustness to generate maximum output.
"Nlyte Software has one of the best reputations of any vendor in the industry so when an opportunity to work with them came up, we didn't think twice," says Vanbrabant.
"Nlyte's array of outstanding products are only bested by its numerous industry accolades and we know, coupled with our expert knowledge and network in Belgium, we will make an unbeatable team.
Nlyte Software Vice President and Head of Sales for EMEA, Moshe Benjo says the company is excited by the prospects of the partnership.
"Europe is one of the fastest growing data center markets in the world and we are delighted to be working with Simac ICT Belgium, a Belgium native organisation that operates to the highest of standards," says Benjo.
"Our solutions provide industry leading data center infrastructure management solutions that companies in a variety of industries can easily implement, use and analyse to give them piece of mind and a competitive advantage over their rivals.