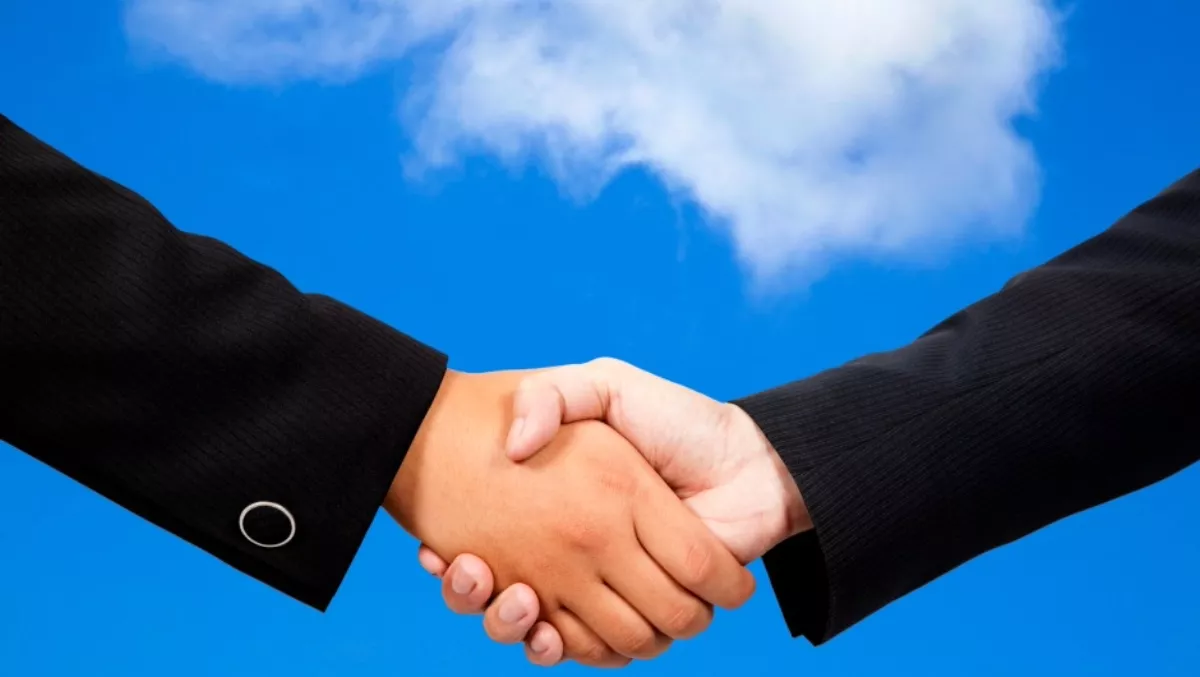 Nintex harnesses Azure Japan data center for growth
Nintex has signed on to deploy and operate its cloud-based services within Microsoft's Azure Japan data center, to support increased cloud adoption in Asia Pacific.
The workflow automation vendor says operating within the Microsoft Azure Japan data center will provide Nintex end users in Japan with greater uptime, enhanced data security and more bandwidth, enabling more effective response, management and scaling of Nintex Workflow for Office 365 deployments and migration from Workflow for SharePoint to cloud or hybrid scenarios.
John Burton, Nintex chief executive, says "Microsoft has invested $15 billion in its global data center infrastructure which it has managed for more than a quarter of a century.
"We're pleased to be among the one billion customers who rely on the cloud-scale and 24x7x365 capabilities of Microsoft data centers to get work done.
"We know our customers and partners doing business in Asia Pacific will appreciate the assurance of security and reliability of Nintex being located within the Microsoft Azure Japan data center.
Brian Walshe, Nintex APAC sale vice president, says operating Nintex technology within the Azure data center will help businesses 'simply and securely harness the power of workflow, mobile apps and forms to expedite digital transformation of Japanese workplaces'.